Marketing Services for Initial Coin Offering
ICO marketing requires the skill to mix best practices of both public and investor relations. Creating of a white paper followed by social media blasts is just not enough. A combined effort of thought leadership, credibility, channel creation and research is required for a dependable ICO launch. Through our ICO Marketing Services, we design & develop your ICO campaign assets to give your project a professional look and build reliability.
ICO Campaign for Creating Buzz
Tej SolPro manage multiple active threads on BitcoinTalk for direct communication with the target audience and is a perfect place to answer queries, dismiss doubts, and introduce the audience to the developers. We offer complete social media management services and timely circulation of information about the campaign in all the accounts.
Apart from managing performances on popular social platforms, Tej SolPro operates blogs for you on popular platforms like Growth Hackers to inform the target audience about the project, the ICO terms & conditions, market and the scenario of your project.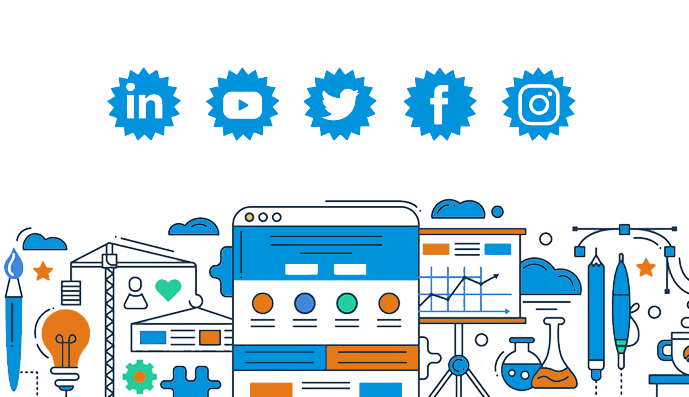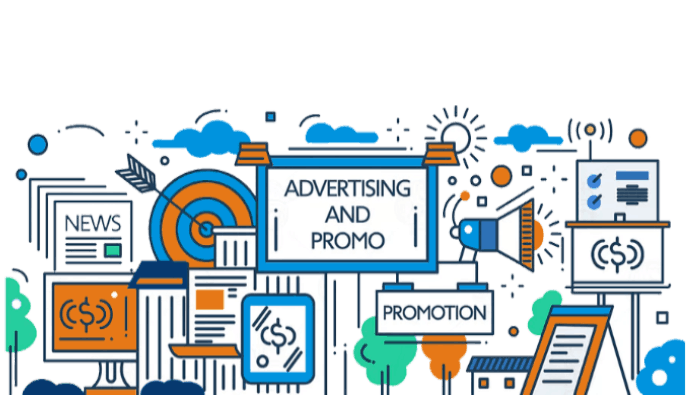 PPC is nothing but a paid internet marketing tool that can give immediate targeted results against SEO that gives organic results but over a period of time. We design noticeable PPC Ads for your project and target right kind of audience to deliver the wanted result and it is one of the best marketing tools to justify your ROI (return on investment).
In Facebook, Twitter and Google, you can create awareness about your products, brands or services, advertise locally or globally and can reach right people at the right time. The main part is that you can run ads in these platforms on any budget.
PR campaign is a series of actions designed in advance and relates to a specific goal. Basically, PR Campaigns are focused on getting a single goal which is publicity. A good PR campaign will create awareness of your product, service or brand.
By press release and post-event releases you can inform people about your company, products or services. Copywriting of information materials will help your business or organizations publicize products, outreach marketing campaigns and build brands.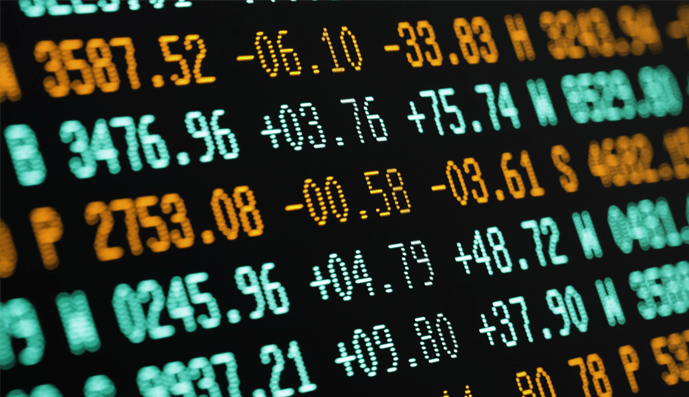 Exchange Listing Assistance
If you wish to unleash the full potential of your tokens, then get it listed on popular exchanges. The process of getting a token listed on different exchange requires negotiation. There are some technical terms to be discussed with the exchanges before your token being able to add to the exchange
A visitor on your ICO website may have some information in advance and might be looking for details, or can be someone who is totally unaware about your ICO and was just randomly searching the internet for an ICO to invest into. Thus, an ICO Website becomes the most important place for communication between a likely investor and the project. It must contain detailed information about the current state of the project, future development plans, and a team behind the project and so on.
The layout of the ICO websites is as per the requirement of the project. However, some of the important common sections of the ICO websites developed by Tej SolPro include Project Presentation, Developer Team, Investment Information, Details of Projects & Token, White Paper, Sign-Up form, etc.
On Ethereum network ICO's issue ERC 20 compatible tokens to its users via Smart Contracts which controls the organization/individual holding the ICO where they cannot create more tokens than originally listed in the initial contract.
In ICO Smart Contracts, developers are able to take advantage of the security the Ethereum protocol provides, removing additional technical overhead and complexity. Tej SolPro has skilled developers who can code feature-rich ICO Smart Contract according to your project requirements.
Pre-ICO gives a chance to investors to buy tokens before the official crowdsale. Typically, pre-ICOs raise a much lesser amount of money, as they offer tokens at a lower price. The achievement of a pre-ICO is one of the measures of overall confidence that the investor community has in the project.
Tej SolPro has proved its quality in Web Development services, and with our wide research and knowledge of ICOs, we can design eye-catching pre-ICO landing pages which will for sure impress your investors and follow further to invest in your tokens.
We give you an option of different layouts and designs while giving suggestion on key information which your ICO landing page should have.
Tej SolPro makes sure that your wallet is free of bugs before the listing. We take care of all the talks from technical specification to coin the listing charge, so that you can concentrate on your project. You can totally rest the duty of getting your token listed on different popular exchanges on us.