Know the Health of your Website
Punch in your details in the below form and receive your audit report within moments.
Are you having trouble in ranking your website on Google and have no idea why?
Our report can help you evaluate your site's current state. It will give you a better insight into your website & individual pages. This report can behave like a trigger for creating a roadmap for improvements.
What does our SEO Audit report include and how it can help you fix issues?
Check your website's Health
Prioritise what issues are to be fixed first
Get to know the total number of pages being crawled by Google
Look out for warnings and errors on your site.
Still not sure how to analyse these numbers and implement improvement strategies? Get in touch with us, our experts are here to help you.
We're now auditing your website. Your Site Audit report will be sent to your email within an hour.
You can audit another site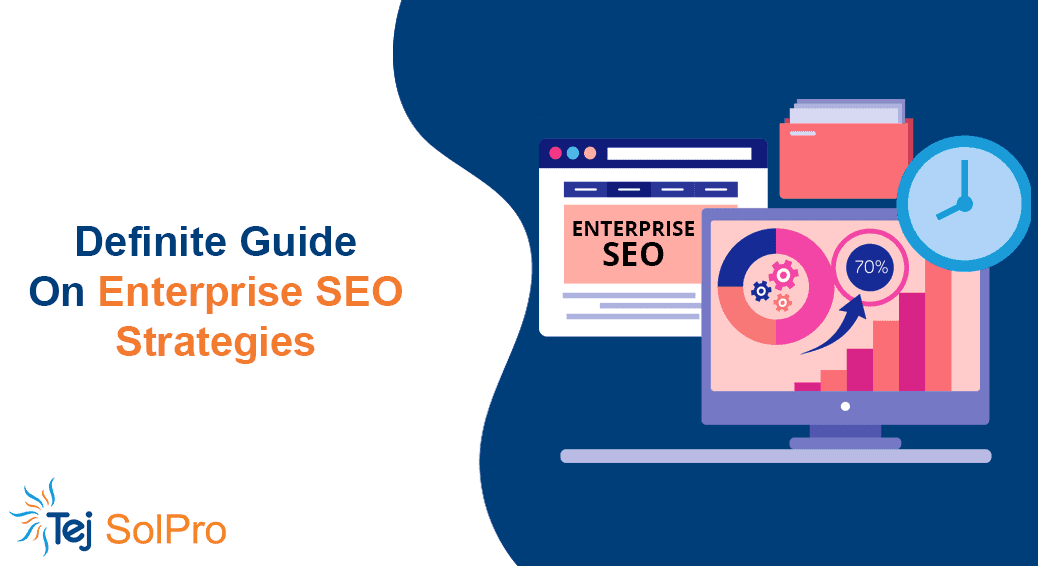 SEO
If you're looking for ranking your large-scale website, then you'll have to understand the concept of enterprise SEO. Talking further
Read More »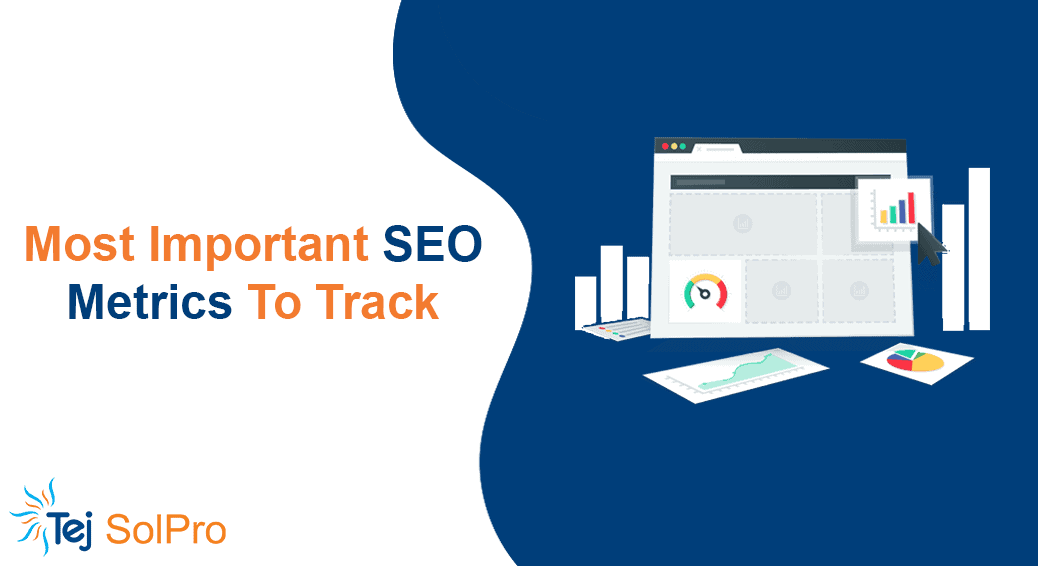 SEO
It is said that in order to improve something, you need to measure it. In SEO, it's no different. The
Read More »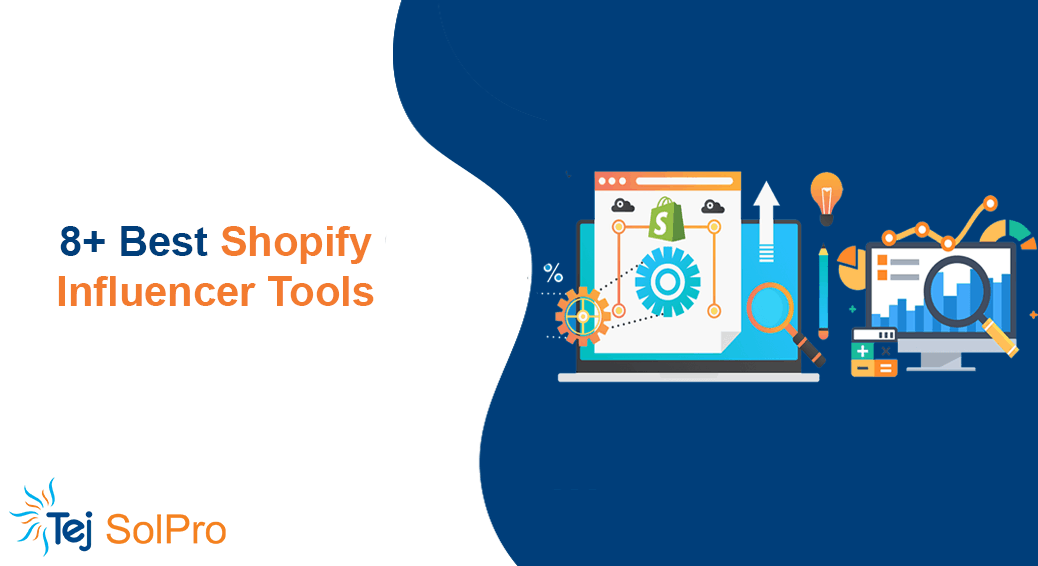 eCommerce
Influencer marketing is one of the most effective marketing methods that you can use to promote your business. It involves
Read More »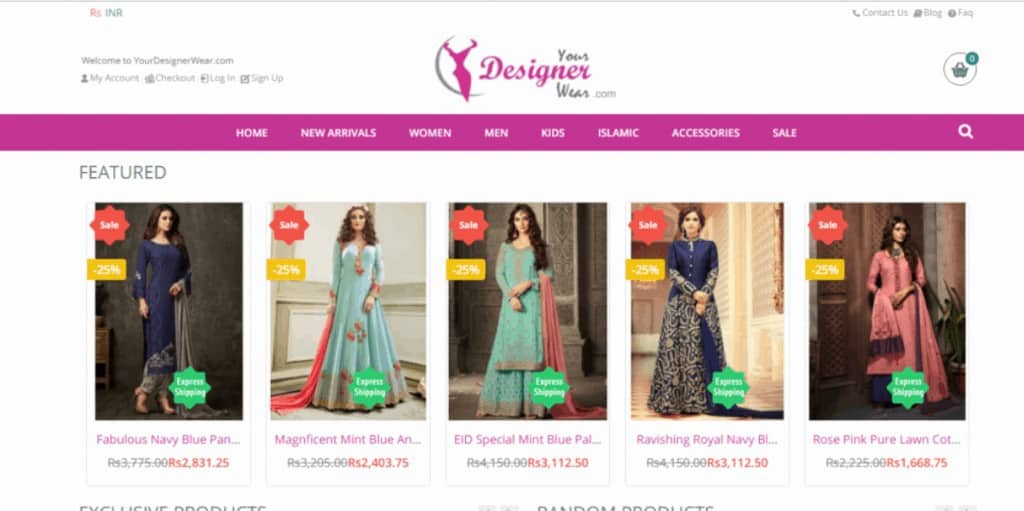 How Tej Solpro achieved a revenue growth of 4 digits for yourdesignerwear?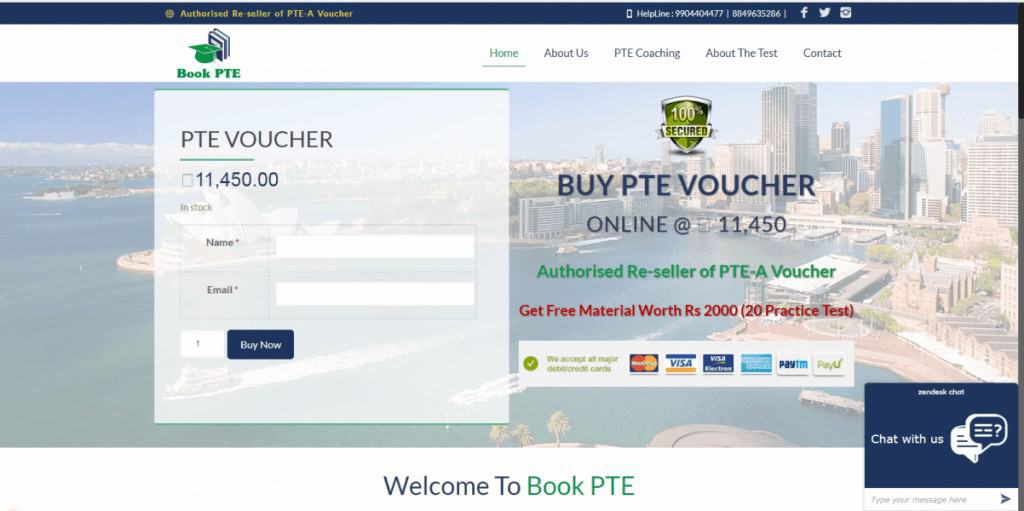 How Tej SolPro achieved 1600% sales growth for an ecommerce company?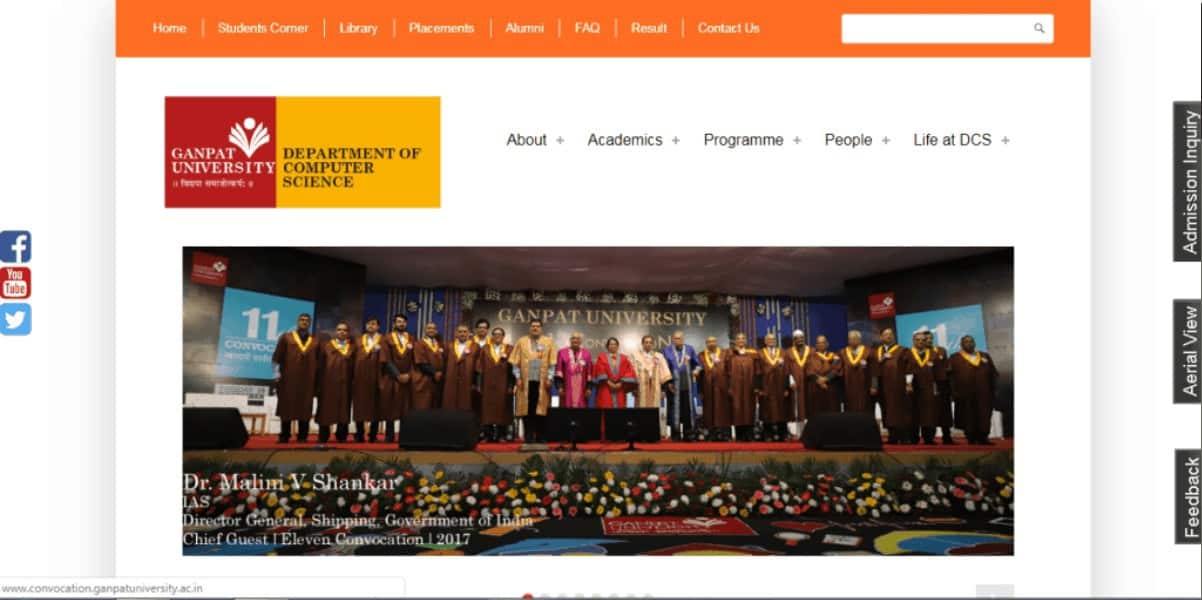 Lead Generation for Ganpat University [15000+ Leads in 3 Months]