Today's digital marketing age has given the marketers an endless array of options to advertise their products. There is a lot going in the ecommerce digital marketing industry all at once, the technology is evolving, we are being distracted by different products and to top it all, the consumer interest is shifting by every passing minute. What is in demand today, might not see the daylight next month.
Keeping all these aspects in mind, we at Tej Solpro, assist you in optimizing each and every aspect of your online store through various eCommerce marketing strategies. Of these strategies, ecommerce SEO & ecommerce PPC lead the path to helps you attract authentic leads and drive sales, while ecommerce SMM & email marketing ushers more eyes to your products. Some of the methods that we adopt are to ensure that you not only get more leads for your website but that they also get converted to actual buyers.
Marketing Strategy for Ecommerce WebSites
Keeping all these aspects in mind, we at Tej Solpro, assist you in optimizing each and every aspect of your online store for helping you attract authentic leads and drive sales.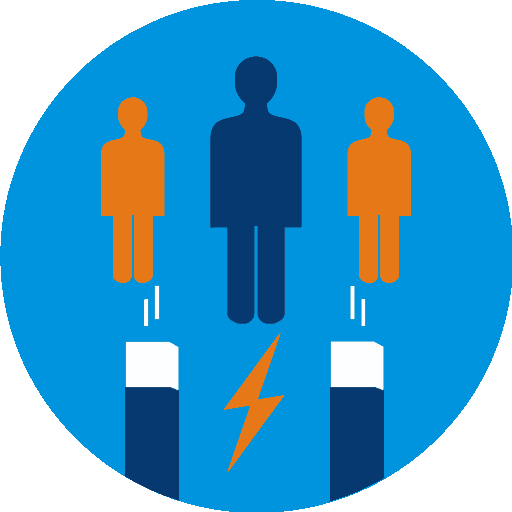 Attract
The first step is to let people know about your store & the products offered by you. Acquire traffic over your ecommerce website by optimizing Google rank and utilising social platforms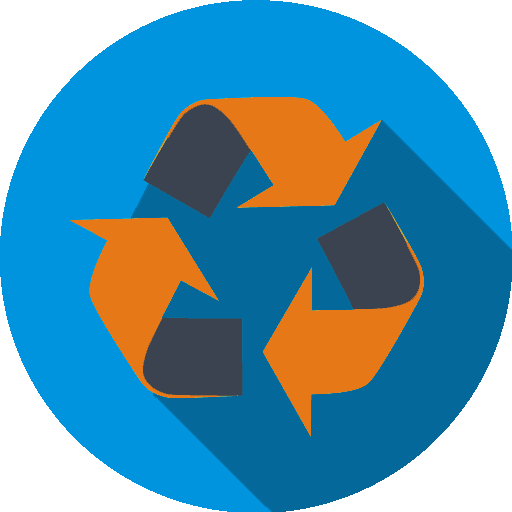 Convert
Once the customers land on your website, it's time to focus on conversions. This is possible by optimizing your ecommerce store for better navigation & better sales.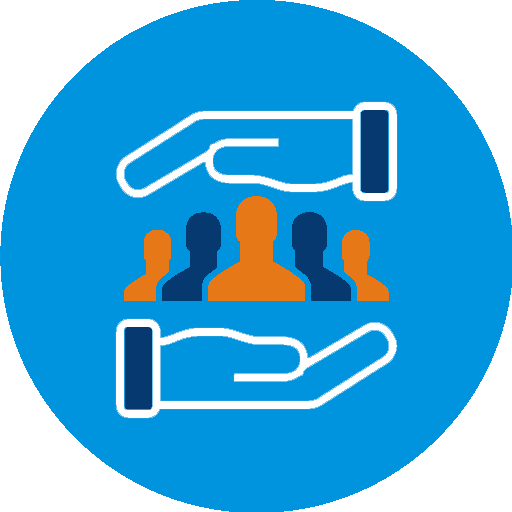 Retain
Getting new customer is a want, but retaining your old customers is a must. Tracking the behavior of old customers and showing exactly what they are looking for enticing them to buy again is where we excel.
There are various marketing strategies that are required for an ecommerce store. Here are some ways that we love to market through.
Social Media platforms are a home to over 2 billion people, ignoring them would be like letting something important fall off your hand. Attractive product photography, creative graphics is the most effortless way to get instant results when talking about Ecommerce Industry.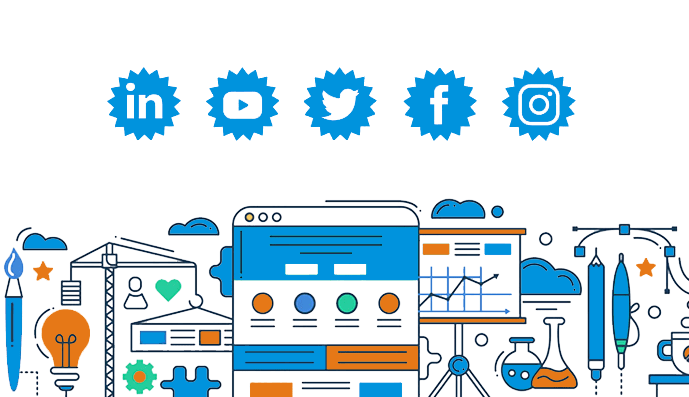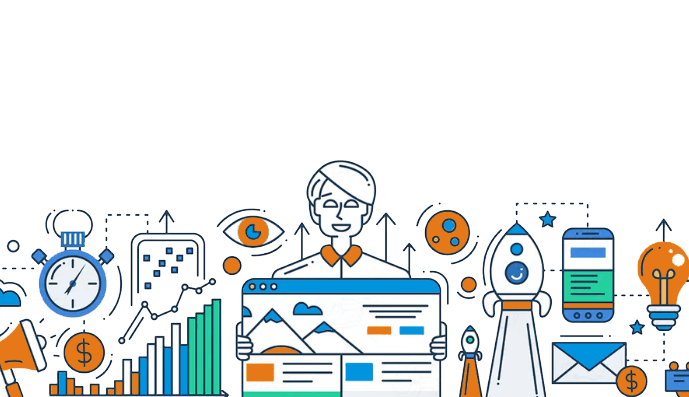 Search Engine Optimization
Today "Google" is the synonym for "search". If someone googles and does not find your ecommerce store in the initial pages, you lose a lead. SEO helps your store to get found on the world of internet. It is one of the most important ecommerce SEO strategy.
The quicker way to better conversions is trying paid marketing for Ecommerce. Whether on Google PPC or social platforms, it can help you get traffic instantly and in the most effective way. A must-do step when in this challenging industry.
Your Seo Score?
Check your website's SEO problems for free!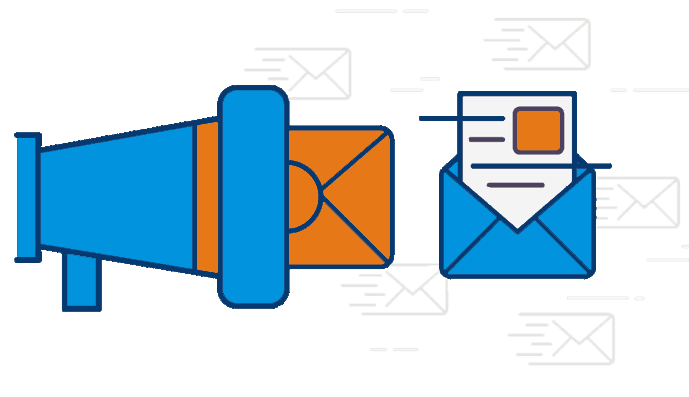 Email marketing campaigns are direct and can be automated or manual. It can reach a broad audience or can also be targeted to a specific group improving store sales and delivering markable result.
That's not it! We also have some crazy ideas specially for you and your business. Let's talk.