Facebook Marketing Agency
Over the last few years, Facebook has emerged as a bang-up, powerful, and effective marketing tools for business, no matter what their size is. When people look up for the services that your company offers, there are strong chances that they will come across your Facebook page. Believe it or not, your Facebook page is like the second website of your brand. It gives the people a chance to go through the services or products you have to offer, learn about your business, and chat with you on a more personal level.
Being a Facebook advertising agency, we, at Tej Solpro, we understand the importance as well as the credibility that a Facebook page brings for a brand owner. It not only gives a brand an outrank platform to showcase their products and solutions but also helps in attracting more customers onboard.
We understand that owing to your busy schedule and other priorities, you might have missed out on creating a Facebook page for your company. But it's never too late. Contact us now to get the best Facebook paid to advertise for your brand and attract new customers and increase conversion. Your competitors are reaping the benefits from their Facebook page, why should you lag behind? It's time to act rather than ponder upon the advantages of marketing on Facebook.
We offer the best digital marketing Facebook strategies that will help your brand to reach new heights of success and get the best out of your Facebook page. As a company, we offer following perks to our customers: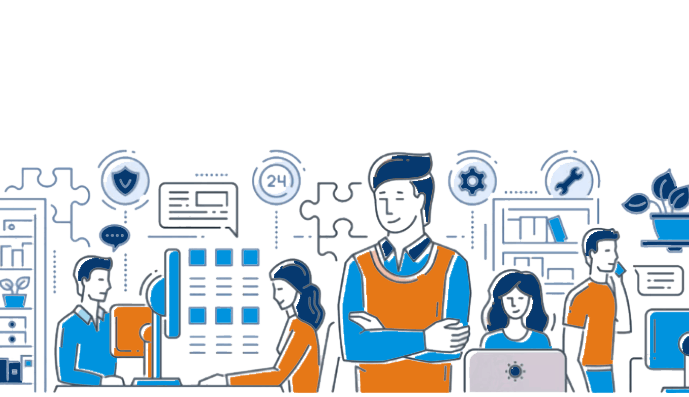 Expert Facebook Marketing Team
Our client base is not only limited to India, but we spread globally across different verticals. Our footprints are already present in UAE, USA and UK and we aim to reach other nations soon.
Interaction with Your Audience
As your marketing team, we will interact with your customers and attend to all their queries on your behalf. We will highlight the positive prospects that your brand has to offer them and will respond sincerely if they have any negative remarks for it.
Get in touch with us to get the best Facebook marketing services and ensure your brands' popularity on social media platforms.
Your Facebook Page Score?
Check your Facebook page for free!