Online Reputation Management Be it a person, business or a brand, reputation is the most important. Without any doubt, positive reviews can help build the goodwill of the brand but even negative reviews can! You might wonder how? That completely depends on how the organization responds to the negative reviews.
Highs and lows in business are inevitable. There are certain unfortunate instances where the firm is negatively reviewed. If not paid heed to, it can tarnish the reputation. In the digital era, negative reviews spread like wildfire. Thus, online reputation management should be at the forefront.
What is Online Reputation Management (ORM)?
You won't be surprised to know that majority of the internet users first tend to read the reviews about the product or service before making the final decision. You shouldn't underestimate the power of online reputation management and the way it impacts the customers' mind. 
In today's world, your reputation in the internet world is the mirror image of your business. People nowdays, before buying any kind of services, have the habit of searching it on different search engines like Google and then deciding what is good for them. Hence online reputation management is mandatory.
Online Reputation Management helps in restoring and maintaining your business's goodwill and reputation. It is carried out by promoting the positive image of your business and eliminating or bringing down the negative reviews or negative blog posts. 
High-quality online reputation management services offered by Tej SolPro can save your boat aka business from sinking. 
Why is Online Reputation Management Necessary?
More than half of the digital marketers feel that ORM is necessary for the company's prosperity. Providing the best services is in your hands, but you can't control the reviews and comments posted by the customers. Such feedback can break your business and avert potential customers. 
To retain the loss, a good reputation management agency can help bring back the company's goodwill and maintain it. 

Generally, a company opts for ORM due to the following reasons:

Negative branding
Public unawareness of the brand
Maintain a good reputation with its clients
Need a boost in the current image
How can Tej SolPro help you?
Tej SolPro is a reputed digital marketing company. It offers its services in brand reputation management services. We and our very hardworking and efficient will help you reverse all the negative branding and through our online reputation management strategy, which fits your needs and benefits we will strategically promote the positive image and positive outlooks of your company in such a way that the negative branding, negative remarks and blog posts will either get eliminated or come down.
We through our online reputation monitoring will increase the positive branding and outlook of your company in the digital marketing world and this will in turn help in the outreach of your company. As a result of this, you will get a good number of customers and hence will help in the expansion of your business.
We can also help in maintaining the goodwill relations that you have build up with your customers through years and years of effort.
Why should you choose Tej SolPro?
A zillion digital marketing agencies offer so-called 'best' digital marketing services. We won't claim to be the best, but would rather let our work speak for itself. Here are the solid reasons why you should choose us for online reputation management or rather any digital marketing services. 
We provide solutions that match your need
Highly affordable services
Highly qualified and experienced SEO experts that works for online reputation management
Will provide a positive boost to your image
We stay in touch with your customers, inform them about your services and improve your ranking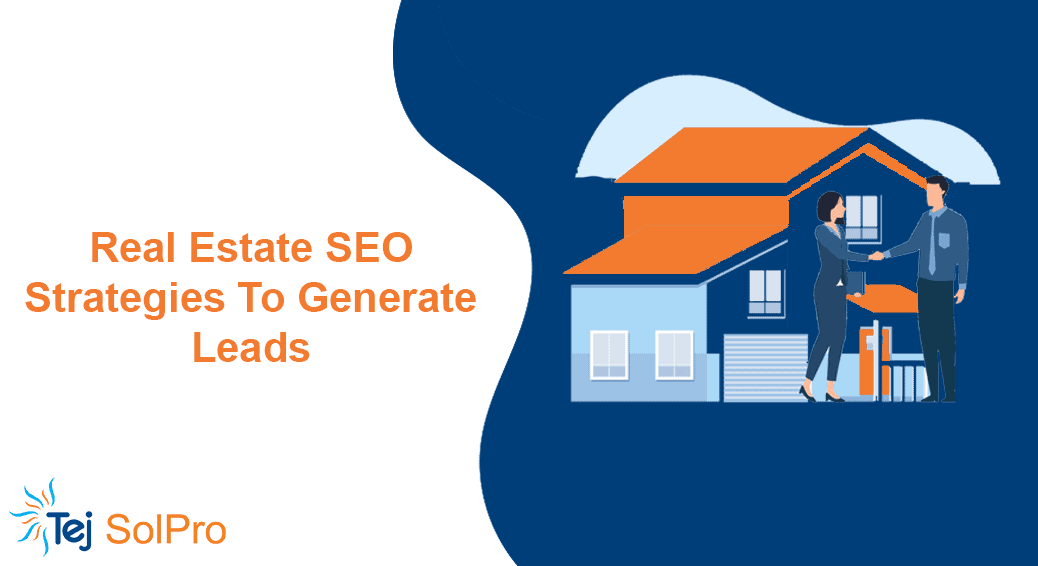 SEO
These days, it seems like everyone's selling their home. "For Sale" signs are going up and coming down like they're
Read More »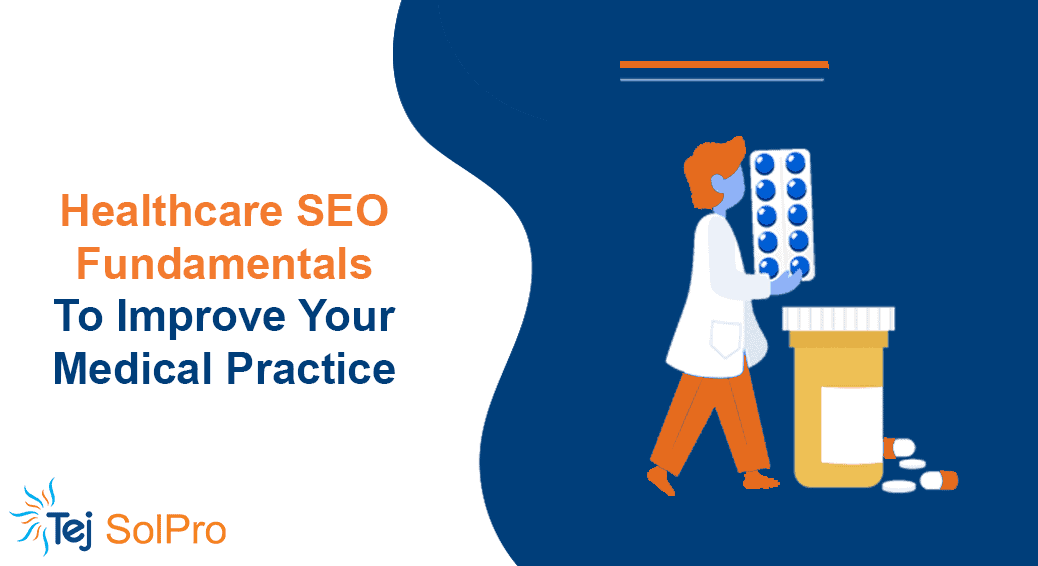 SEO
With the increasing competition in the digital world, it is a must to have a website for your business. This
Read More »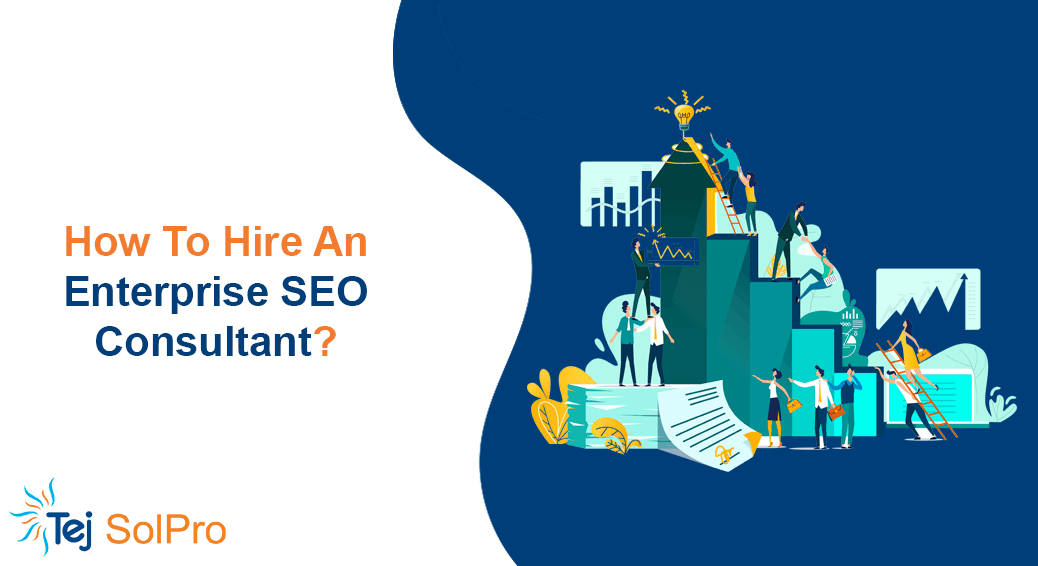 SEO
There is hardly anyone who would deny the fact that internet sales are helpful in bringing the heaviest portion of
Read More »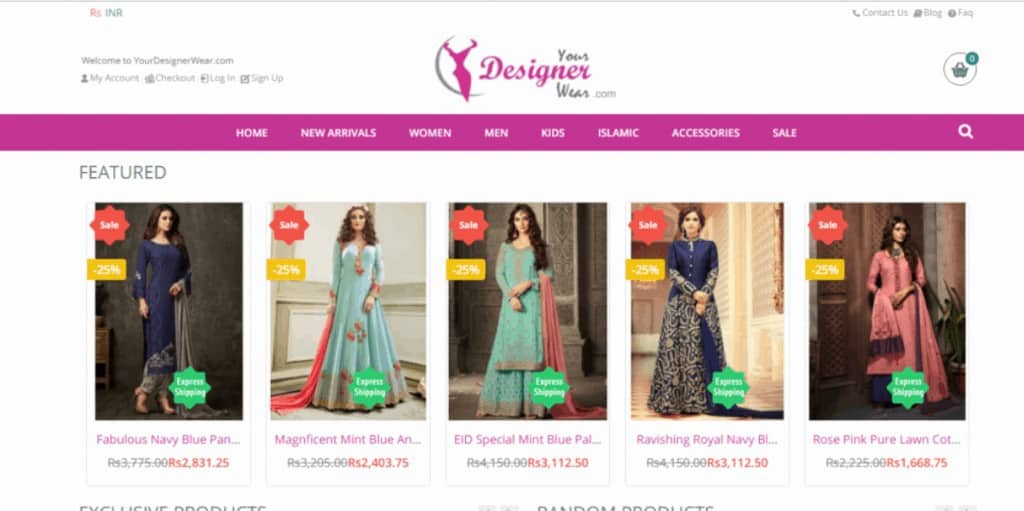 How Tej Solpro achieved a revenue growth of 4 digits for yourdesignerwear?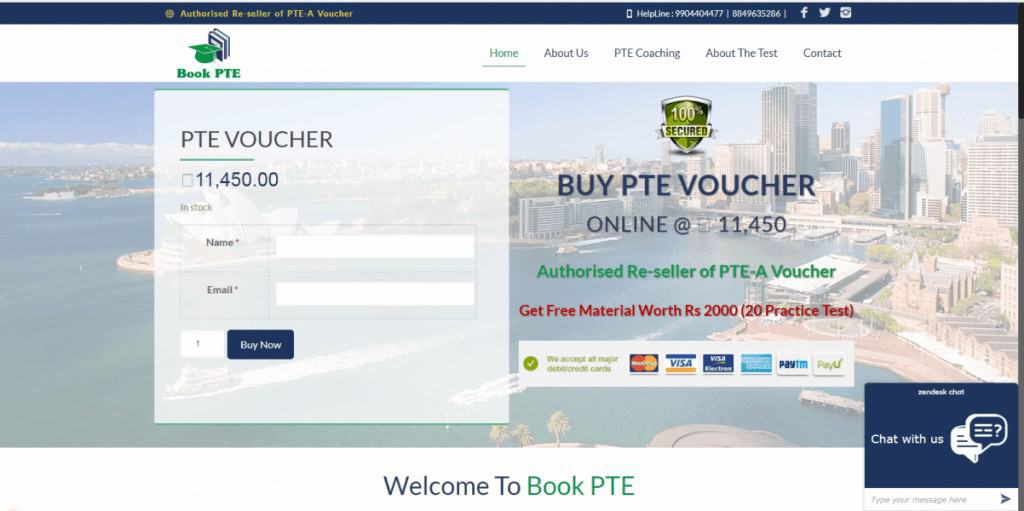 How Tej SolPro achieved 1600% sales growth for an ecommerce company?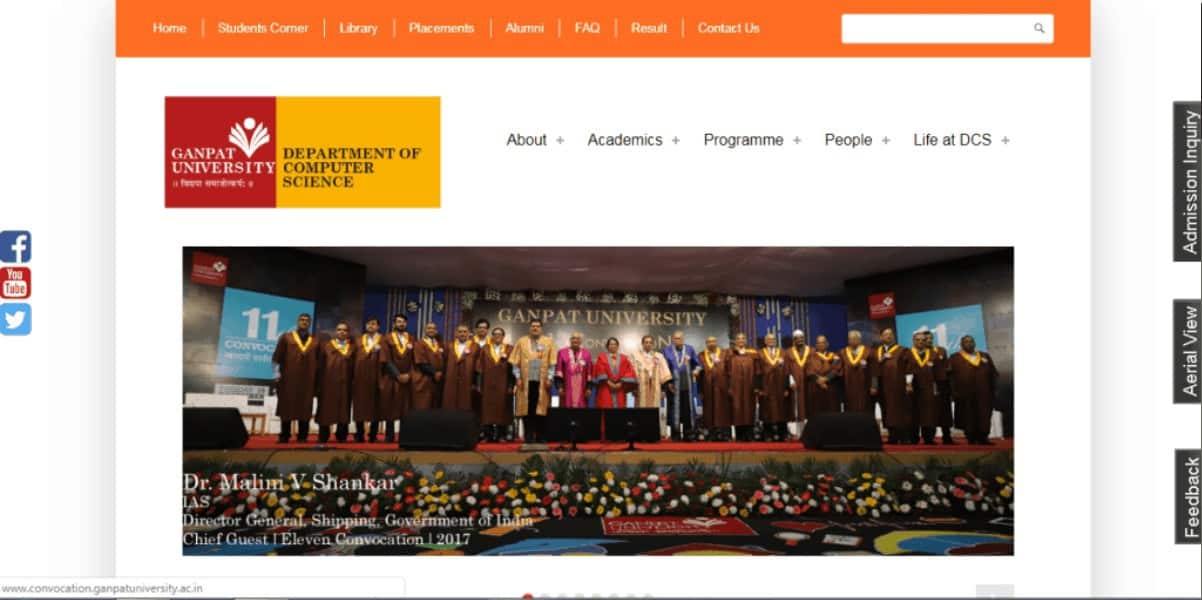 Lead Generation for Ganpat University [15000+ Leads in 3 Months]