Online Reputation Management When running a business or in any other field brand reputation is highly important. If somehow your, any personal related to your firm or your firm's reputation is tarnished. Then this spread like a wildfire in the forest of the digital world. Negative reviews about your firm, your services, products etc. will spread throughout the digital world and is sufficient to damage your reputation.
What is Online Reputation Management (ORM)?
In today's world, your reputation in the internet world is the mirror image of your business. People now days, before buying any kind of services, have the habit of searching it on different search engines like Google and then deciding what is good for them. Hence online reputation management is totally mandatory.
Online reputation Management helps in restoring and maintaining your business's good will and positive approach. This is done by promoting the positive image of your business and eliminating or bringing down the negative blog posts or negative marking.
This digital marketing company like Tej SolPro with their online reputation management services comes into the picture.
Why is Online Reputation Management Necessary?
Most of the companies opt for online reputation management services only when their brand name is tarnished. In such cases getting ORM done by a good reputation management agency helps in bringing a 360-degree turn in the reputation of the company's business.
Online reputation management is also necessary for maintaining your constant goodwill with your customers.
Any company opts for the online reputation management only due to the following reasons
Negative branding
Public unawareness of the brand
Maintain a good reputation with its clients
Need a boost up in current image
How can Tej SolPro help you?
Tej SolPro is a reputed digital marketing company. It offers its services in brand reputation management services. We and our very hard working and efficient will help you reverse all the negative branding and through our online reputation management strategy, which fits your needs and benefits we will strategically promote the positive image and positive outlooks of your company in such a way that the negative branding, negative remarks and blog posts will either get eliminated or come down.
We through our online reputation monitoring will increase the positive branding and outlook of your company in the digital marketing world and this will in turn help in the outreach of your company. As a result of this, you will get a good number of customers and hence will help in the expansion of your business.
We can also help in maintaining the goodwill relations that you have build up with your customers through years and years of effort.
Why should you choose Tej SolPro?
The field of digital marketing is ocean wide and there are a lot of digital marketing agencies that offer similar services. Then you must be thinking why you should choose Tej SolPro as your online reputation management agency. Here are a few reasons for that
We provide solutions that match your need
Highly affordable services
Highly qualified and experienced team that works for online reputation management
Will provide positive boost to your image
We stay in touch with your customers, inform them about your services and create good ranking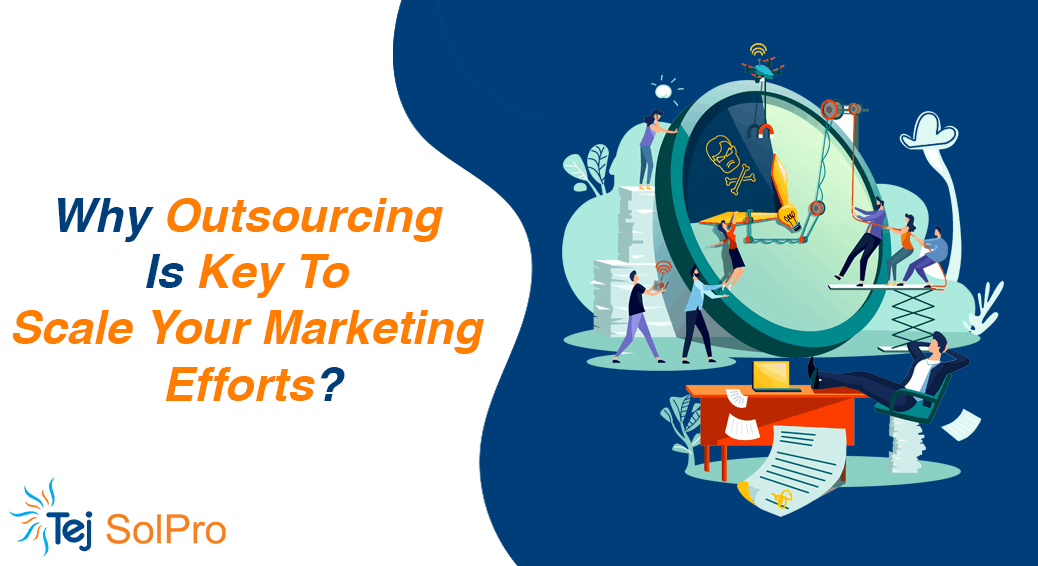 Blog
If you own a business, it's your job to make sure all operations run as smoothly as possible, and this
Read More »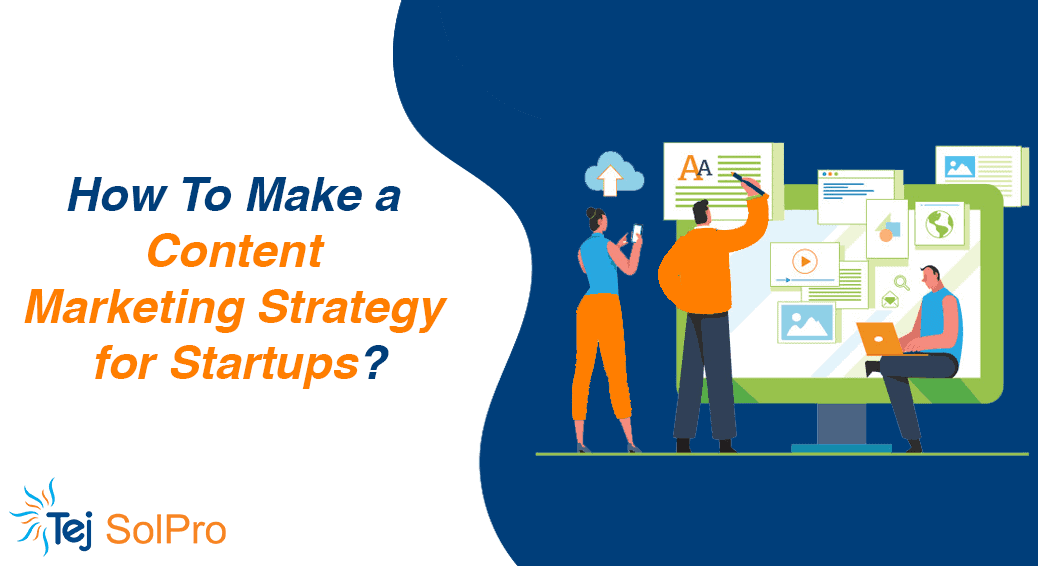 Content Marketing
If you're a non-marketing founder, a marketer new to the startup world, or have just been asked to develop a
Read More »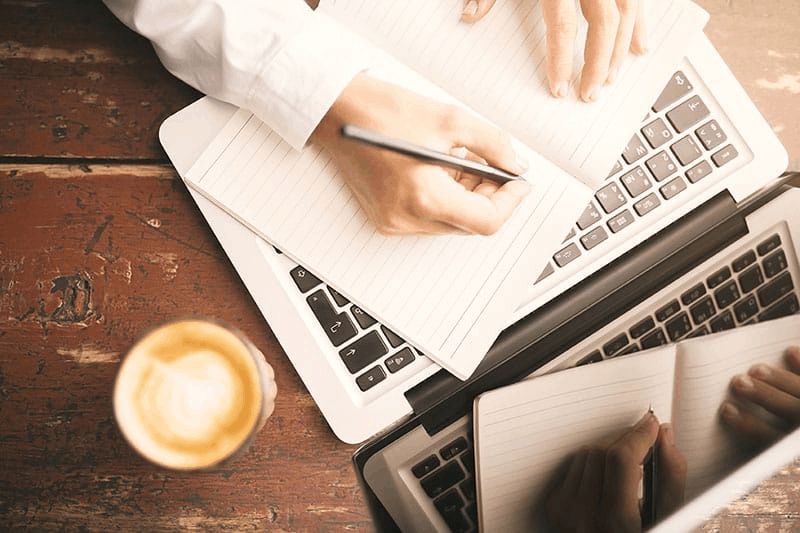 SEO
A majority of people are always still confused while writing an SEO-friendly blog. There are times when people find it
Read More »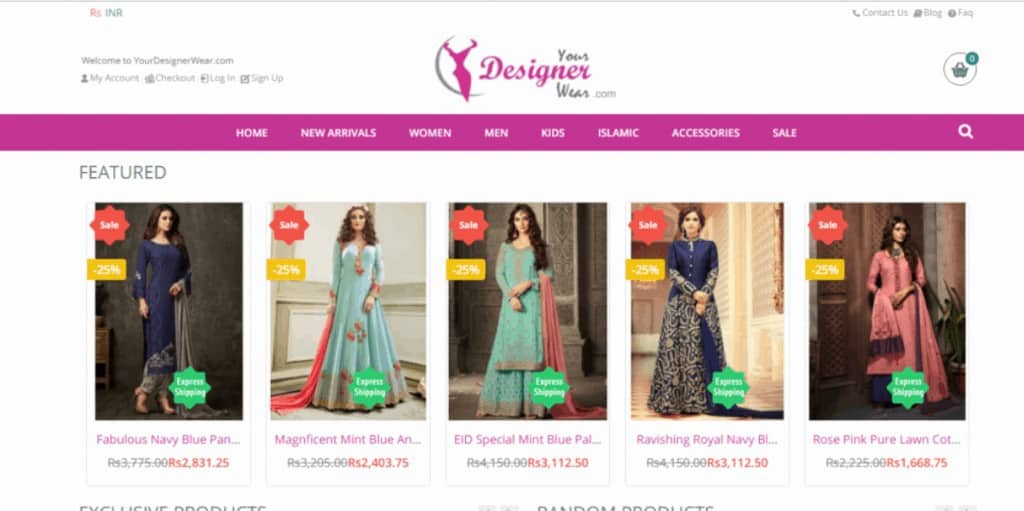 How Tej Solpro achieved a revenue growth of 4 digits for yourdesignerwear?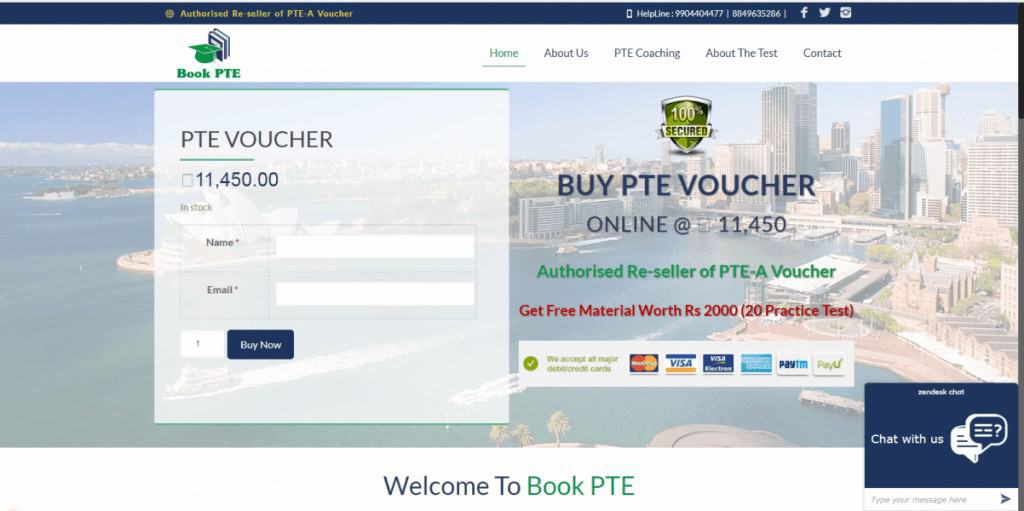 How Tej SolPro achieved 1600% sales growth for an ecommerce company?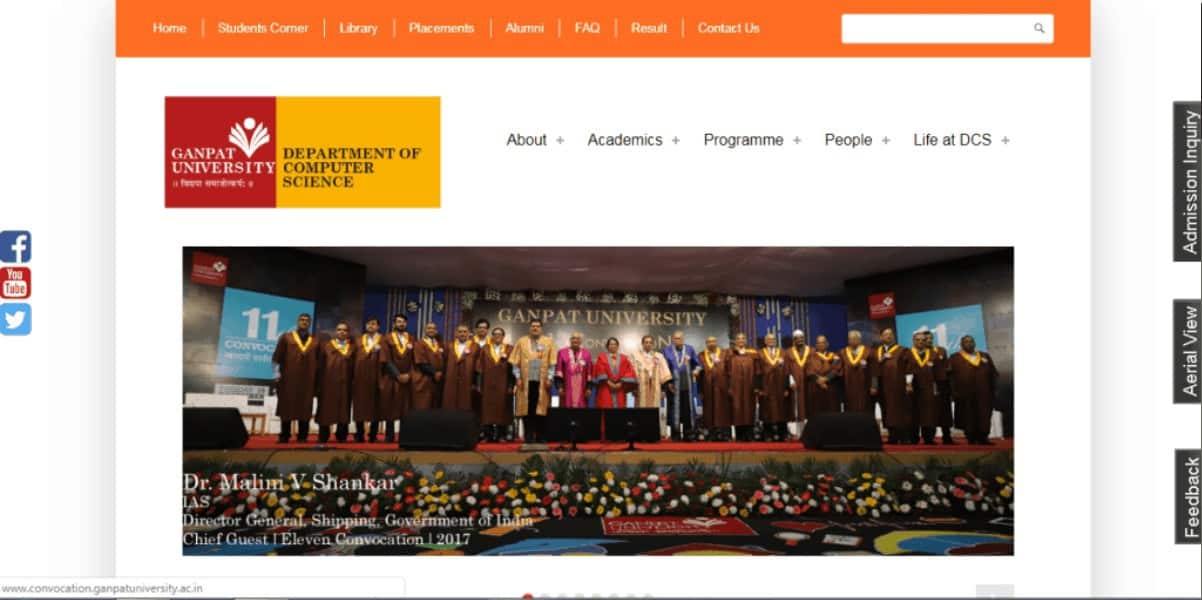 Lead Generation for Ganpat University [15000+ Leads in 3 Months]