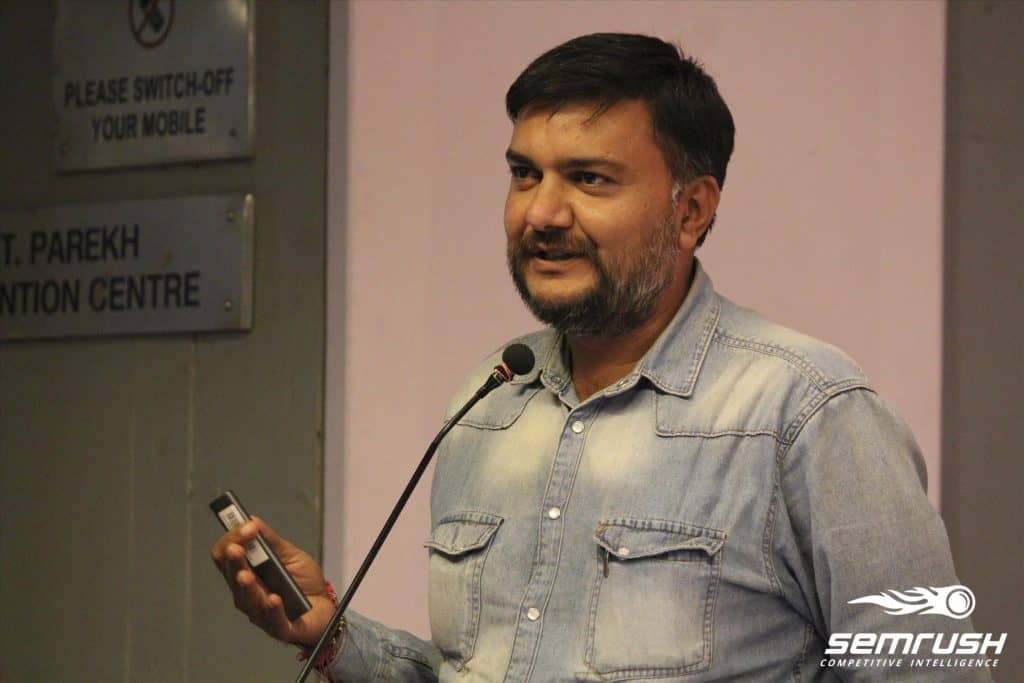 Jaydip Parikh, the CEO of Tej SolPro and a Digital Marketing Strategist, has been a known face in the fields of IT and Marketing. He worked with various known brands and gathered a lot of accolades and appreciation before he became an entrepreneur.
Time and again, he has successfully switched and adapted into various roles ranging from web entrepreneur, social media expert to digital marketing speaker and achieved commendable milestones during his endeavor.
Having more than 15+ years of experience in Marketing as well Digital Marketing and being an active speaker online as well as offline, Social Media and E-Commerce consultancy are a part of his dominion. He has taken lectures on Digital Marketing at various renowned institutes like NIFT, DDIT, Changa University, C.U. Shah Engineering College, Ahmedabad University, Nirma University, to name a few.
He has worked with brands like YourStory, CIIE-IIM, Kevi Rite Jaish, Saptpadii (ABCL Movie), Shamiana etc.
Ankita, our Inbound Evangelist loves adventure sports and Math!
An ex-Infosian and an emotional being, she loves everything artistic. Passionate about dancing, she is in awe of the social media storm that has spun the world around. Acing Digital Marketing tops her list of To-Dos apart from discovering places and meeting new people.
With an excellent communication and networking skills, she matches her research with the world's running pace to bring out the best!
When not developing on the business, you'll find her chilling with her group of pals or maybe catching up with the latest season of her favorite TV shows.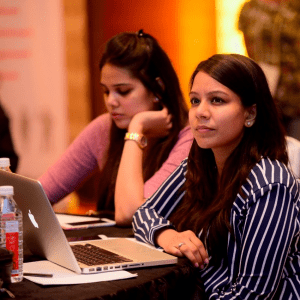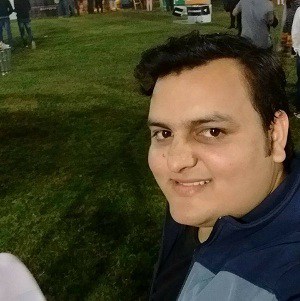 Bhavik: Young blood on enduring adventure
entertainment junkie, Foodie!
Creative individual who finds inspiration through imagination. Bhavik's root in SEO experience gets better over time.
It's only search engine tricks need to change when the Algorithm change.
Making impossible happen every day; just looking to change the world with my own quirky happiness. Ready-to-share attitude, not only improves himself, but also  contributes significantly to the success of the  team.
Jenil:  passionate hobbyist. Loves knowledge, projects and  hanging out.
He makes the internet slightly more fun place to visit, one brand at a time.
Believing that creativity is a learned behavior. His attitude and the way he see things are two aspects that contribute to what makes him creative. He listens to what his teammates have to say, compliments, and respects them.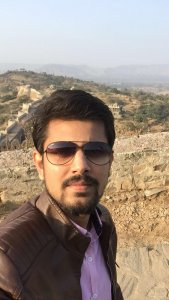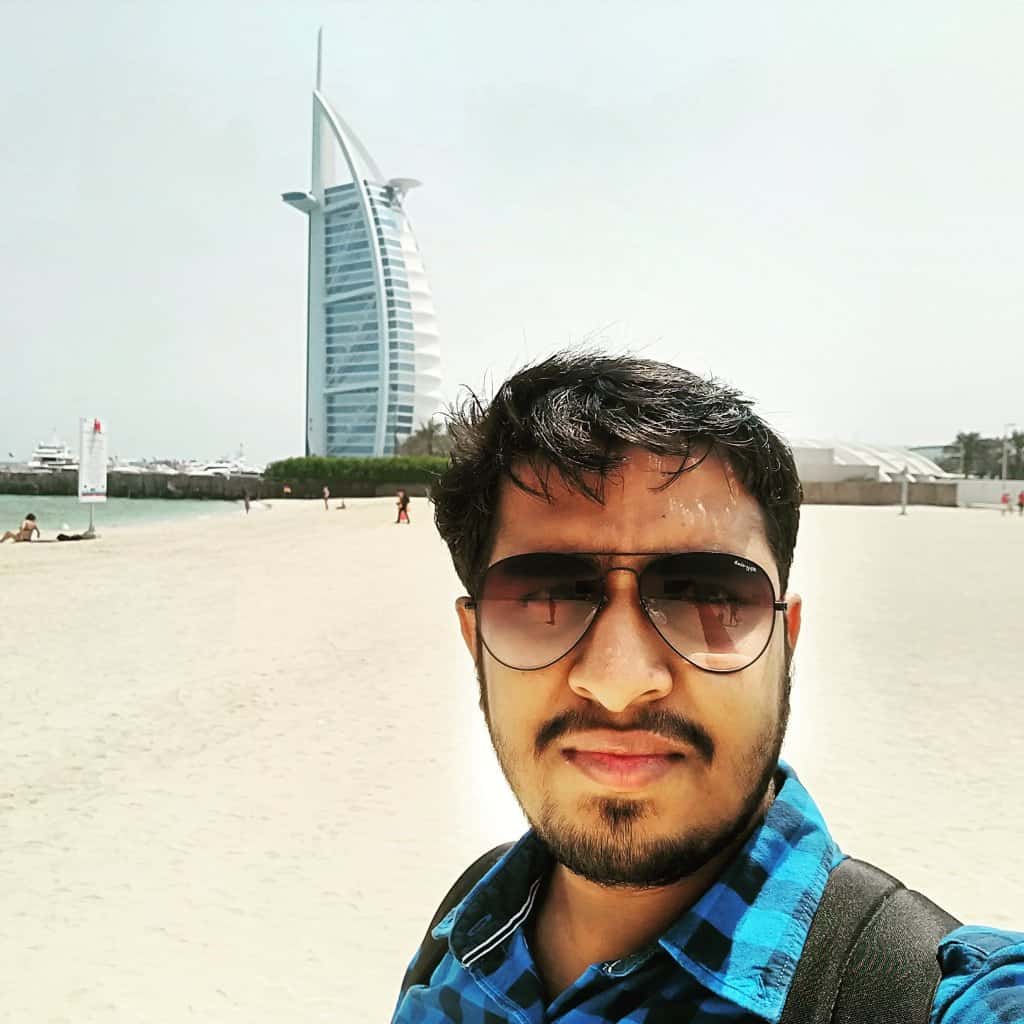 Jainish SEO whisperer, Free Thinker!
Honest and ethical. Don't gossip and run people down.
Believes in slow and steady wins the SEO race.  Passionate about Social Media and Gym.  Loves  knowledge, projects and hanging out.
When he's not strategizing, he's most likely biking and honing Instagram.