Today, the entire world is using smartphones. These smartphones have closely connected the entire world together. The smartphone has converted the world of users into smart users via smartphone mobile apps. The two main platforms that hosts these mobile apps are Google play for Android users, and iTunes for the iPhone users.
Let's say you have already developed a mobile app for your business. Now comes the most important part which is the mobile app marketing for your business. Needless to say, there is no other company better than the global digital marketing and app promotion agency, Tej SolPro. The team at Tej SolPro is highly efficient in the in-app promotion and will make sure that your mobile app reaches the maximum number of users.
What is mobile app promotion?
Mobile app promotion is focused on reaching the maximum number of users and engagement and captures those users who have already downloaded your business app. The two major types of mobile app promotion include the following:
There are millions and millions of apps on the Apple store and Google Play Store. So, if a user is looking for a particular app such as yours then, it is very difficult, that the user will find your app and download it. For this, you need to promote your mobile app. Mobile application promotion requires a proper strategy and campaign. This can only be done by an expert mobile app promotion agency.
To increase your mobile app downloads, you should follow some of the following tactics. You should have a nice and appealing app icon that clearly represents the business you are promoting. Your social media outreach for the app promotion should be well strategized and well thought of. You should be aware of the audience you are targeting on social media and then plan how your app speaks well about your business in an impressive manner. Use a good and effective name for your app that speaks a lot about the business you are promoting.
So, you have your own app and you are in the ocean of mobile apps. As mentioned earlier, you need to have the best promotion strategy for your mobile app to get visualized in this world of millions of apps. One of the most important parts of mobile app development is the app store optimization process. This part of the mobile app promotion is overlooked by many, but it is one of the key aspects.
What is App Store Optimization?
Unlike Search Engine Optimization (SEO) which focuses on the website to rank higher in SERPs, App Store Optimization (ASO) is a process which optimizes the mobile app to rank higher in the particular app stores search result. The increased visibility of your app leads to more traffic towards your app. The process of ASO requires understanding of the type of customers that your app is targeting. Also, you should keep in mind and check the keywords your potential customers are using to search for the app. Once you get the grip on the use of keywords, then the entire process becomes pretty easy.
You might be wondering why it is so important to go through the entire process of app store optimization. About 63% of mobile apps are downloaded from the app store search engines of smartphones. So, if you are not using app store optimization as one of the strategies, then you are missing out a big chunk on your mobile app promotion process.
Why should you hire an app promotion agency?
You already have made your presence by developing a mobile app. Your in-house team may also have a workable strategy for app promotion, however, it is still advisable to hire an app promotion agency. You might be thinking, why is it important? Well, here are the reasons for it:
Want to generate More leads?
Questions to ask your mobile app promotion agency before hiring
Before you hire any app promotion agency you should have a list of questions in mind that you should be asking the agency. You cannot just hire any random agency, which may not give any results in the future. So, here is the list of questions that you should be asking the particular agency before hiring them.
Why choose Tej SolPro as your mobile app promotion agency?
The team at Tej Solpro is highly efficient in designing and developing a unique and novel strategy for your mobile app promotion. The team at Tej Solpro is specialized in Android as well as iOS mobile app promotions.
Our team is talented enough to enhance your mobile app presentation so that it looks different from the other apps. Tej Solpro provides result-oriented Android as well as iOS app promotions which give great conversions and leads for your business. Here are a few reasons why you should hire Tej Solpro as your app promotion agency.
So, these are a few reasons why you should definitely approach Tej SolPro with your query. We assure you won't be disappointed.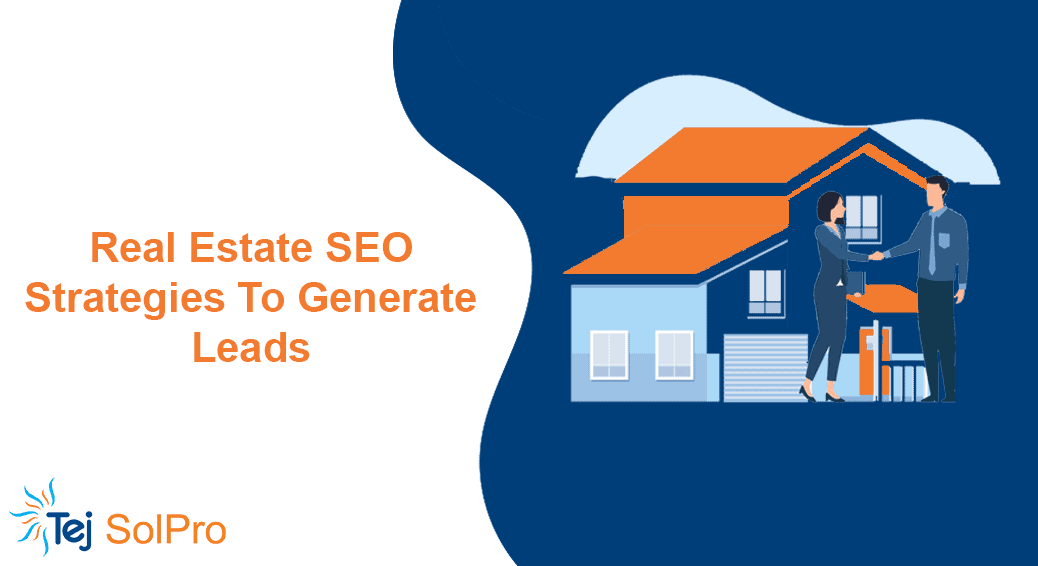 SEO
These days, it seems like everyone's selling their home. "For Sale" signs are going up and coming down like they're
Read More »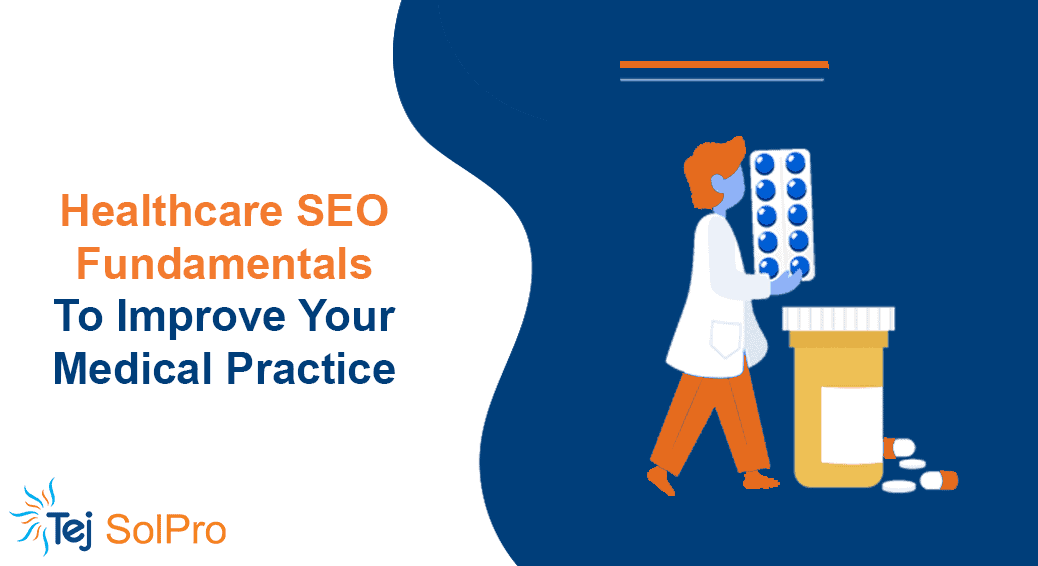 SEO
With the increasing competition in the digital world, it is a must to have a website for your business. This
Read More »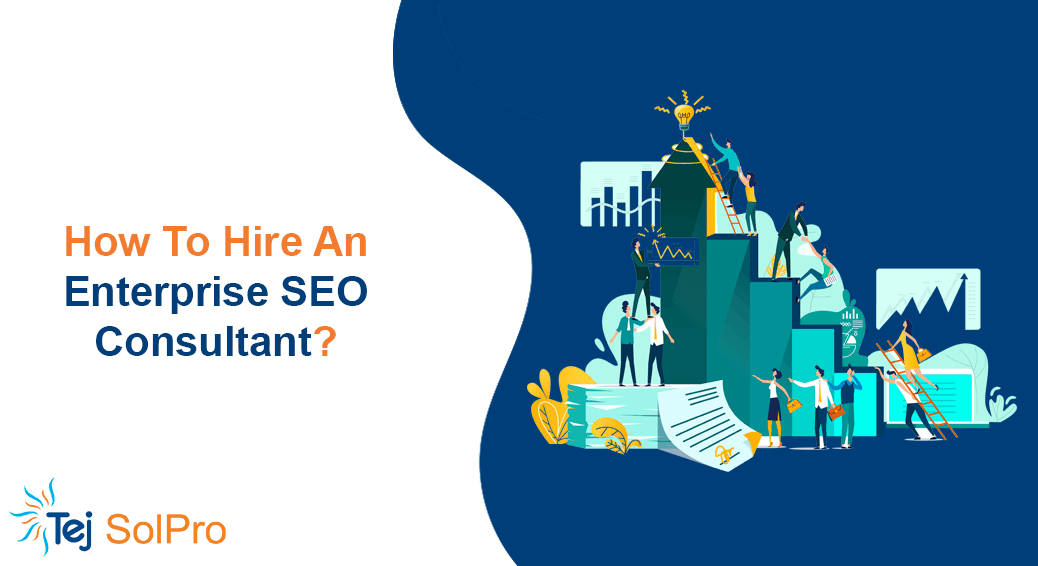 SEO
There is hardly anyone who would deny the fact that internet sales are helpful in bringing the heaviest portion of
Read More »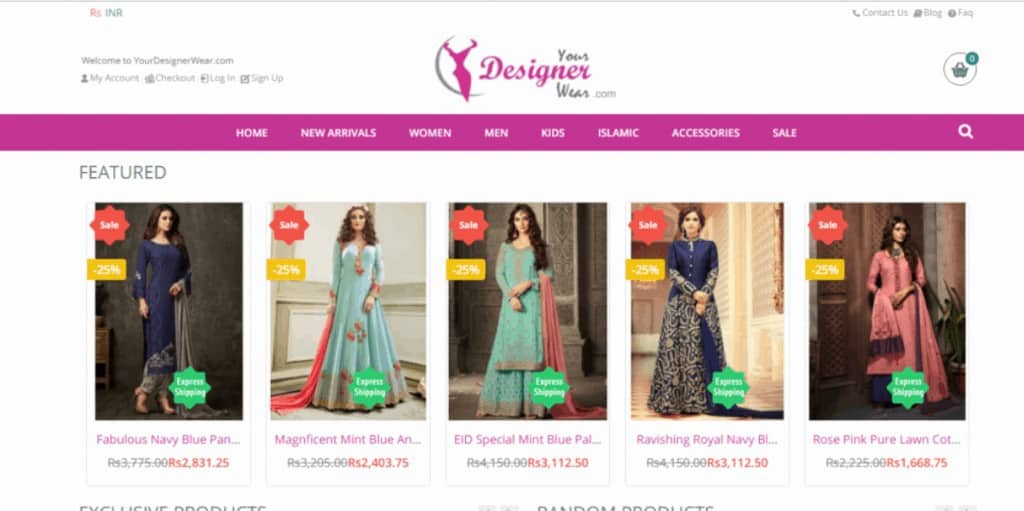 How Tej Solpro achieved a revenue growth of 4 digits for yourdesignerwear?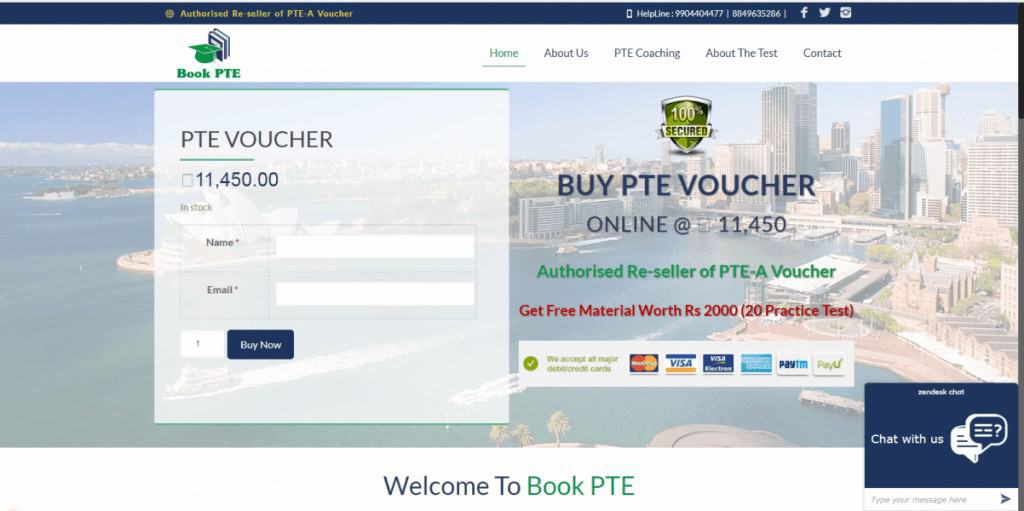 How Tej SolPro achieved 1600% sales growth for an ecommerce company?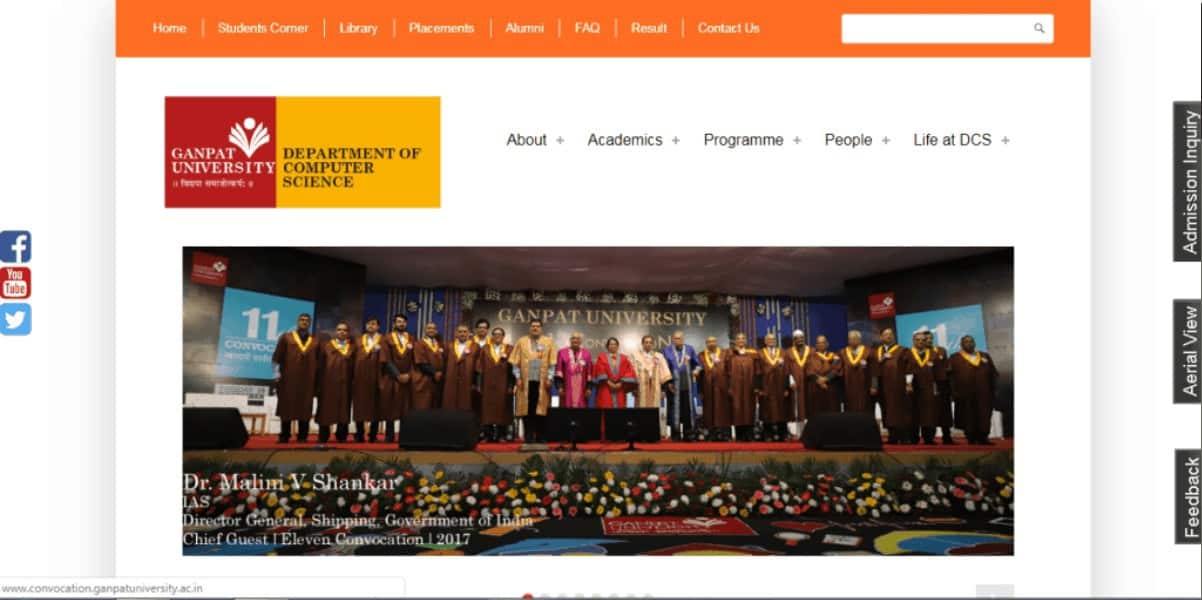 Lead Generation for Ganpat University [15000+ Leads in 3 Months]