More than 80,000 downloads in no time!
We really aren't KIDDING!
This case study is about two applications that were not really sure about getting downloads. They reached Tej SolPro with a hope and we could not let them down.
Two newly made informative applications landed to our agency with a concern of gaining maximum downloads. One application had all the god chants as their content while the other application gave out all information on government jobs.
The applications were good looking with a decent UI but the major problem was it was an informative app. It did nothing other than passing the information to its users.
The clients and we together were not sure about how people would react to these apps being in the playstore.
Encountering the Challenges
The team of Tej SolPro started with reviewing the app and its content quality. We kick started the project by performing complete app store optimization. Content like titles, descriptions & keywords were revamped.
Other than this, suggestions were given to the client to create an app that could retain a customer and reduce the deletion rate. Creating a flawless, UI rich app, being interactive, accepting both positive & negative reviews were some suggestions to name a few.
Apart from defining a great app, after services was also to be given importance. App ratings were one where you cannot keep a lazy leg. Call to action pop ups for app rating were created to not miss on reviews.
Once the app was set up perfectly well, we initially started with a adwords PPC campaign, and the organic downloads followed instantly.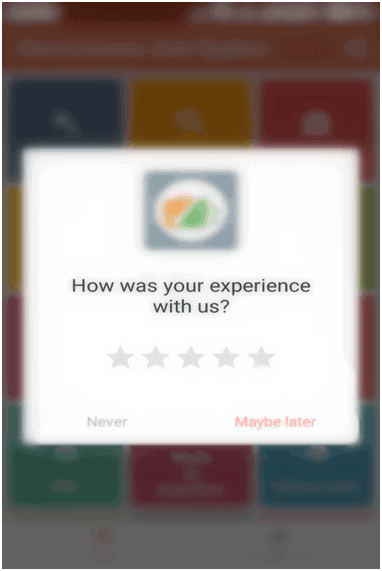 The results were definitely unexpected. We got 20,000 & 80,000 downloads respectively for the two apps in a time span of 3 months, which was at least 25% above the client's and our expectations.
Not only this, we received 500 reviews on one of the apps which were astounding.
The below images shows the number of total downloads (organic + paid) for the first month