 Companies of all sizes have the opportunity to beat their competitors and appear in front of their customers at relevant times with the right PPC  (pay-per-click) campaigns. PPC drives instant traffic to your website from search engines and perfectly compliments your SEO, social and other digital marketing strategies with instant visibility and customer acquisition.
Tej SolPro has developed singular expertise and time-tested processes to maximize your Return On Ad Spend (ROAS) and minimize your Cost Per Click (CPC) on Google and Bing. Our team comprises of experts and accredited professionals with current certifications in Google AdWords as well as Bing Ads. This means you're guaranteed targeted traffic and leads that actually convert to sales, not just aimless visitors who come to your site and bounce off.
Google AdWords is pretty much the default means of PPC advertising. It gives you access to the billions of searches that are taking place every single day. However, it is not a set-up-and-forget-it thing that most PPC agencies take it to be. We work closely with you, identify the right keywords, audiences and metrics that are ideal for your business model and set up campaigns that maximize ROI (Return on investment) for you.
We'll make sure you always stay on top of your PPC campaigns with weekly and monthly
reports. Our specialists will be constantly monitoring and optimizing your campaigns and
will be available to you at all times on an as-needed basis.
Want to generate More leads?
How Exactly PPC (Pay-Per-Click) Can Benefit The Business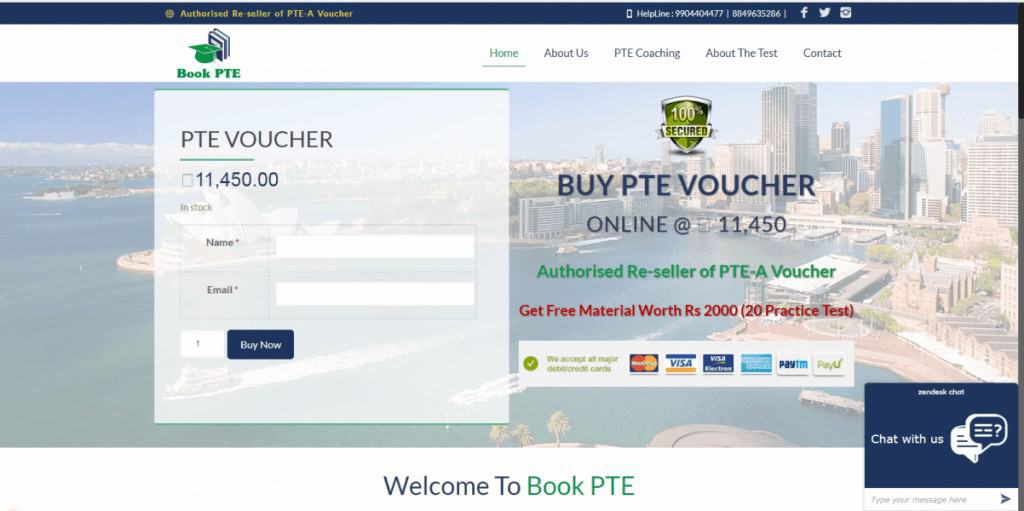 How Tej SolPro achieved 1600% sales growth for an ecommerce company?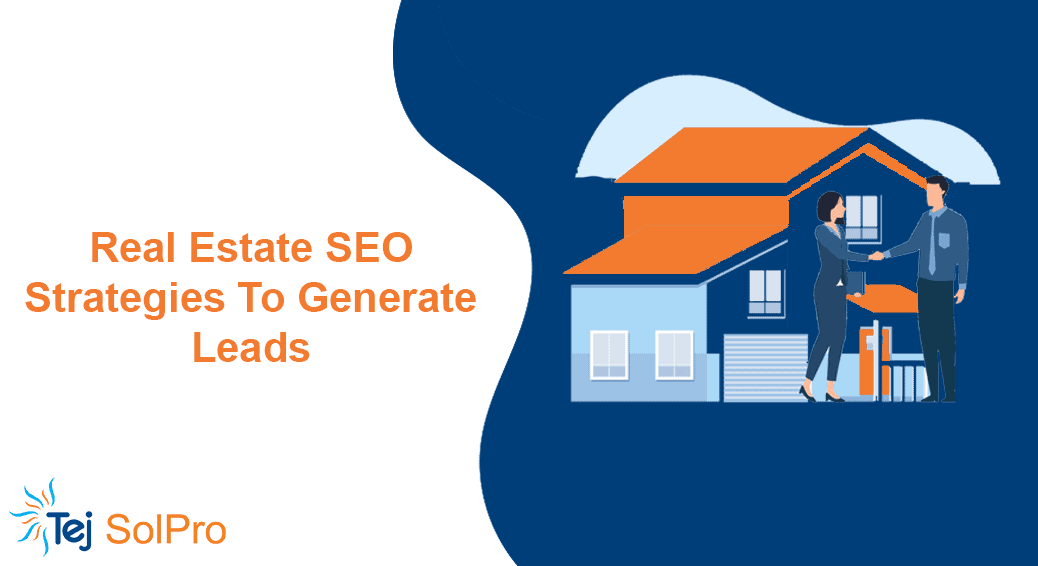 SEO
These days, it seems like everyone's selling their home. "For Sale" signs are going up and coming down like they're
Read More »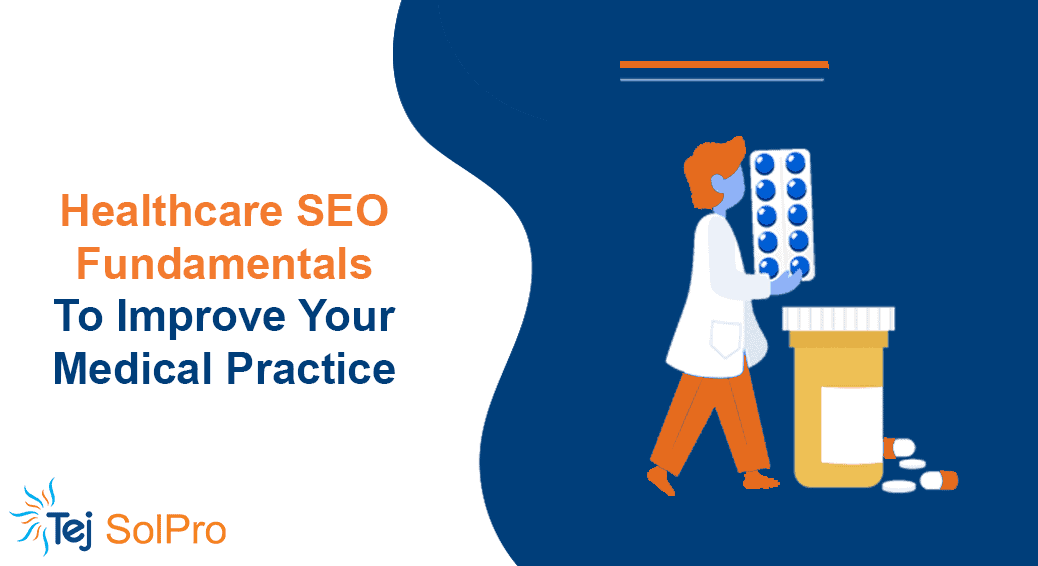 SEO
With the increasing competition in the digital world, it is a must to have a website for your business. This
Read More »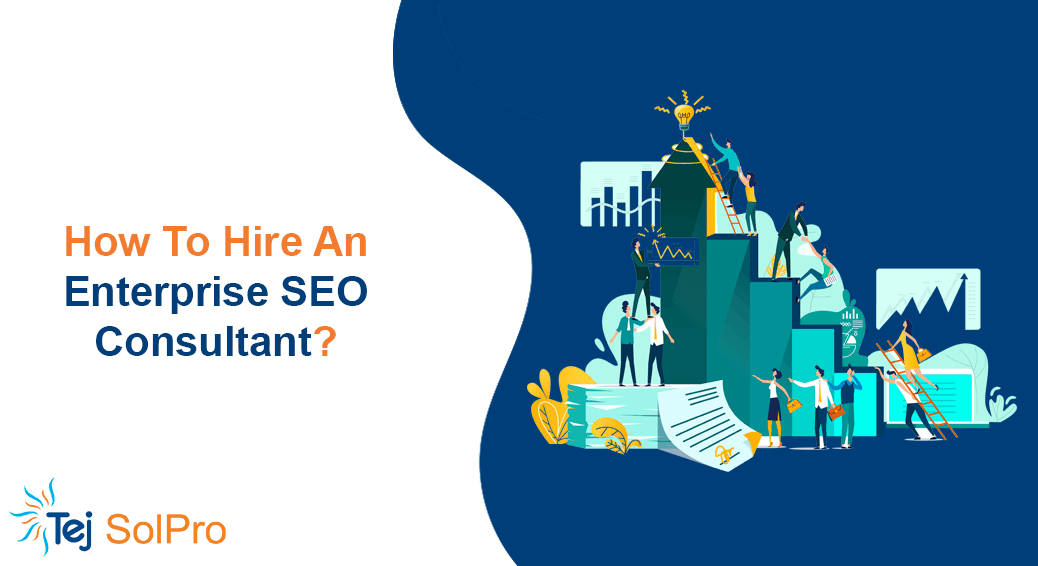 SEO
There is hardly anyone who would deny the fact that internet sales are helpful in bringing the heaviest portion of
Read More »