"We don't have a choice on whether we DO social media; the question is how well we do it"
Going by those words, today, there is no option of overseeing social media marketing. The only option we have is to decide on how much to get social.
Depending on the kinds of products & services one provides, its extent of existence over social platforms can be designed and managed. This is what Tej SolPro, a social media agency, is good at! Our social media consultants have an experienced eye that could foresee the brand's social life in a better and fruitful way.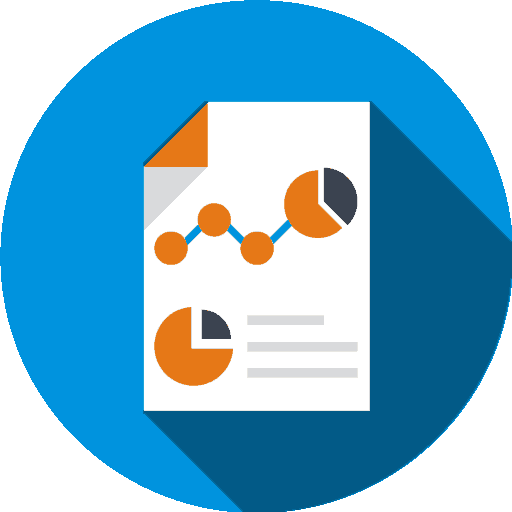 Competitor analysis
Analyzing what our competitors are already doing so that we don't follow the same trends, rather become the trend setters.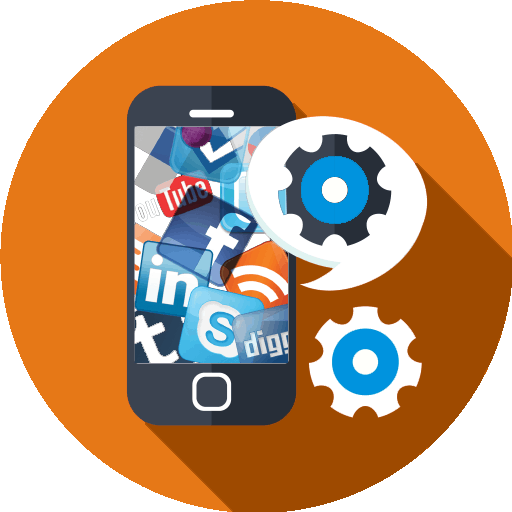 Social Media Strategy
Once we understand the business, we create exclusive strategies for the company or the brand. We believe in doing things differently!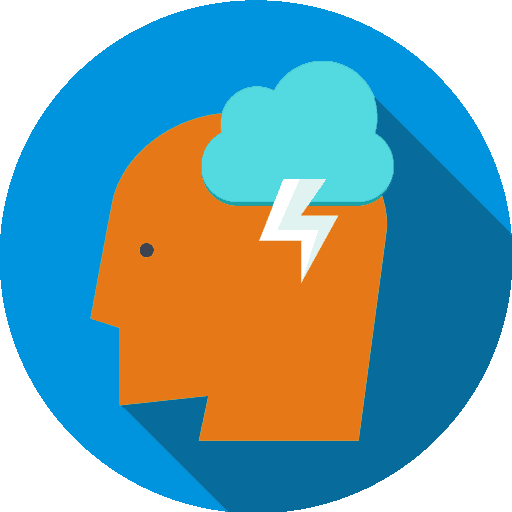 Influencer Marketing
The most subtle and the fastest way to spread word is working with influencers. We have cultivated a strong relationship with thousands of influencers and ensure to meet all the brand directions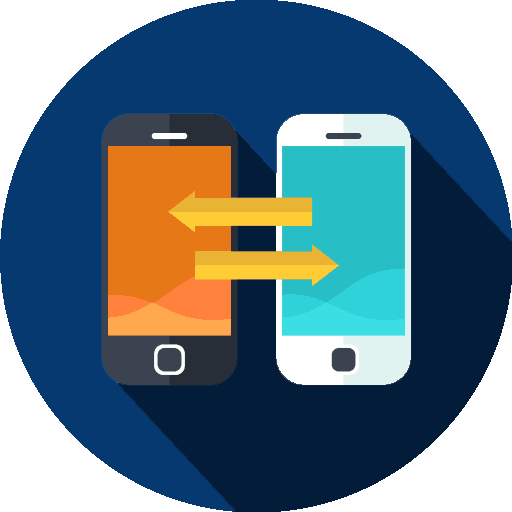 Interaction Management
ust posting does not work, we need to be social. Liking other posts, replying to customer queries on time is what your fans or customers expect to see. With detailed escalation paths, we protect and represent your brand professionally.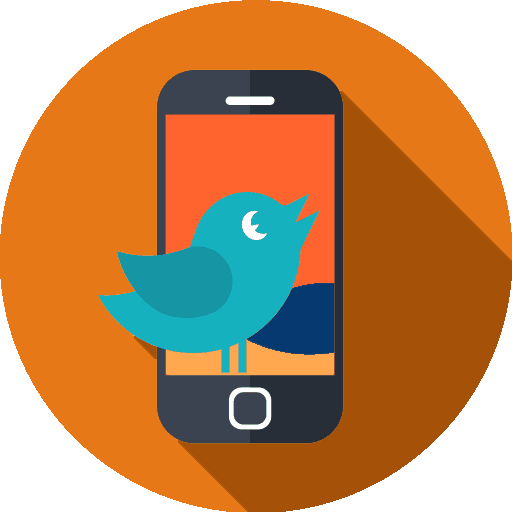 Social Media Audit
Reviewing the past activities of the brand over all the social media platforms and understanding the client's business in order to provide a clear documentation.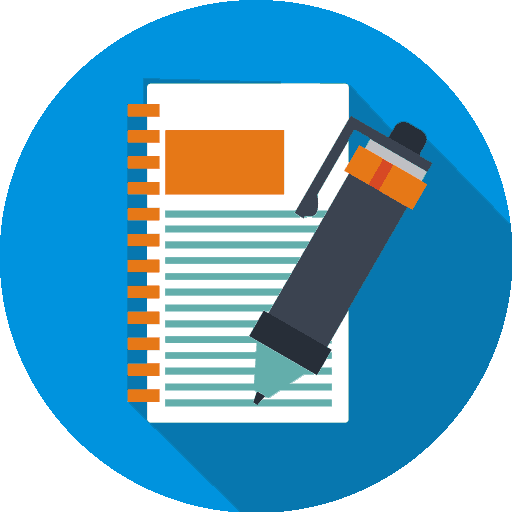 Content Creation
Social Media success comes to brands when they have a story to say in the most unique way. From images to videos to text, our in house team creates content that drives results.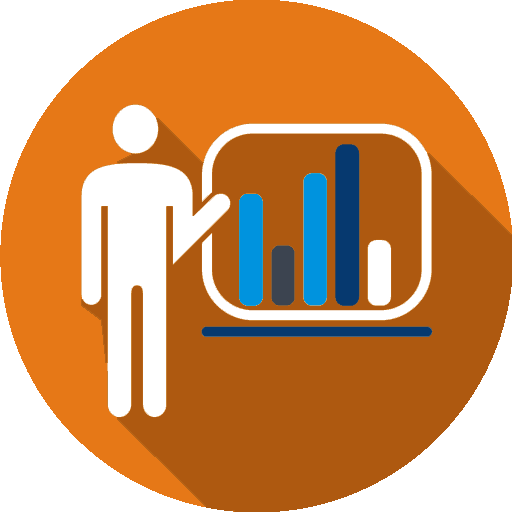 Ad Management
Working without paid social media marketing is like talking to a crowd where no one is listening. But how you boost or run a campaign is what is important so that your words reach the correct customers.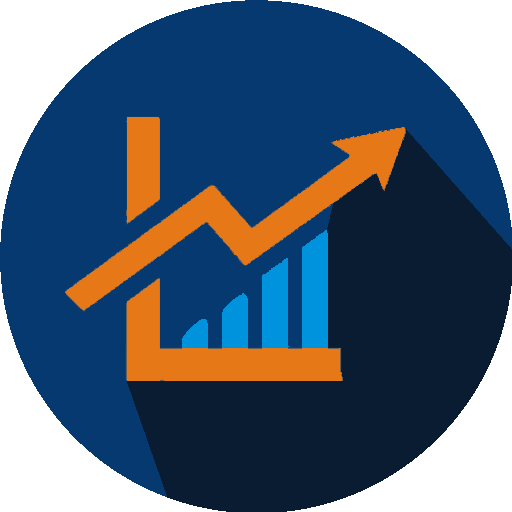 Insights & ROI
Social media is a sea of data. We uncover the analytics of what works best for the brand by creating reports and re work on strategies accordingly every month.
We together create a story or a face value for your brand that can help the audience recognise you in a better and easy way.
Giving you the maximum exposure your brand deserves across the platforms. We are determine to increase your Brand Visibility.
Watch as your business pulls in a lot of crowd every now and then. We help drive in  a lot of traffic to you. Good traffic will surely give you good leads.
Not only do the leads come in, but we also keep an eye that your brand is loved by all over the social platforms with a strong content.
Jaydip Parikh, the brain behind Tej SolPro, is a very well known marketer. An elaborated experience of 15 years in the field of digital marketing and working with well known brands including Narendra Modi, has given him a wide exposure about the know-hows of social media world.
Not only this, a crazy head team strength becomes his back bone.
Your Social Media Score?
Check your brand's Social Media score for free!