Social Media Marketing Services Platforms like Twitter, Facebook, LinkedIn, Instagram and others have become a major part of the day to day lives of billions of people.
Facebook users are growing up at the speed of light. And at the moment a quarter of the world's population uses Facebook- which means more than 2 billion active users.
With such a great impact and reachability, social media platforms become the most valued tool for businesses.
And if you're not leveraging the golden benefits of these networks, then you're actually living in very old times. However, we can help you with this.
Social Media Marketing is much more than just posting content and sharing pictures.
In effective social media marketing, understanding your audience perspective and optimizing your social platforms are delicate things.
Probably the strategies that work for a brand may not be beneficial and effective for other brands.
Types of Social Media Marketing
At Tej SolPro we focus more on building effective social media strategies that deliver long-term benefits to your brand.
Our marketing specialists have immense knowledge along with years of experience in all the major social channels such as Twitter, Facebook, LinkedIn, Pinterest, Instagram, Tumbler, Snapchat, and YouTube.
Our social media strategy contains the appropriate blend of paid and organic marketing.
Organic Social Media Marketing
An Organic Strategy is helpful in building a group of brand advocates, attract and engage your target audience and establish direct communication with them.
Our organic social strategy includes:
Optimization of social platforms
Creating Engaging  Content
Posting Regularly on social media
Hashtags outreach
Paid marketing provides you with the opportunity to reach out your target customers promptly. Moreover, it also helps you to grow your fanbase. You can magnify your customers by using the paid social Ads.
Our Paid Social Ads includes:
Complete Analysis  of your Audience
Interactive Graphic design for your Ad
A/B testing
Cost per result optimization
Want to generate More leads?
How Social Media Marketing helps your business?
With the increasing usage of Social Media platforms, it becomes a prominent way for brands to reach out their target customers successfully.
Prospects now trust more on social channels to interact with brands. And if you're still not considering platforms such as Facebook, Twitter, Instagram, and Pinterest to establish direct communication with your audience then you're making a big mistake.
Effective social media marketing can provide great success to your brand and help you in creating loyal brand advocates and even help you in driving leads and augment sales.
However, prior to creating campaigns for social media marketing, you need to consider and understand your business goals first.
Without a proper strategy & goals in mind your social media campaigns are effortless and the waste of time and money. It's more like riding a bus without knowing destination—you probably enjoy riding it, but finally, you'll end up getting lost.
Here are a few points that you'll need to consider while defining social media marketing goals for your business:
What kind of achievements you're hoping from your marketing campaigns.
Who you're targeting and why?
The behavior of your target audience
What kind of message do you want to spread through your social campaigns?
Your social media marketing strategy should align with your business type.
For example, an e-commerce business should use great visuals in their social media campaigns, to create great value and build a strong presence on visual platforms like Instagram or Pinterest.
However, a B2B or marketing organizations probably find Twitter or LinkedIn more relevant for their brand.
Here is how Social media marketing can help you in achieving the desired goals for your business, such as:
Amplifying your website traffic
Increasing website conversions
Creating brand awareness
Improving your brand identity and creating a positive brand image
Improving direct communication with target audiences
The higher the number of audiences you will engage through social media platforms, the easier it will be for your business to achieve your marketing goals.
Mediums used for Promoting Your Social Presence
Facebook
YouTube
Instagram
Twitter
LinkedIn
Facebook
Facebook has emerged as a powerful, and effective marketing tool for businesses, despite their size and types.
While searching for the services that your brand is offering, there are strong probabilities that the people will likely to visit your Facebook page. Trust it or not, but your page works as the second website of your brand. It gives the people a chance to go through the services or products you have to offer, learn about your business, and chat with you on a more personal level.
Being a Facebook advertising agency, we, at Tej Solpro, we understand the importance as well as the credibility that a page brings for a brand. It not only gives a brand an outrank platform to showcase their products and solutions but also helps in attracting more customers onboard.
We offer one of the best Facebook marketing strategies that will help your brand to reach new heights of success and get the best out of your page.
YouTube
Instagram
Twitter
LinkedIn
Being a social media marketing company, we believe in providing transparency and satisfactory outcomes to our clients. We follow the latest social media trends to remain a step ahead of others.
We are the trendsetters and unique combination of creative thinkers and smart workers. Our experts are always ready to accept the challenging tasks and in return provide you with the best social media marketing outcomes.
We are expert in creating fruitful social media strategies. We listen to our clients' requirements carefully to deliver the best possible solution.
Here's what you can expect from us:
We can't deny the importance of social media marketing in business. Today, we don't have the choice whether to do social media marketing or not, it's become mandatory to survive in the business world.
The only option we have is to decide how much to get social.
The social media activities of a brand depend on the kinds of products & services, a company is providing to its users. A successful strategy is designed and managed according to type, size and target audience of the brand. This is what Tej SolPro, a social media marketing agency, is good at!
Our consultants have an experienced eye that could foresee the brand's social life in a better and fruitful way.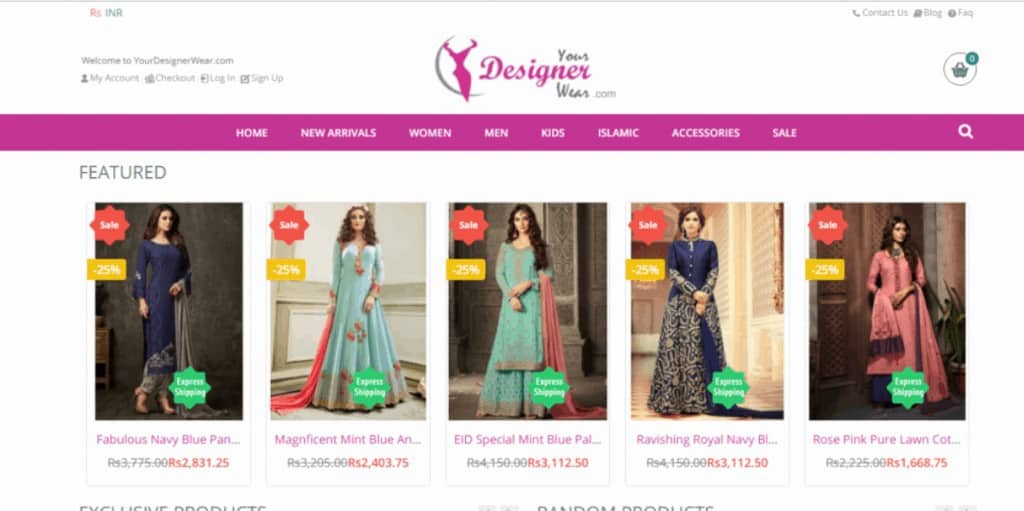 How Tej Solpro achieved a revenue growth of 4 digits for yourdesignerwear?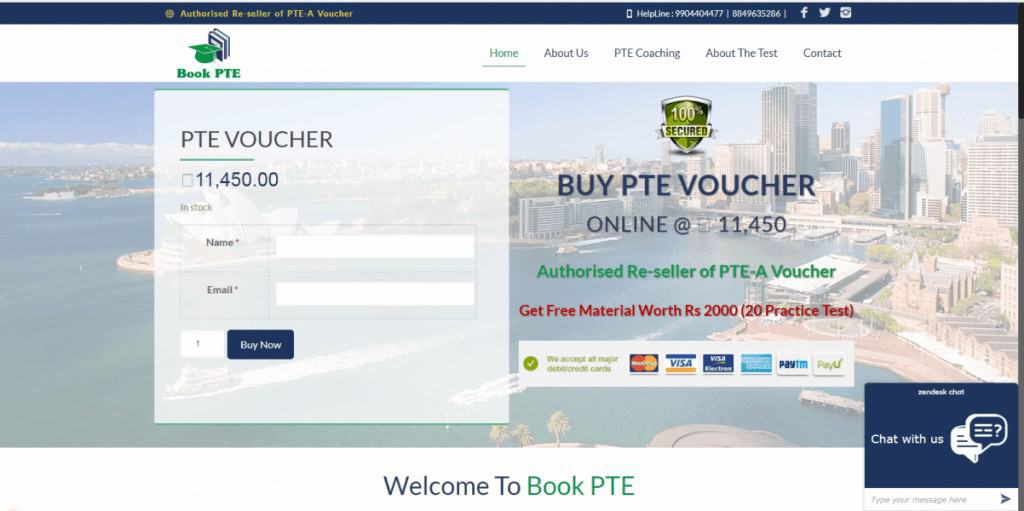 How Tej SolPro achieved 1600% sales growth for an ecommerce company?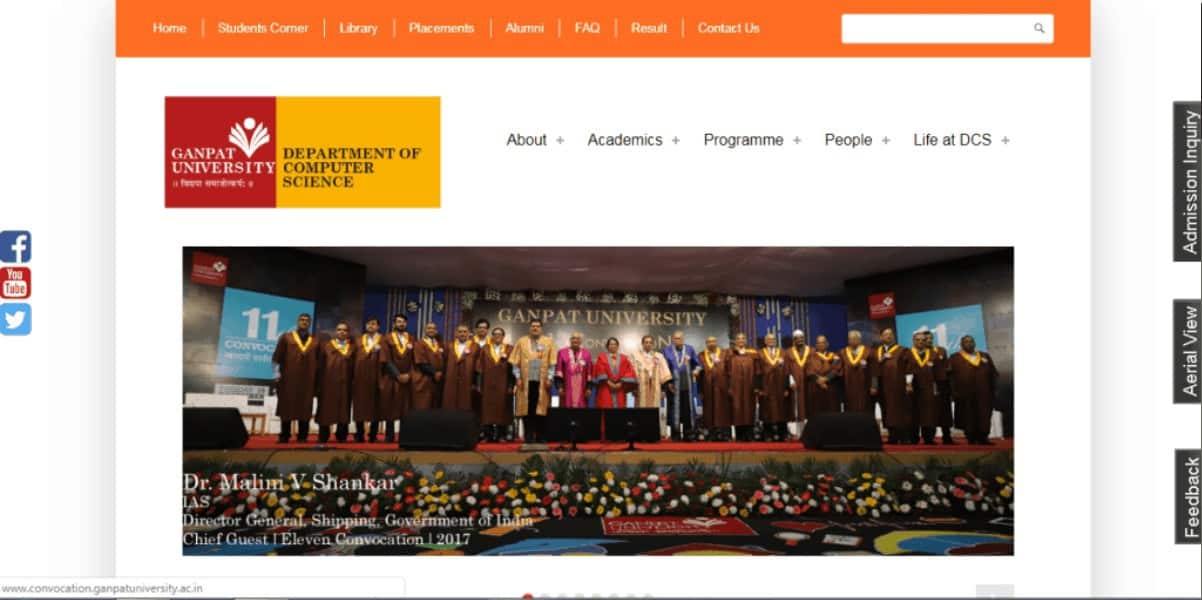 Lead Generation for Ganpat University [15000+ Leads in 3 Months]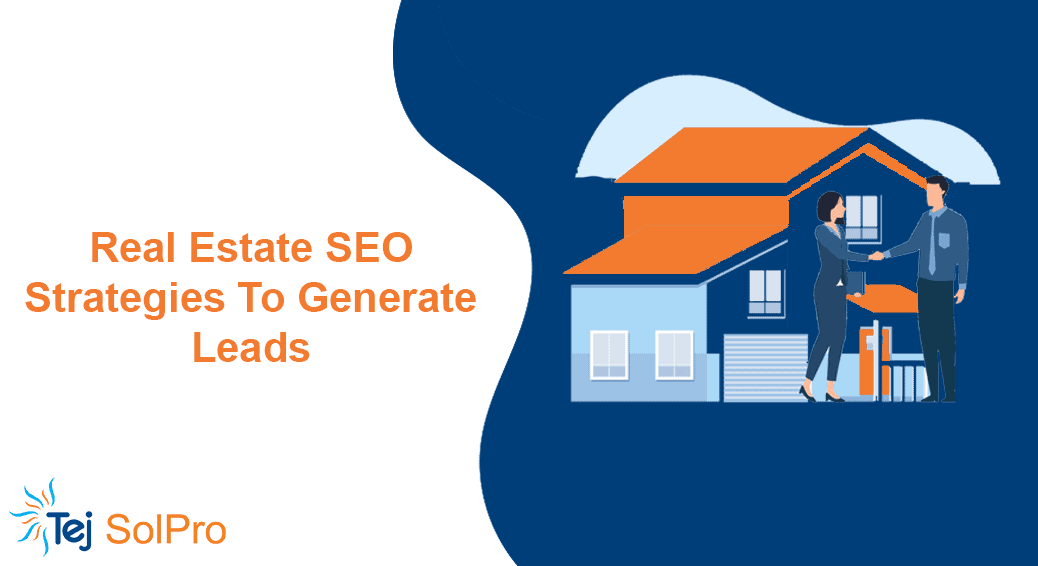 SEO
These days, it seems like everyone's selling their home. "For Sale" signs are going up and coming down like they're
Read More »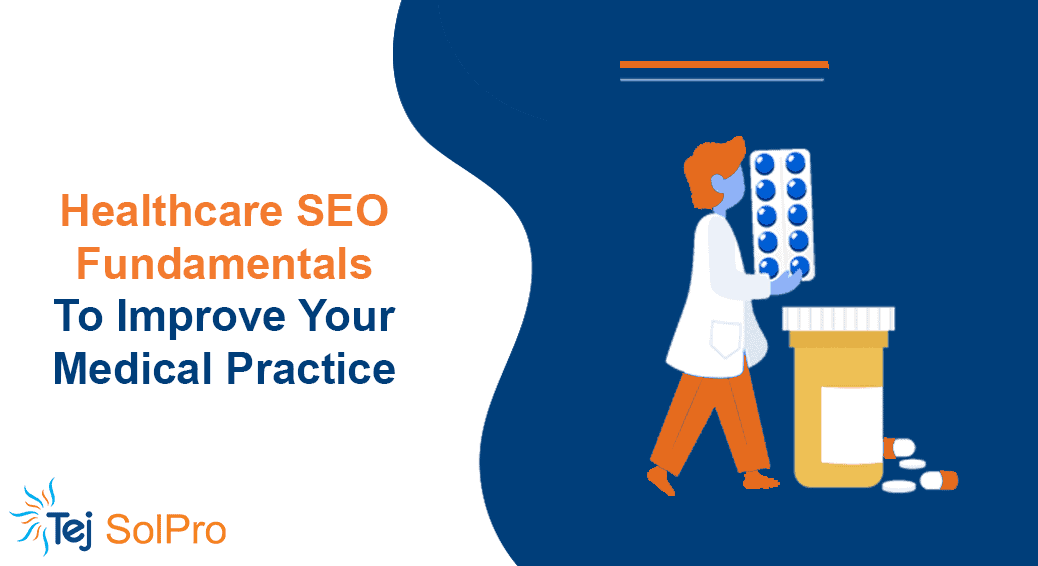 SEO
With the increasing competition in the digital world, it is a must to have a website for your business. This
Read More »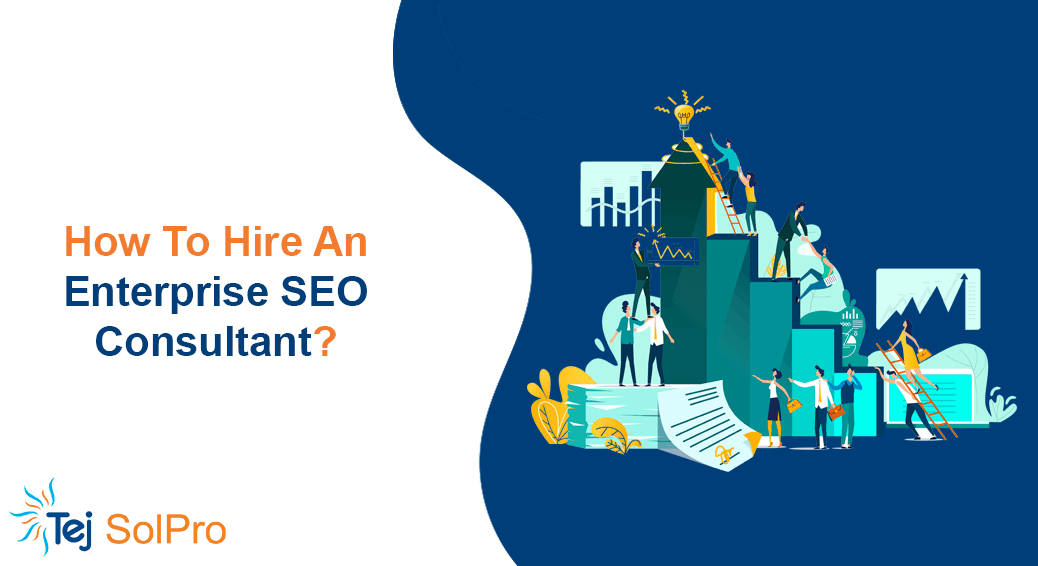 SEO
There is hardly anyone who would deny the fact that internet sales are helpful in bringing the heaviest portion of
Read More »