Are you looking to attract more traffic and leads for your business?
PPC ads are the best solutions for increasing your traffic and lead generation. Performing a PPC analysis will help you have a better understanding of your overall campaign. Besides, you'll be able to boost your PPC campaign for getting better results. 
PPC advertising is one of the most efficacious forms of online marketing. It works on a pay-per-click basis, so when a user or visitor clicks on the ads, the advertiser will have to pay a fee to Google.
What is PPC Analysis?
The term PPC analysis is an activity that provides you with a better idea of your ad campaign. Besides this, you also have the opportunity to use those insights to boost your PPC campaigns and get better results.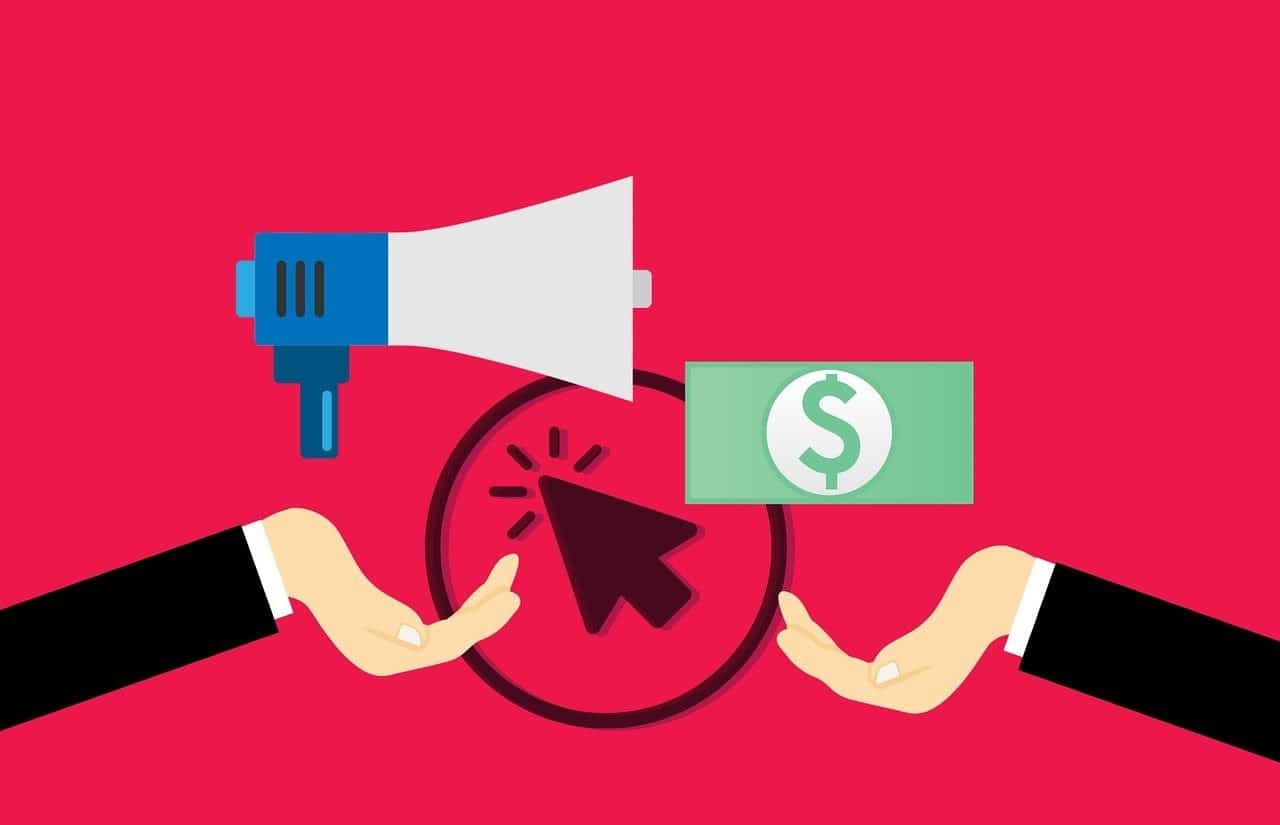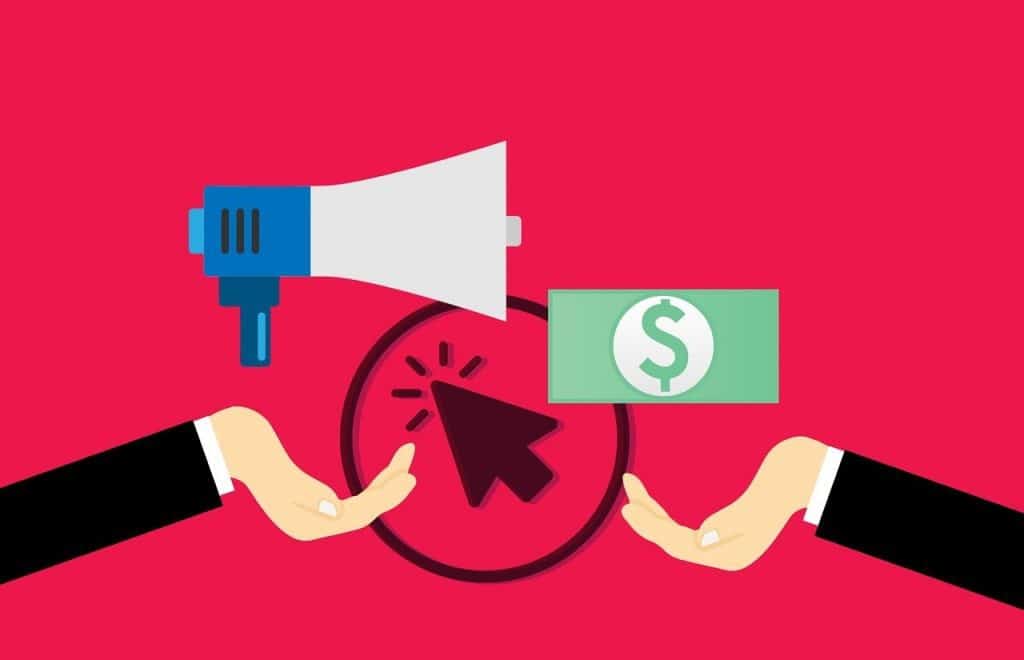 Tips For Better PPC Analysis
Check your account structure
If you want to have a thriving PPC analysis, you must start by checking your account structure. You have various options to expand, test, and analyze your website. With this, you'll get an idea to improve your campaign.
While you're checking your account structure, you must focus on:
Your overall budget
The methods of bidding
The campaign settings
Total number of campaigns
Your ad groups and their segmentation
The aspects mentioned above will have a great impact on the performance of your campaign. So, you must check all these different elements to know if these are working for your campaign.
Scrutinize Your Targeted Audience
The succeeding step to have a successful PPC audit is scrutinizing your targeted audience. Interestingly, your audiences happen to be the most important ingredient of your PPC analysis. So, it is essential to understand your audiences deeply to make sure that the campaign you're making works for them. 
Foremost, you'll have to know about the devices your audiences use for analyzing your PPC ads. Are they looking at your PPC ads on desktop, mobile, or tablets? Having answers to these questions will help you in making a better and improved bid strategy. Also, it will help you in modifying your ads according to the devices that are usually used by your audiences.
If you want your PPC campaign to perform better, then you must know your audiences inside out. Start with knowing their socioeconomic status, demographic information, and then move to their interests. Once you're done with this, you'll realize that your audience is different and has more people than expected.
Observe your posting time
Keep a check on the time you post your ads. This is a jackpot practice for people with a limited budget and the ones who wish to enlarge it. You can think of it as a road towards successful PPC audits.
By analyzing your ads posting time, you'll see at what times your ads were attracting leads and the ones when there was no traffic. Analyzing both of these situations can help optimize your campaign. Once you know the time your campaigns run, you'll be able to run a more effective PPC campaign.
Do Competitor Analysis
Now that we have analyzed our parts, what about the others? That's why you must also look over what your competitors are doing. You must know who your competitors are and how their campaigns work.
One essential aspect that you must analyze is the focus keyword and keyphrases selected by your competitors. As we all know how important keywords are, you'll have to analyze your competitor's keywords selection.
Key Metrics For Your PPC Analysis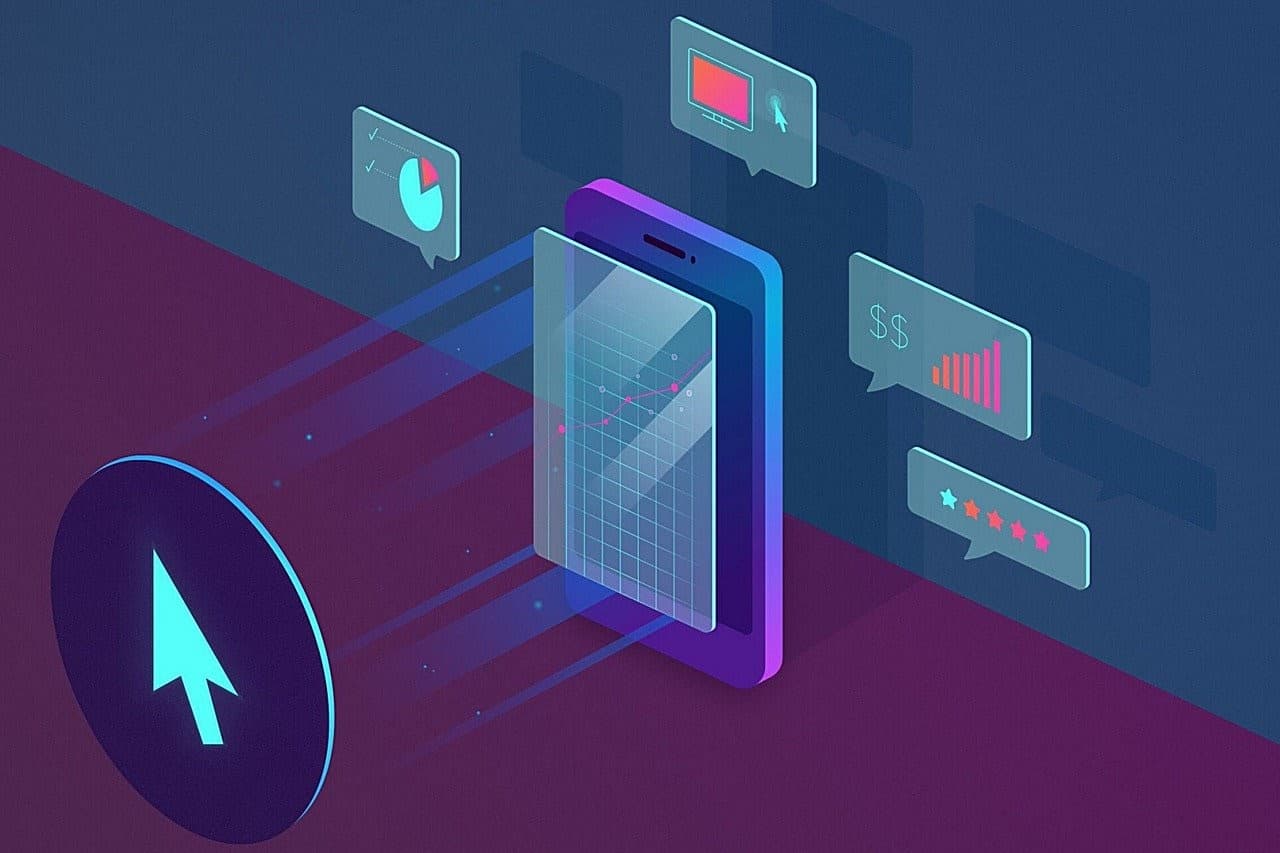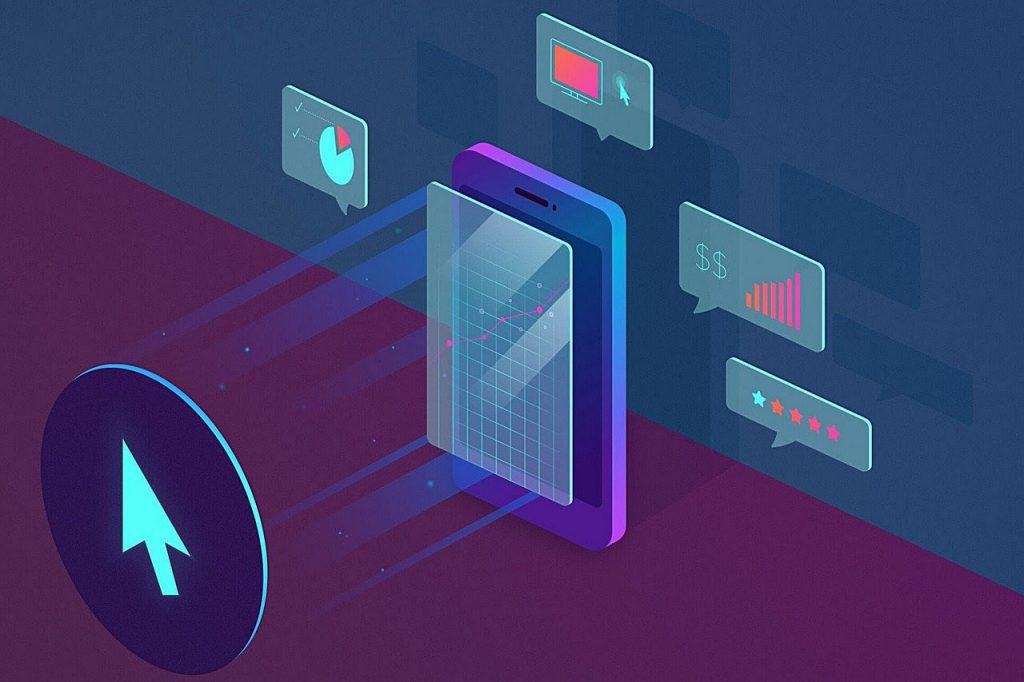 Impression Share
The most important metric to monitor a PPC campaign is impression share. It refers to the situation where ads are triggered by some relevant search queries. Impression share is an important metric due to its potential to tell how often your users search a relevant query that triggers your ad to come on the search results.
Suppose you have a low impression share, it means your ad is not visible in numerous relevant search results. People are not searching for terms related to your ad, which means they are not seeing your ad. This will harm your PPC campaign.
To ensure that you succeed, keep monitoring your impression share to find out if your ad is continuously seen in the search results.
Click-Through Rate (CTR)
Click-Through Rate is another essential metric to monitor with your PPC analysis. CTR is one of those things that tell you the number of times people click on your ads and further engage with it.
Everyone wishes to have those people who will click on your ads and also engage with the content on landing pages. But, having a higher impression share isn't enough if your searchers are not clicking on your ads regularly. Monitoring your CTR will help you know if you're still in the competition with your competitors.
Ad Text Optimization
Generally, people always think about visuals while creating their campaigns. But interestingly, texts are also considered to be an important part of your campaign. It has the potential to tell whether your audience likes your ads and engages with it or just bounces back to search results.
While you're doing a PPC analysis, make sure that you check your ad text. Also have a look at how your ad affects the CTR, ROI, and quality score. Your ad's performance will be assessed by Google Ads' performance.
Keeping a track of your text will help you track the results for your campaign. With this, you'll have a better understanding of your campaign's performance and also help you improve the ROI of your PPC campaigns.
Quality Score
Another important metric for your PPC campaign is quality score. If you search for information regarding how PPC works, you'll know the importance of quality score in the PPC process.
Furthermore, The term Quality score refers to the score given by Google to your ads for deciding your rank. Google always wants the best for its users, so it provides the users with the most appropriate information on their search queries. If you wish to have a good ad placement, you must make an ad that is appropriate for your audience's query.
Google decides your quality score on various factors:
Is your ad relevant?
How is the keyword selection?
Is the ad copy sharp and on-point?
The best way possible to enhance your quality score is to have appropriate ad-copy. When you're done with the keyword selection process, make sure that your copy is fitting in those keywords.
Last but not least, perform an analysis of your PPC strategy. And also keep checking your quality score for gaining a higher ranking.
Conclusion
PPC analysis is one such activity that helps you get a better understanding of your PPC campaign performance. It is one of the best ways to boost your campaign. Analyzing the campaign helps in optimizing your campaign for getting better results.
We hope this blog on PPC analysis will help you and your organization in gaining higher results. If you have any query, please feel free to ask in the comments section.