As you may already know, the internet marketing industry heavily relies on trends which tend to change with time. What worked yesterday may not work today; therefore, it is essential for all marketers to constantly research the latest trends and make the afferent modifications to their strategies.
This aspect is especially relevant in the growing eCommerce industry. Over the last couple of years, the importance of search engine optimization has increased, and nowadays, no eCommerce store can be successful without closely focusing on SEO.
Because of this, we have prepared a definitive SEO checklist for eCommerce websites, backed by a handful of digital marketing statistics.
Understanding the Importance of SEO For Online Stores
While social media can certainly improve your traffic and conversions, it is important to remember that Google is solely responsible for roughly 94% of organic traffic. However, ranking on Google is oftentimes not enough, granted that 75% of people don't even scroll past the first page.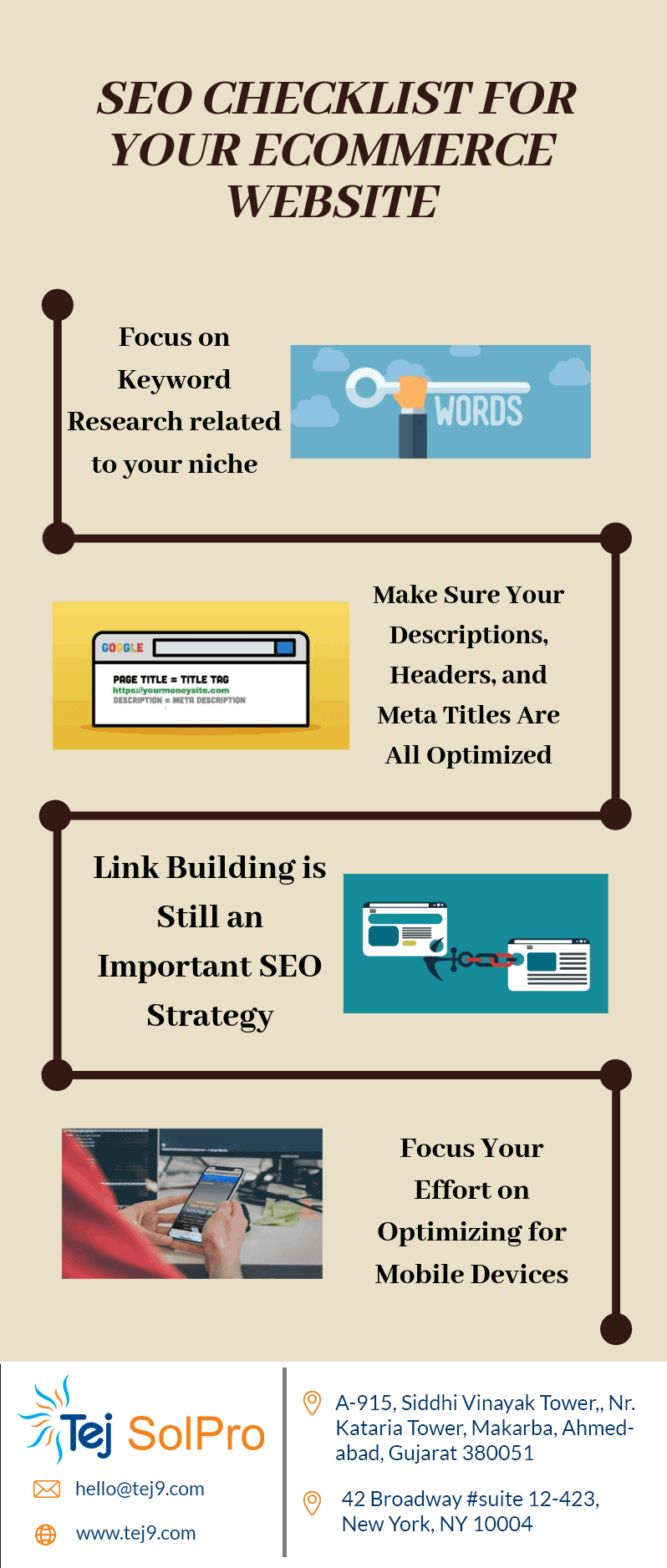 As such, a successful SEO campaign should land you on the first page of search results, preferably as one of the first five websites that show up.
Upon hearing these stats, many website owners ask themselves one simple question: why focus on SEO when I can simply purchase a paid search listing and appear on the first page? Well, there's an equally simple answer to this question: because 80% of people ignore paid search listings, and thus, only click on organic results.
eCommerce SEO Checklist
In this part of the article, you'll get to read several effective and trend-based tips that can be leveraged to improve the SEO of eCommerce stores.
Focus on Keyword Research
To rank on Google, you need strong, well-searched keywords that Google's crawlers can detect. As such, any SEO campaign has to start with keyword research. To do this, make sure that you go ahead and list all the pages on your website. Then find suitable keywords for each page in particular. Finding keywords isn't too hard, granted that there are several tools that can be used for this purpose.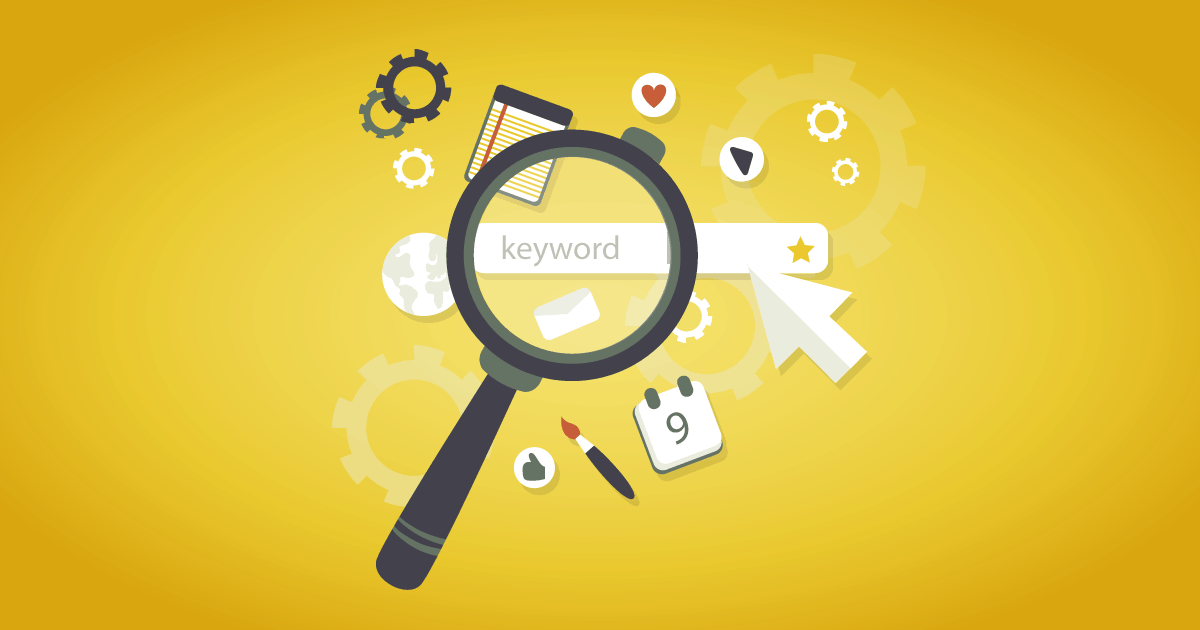 Generally, you want to have both short and long-tail keywords, alongside several variations for each of the important pages. You can check the long-tail keyword research tool to find those keywords. If you've managed to come up with an extra number of keywords. You can always experiment by switching them up and checking to determine whether traffic to your eCommerce website increases.
Make Sure Your Descriptions, Headers, and Meta Titles Are All Optimized
Search engine algorithms rely on these factors to understand what your webpage is about and to determine whether it's bound to provide users with value.
The current trend is to use a templated approach when designing meta tags for less important pages. Especially if your website offers a ton of products. By doing this, you can focus efforts on creating highly-relevant and high-quality tags for your most important pages.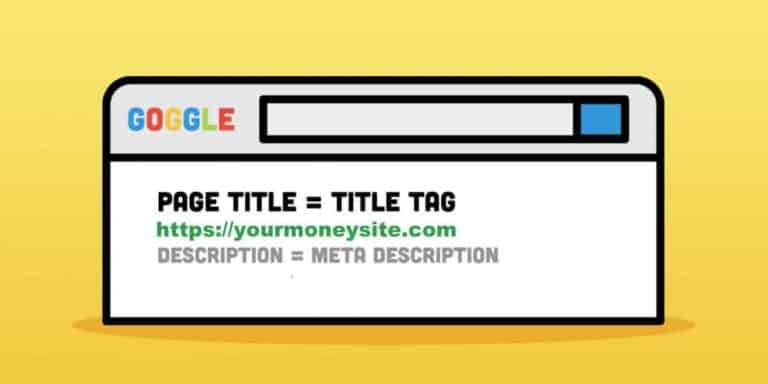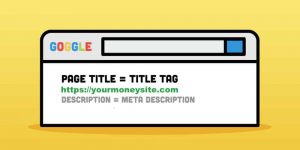 Generally, when optimizing descriptions, headers, and meta titles, SEO practices indicate that you must include the primary keyword, introduce long-tail variations, include action words, and mention relevant details on your policies, like free shipping and returns.
Make Sure Your Descriptions Are Explanatory And Well-Written
Any category page must include a description explaining the types of products visitors can expect to find there. Similarly, all product pages must include a brief description of the product being sold, that offers data on all particularities of the product/service being sold.
High-quality descriptions ensure that both Google and visitors can understand what they're browsing. As you may expect, these descriptions must also include some of the keywords the page ranks for.
Check and Remove Duplicate Content: SEO Checklist for eCommerce Website
This is a general problem for numerous eCommerce stores. Recent trends showcase that removing duplicate pages is bound to increase your SEO output. The web is filled with various free tools that can analyze your website and point out duplicate content that must be deleted.
Introduce the Google Schema Markup to Encourage Link Clicks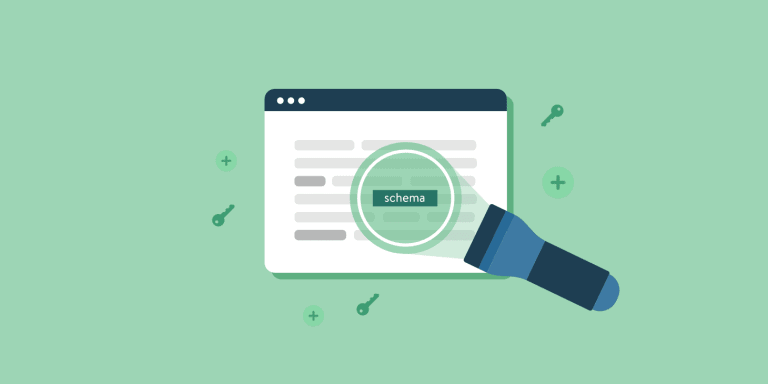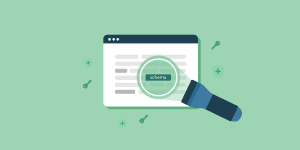 Not only does Google use Schema Markup to understand what your page is about, but visitors also tend to read SERP page descriptions. A Schema Markup is generally better designed and allows for easier browsing.
Don't Overlook URL Optimization
For the sake of Google's algorithms and your visitors, make sure that your URLs are clear, readable, and capable of explaining what the page is about. Most eCommerce stores include the category page, followed by the subcategory page, followed by the product page.
Remember That Link Building is Still an Important SEO Strategy
While it's important to avoid overdoing it, all eCommerce websites must have inbound and outbound links. While link building is certainly tricky, granted that you'll only be linked if you provide value to another website.
You can leverage online tools to determine which websites are most likely to link back to you.
Include Explanatory and Quality Information on Your Website
An eCommerce store should make sure that customers are well-informed on their policies and services being offered. As such, it is generally recommended that you include dedicated pages meant to answer any potential questions that your customers might have.
These include shipping policies, discounts, loyalty programs, affiliate marketing, return policy, warranty information, etc.
Focus on Local SEO If In-Store Pick-Up is Available
Numerous online stores also offer in-store pick-up to reduce shipping times. If you do offer such a service, local SEO is worth considering as well.
After all, 72% of customers who do a local search tend to visit a store within five miles. Additionally, 28% of searches for a product nearby lead to an in-store purchase.
Focus Your Effort on Optimizing for Mobile Devices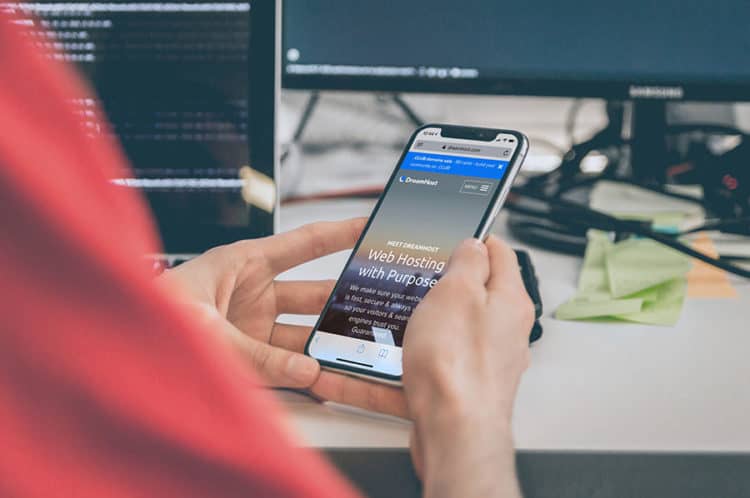 During the last couple of years, mobile search has become more and more prevalent. For instance, in 2018, 52.2% of online traffic was generated from mobile devices. Trends also showcase that this percentage increased on a yearly basis.
Therefore, to facilitate mobile search optimization, make sure that your website is well-optimized for mobile users. Generally, this should also apply to your email marketing campaign.
Bottom Line
Based on everything that has been outlined so far, by completing this SEO checklist for the eCommerce website, store owners can ensure that search engines fully understand what's being sold, thus offering better SERPs.
Remember that SEO is generally a complex process and that no strategy is guaranteed to work. A successful eCommerce SEO campaign is the result of hard work, testing, and research on the latest SEO trends.