How are you all doing? Here, in this blog, we have shared some of the best eCommerce marketing tools which can loom your business in the world of E-commerce. Before that take a glance at what is Marketing? and Why is it required?
What is Marketing and Why is it required?
Marketing is promoting and advertising your products and services considering the increase in the sales of your store.
When you are done with all the planning and setup of your business, but how can you reach the audience is a huge question. How the customer will know about your business. Marketing is the answer. It recognizes your business in a competitive world. Marketing expands the business and helps to maintain lifelong and trustworthy relationships with the customers. It enhances the sales of the business. Marketing is the intermediate between the business and the customers. Thus, to get your business reputed in the world of E-commerce, Marketing is essential.
It is estimated that there are over 2.05 billion online buyers worldwide in 2020. The reason why online shopping is more preferable is that you can shop at any time of the day in this era of hustle-bustle. As online shopping increases, you need to grab customers to your store which can be accomplished with the help of marketing.
eCommerce Marketing Tools
1. Grammarly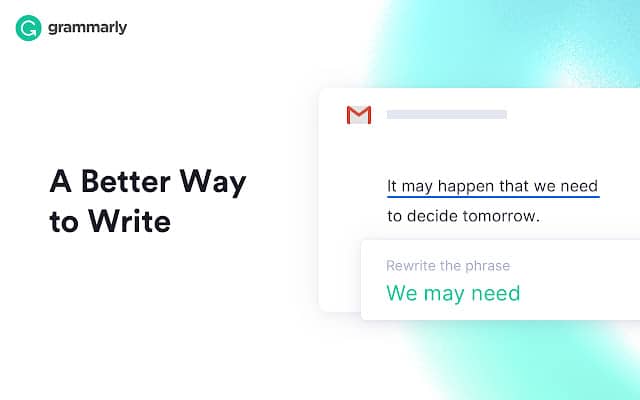 Grammarly helps you with your content part. Write more precisely with Grammarly and get your content error-free. It makes the content more effective and helps to reach the customer.
2. Google Analytics


Google Analytics provides free tools that allow you to know more about the customer's needs. It records the activities of the customers and the traffic on the search engine. With this, you can know what the customer is looking for and can deliver better.
3. Sendinblue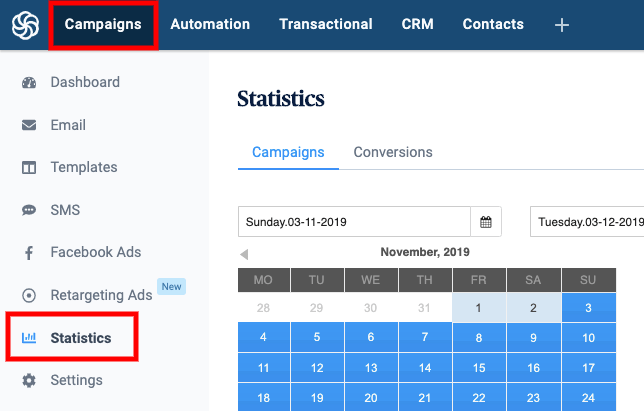 Sendinblue is an email marketing tool. It helps to send emails to the customers. It also supports SMS marketing where you can send SMS to the customers. You can also chat with the customer and solve their queries whenever they surf your site. Additionally, the business owner can keep the track of the activities of the customer. Send transactional emails to customers like purchase, payment, and delivery.
4. Canva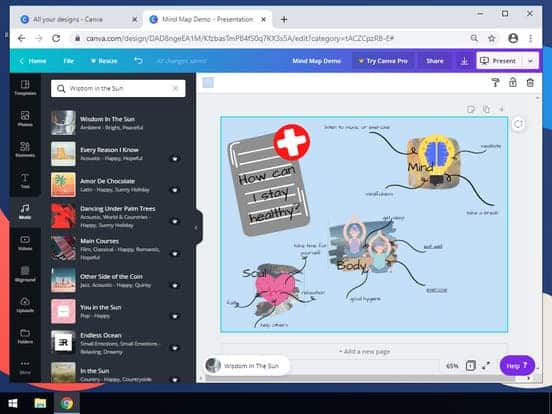 Canva is a Visual Marketing Tool. Images attract more than text. Graphics add more visibility to your site. Create attractive images in Canva with just drag and drop. Canva also has lots of built-in templates. You can edit any image like a pro. Also, add texts to the images.
5. BuzzSumo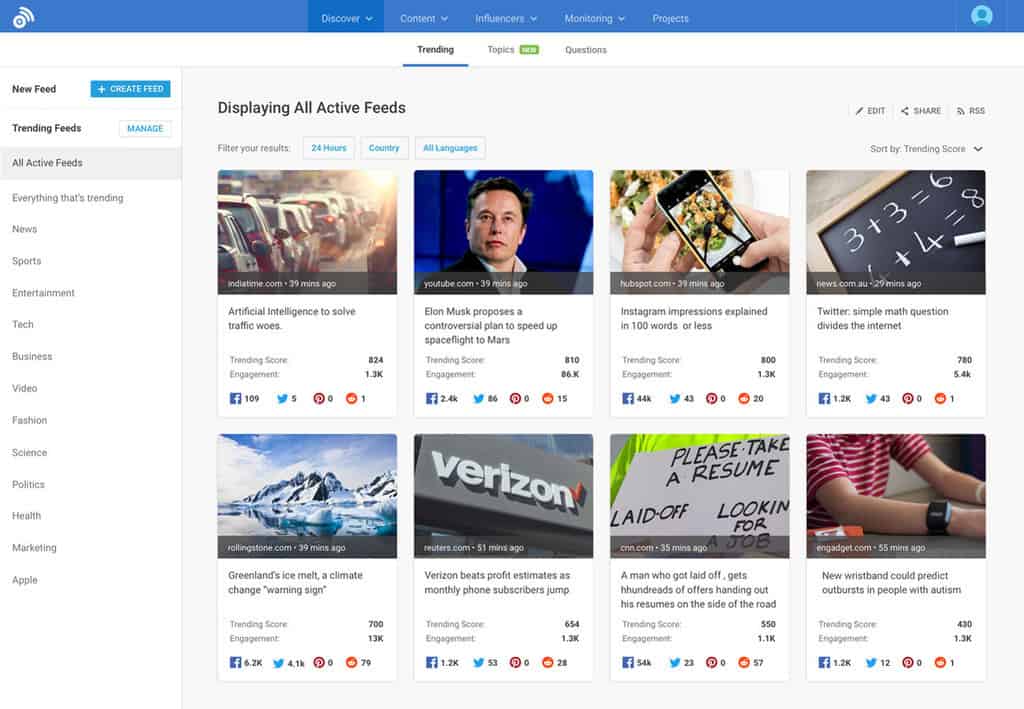 To give relevant content to the customer, one should know what type of content is prominent. BuzzSumo is an analytical tool. It helps to analyze what type of content the user admires and is searching for. You can investigate your competitors.
6. Feedly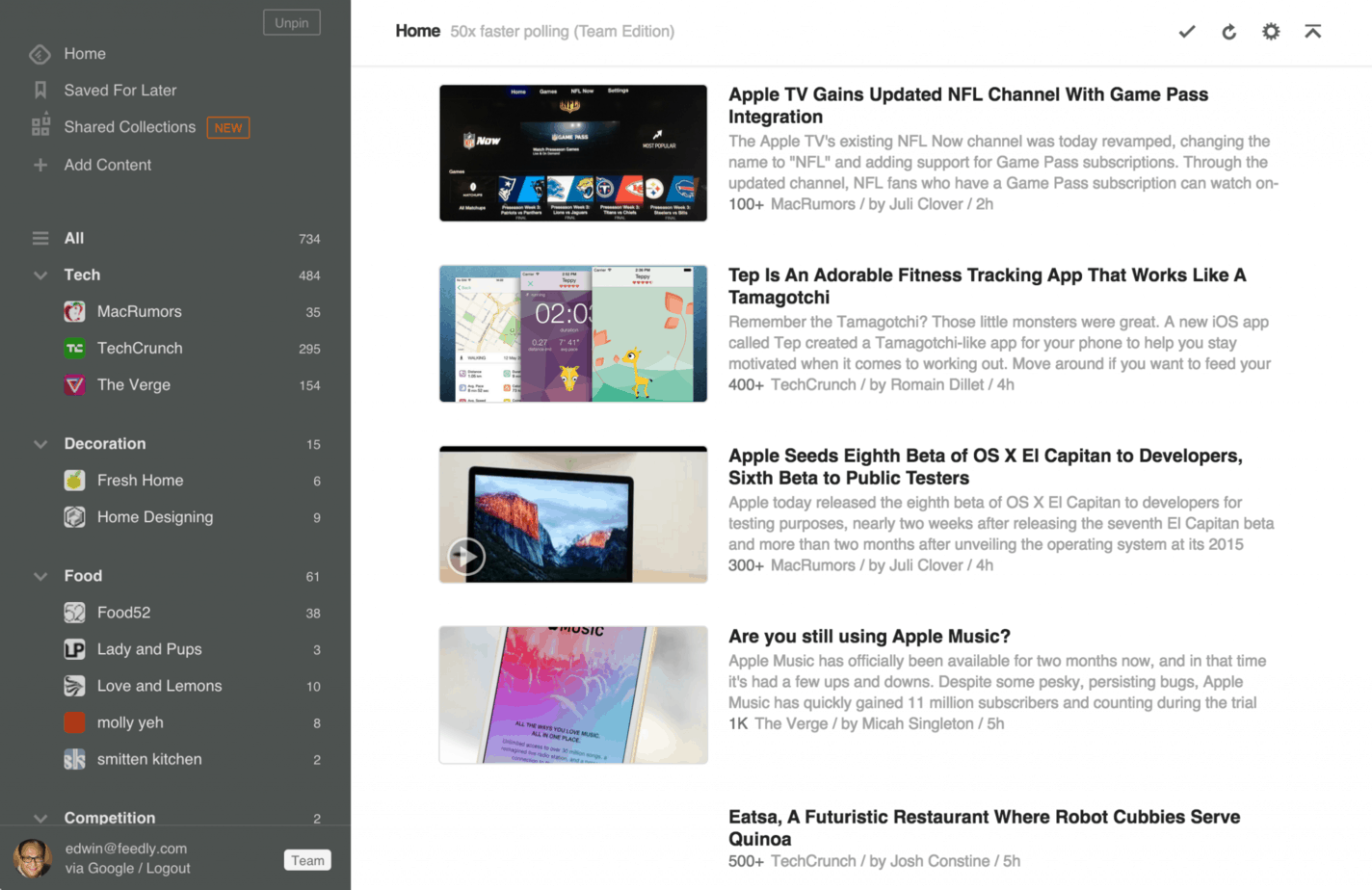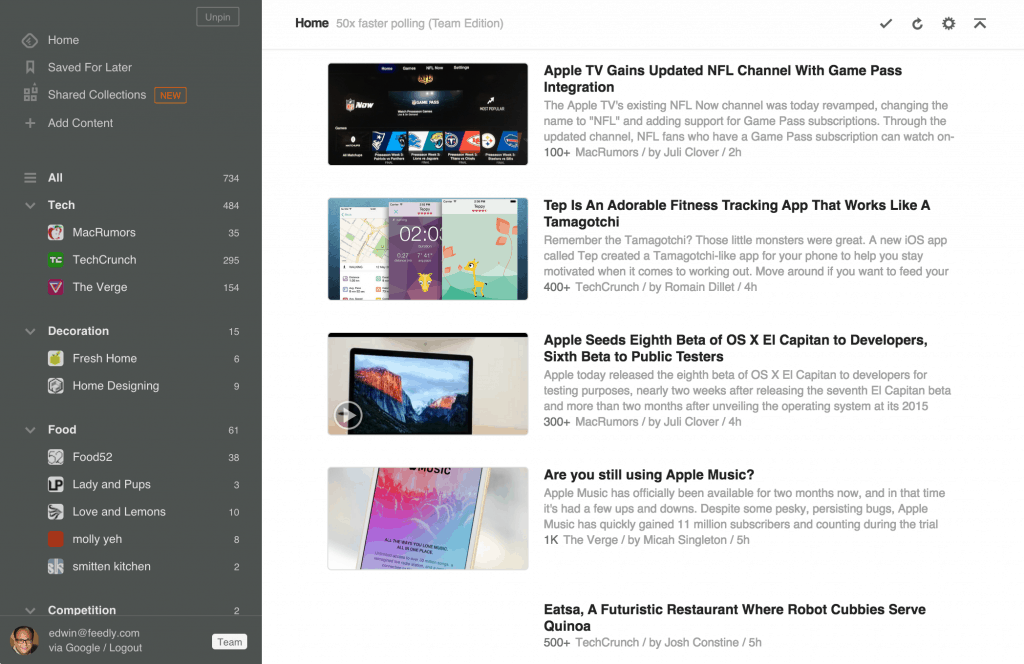 Feedly gathers information from online sources and shares it with others. You can classify, store, and share your content. Feedly gives the latest content about the trend in your industry. You can also find specific keywords and the latest information about anything. Using Feedly for your content produces trendy content which the user likes.
7. LiveChat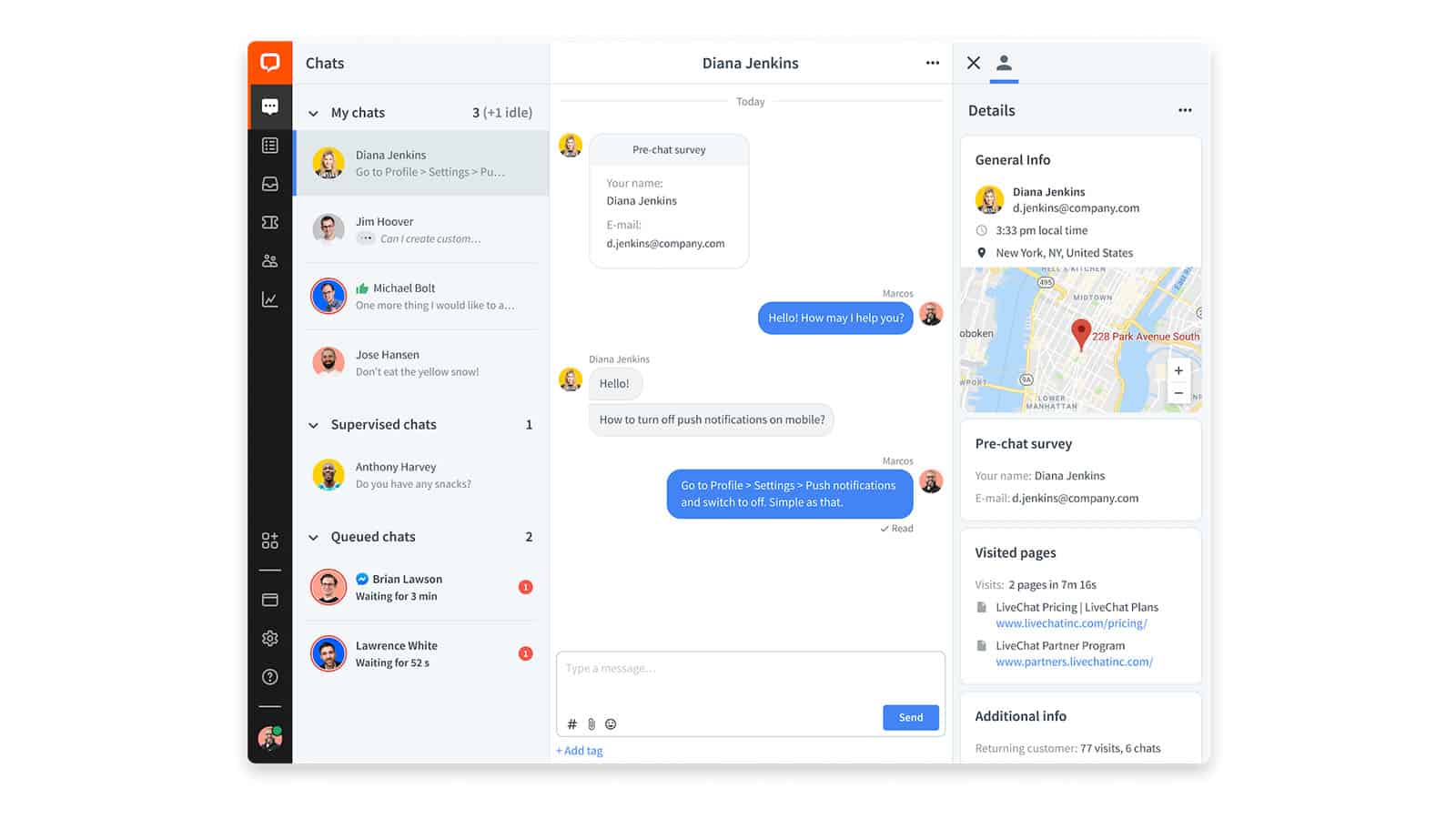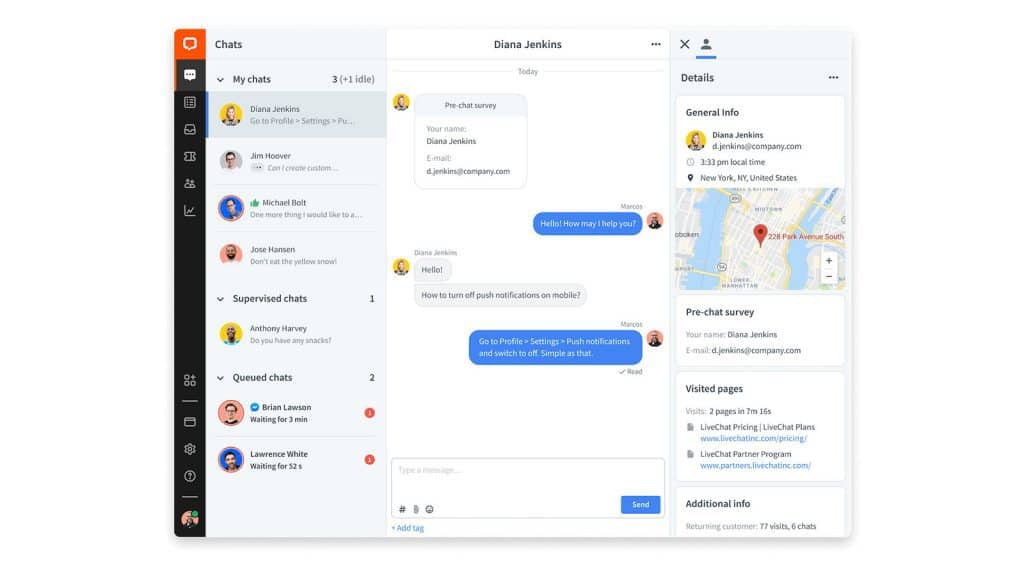 If the queries of the customers are solved on the spot, they are not forced to go elsewhere. LiveChat is a platform where you can converse with your customer at any hour of the day and solve their difficulties. It helps to increase sales. It facilitates directly assign the query to the concerned department of the store according to the type of query thus in turn results in a faster response.
8. ReferralCandy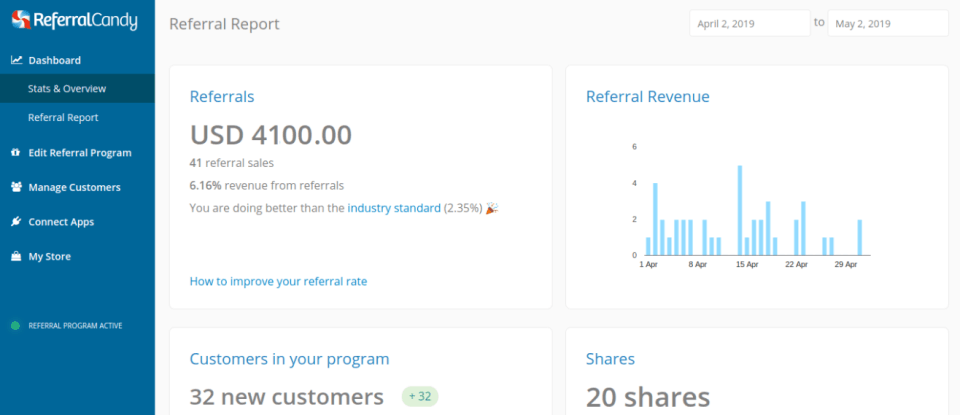 Nowadays, referral marketing is flourishing in social media. Rewards are the discounts or incentives given on the purchase. The more people the customer refers to, the more discount they receive. A separate referral code is given to each user. The sales of your business will gain a huge rise. ReferralCandy handles all for you, so you can concentrate on your business.
9. Google Ads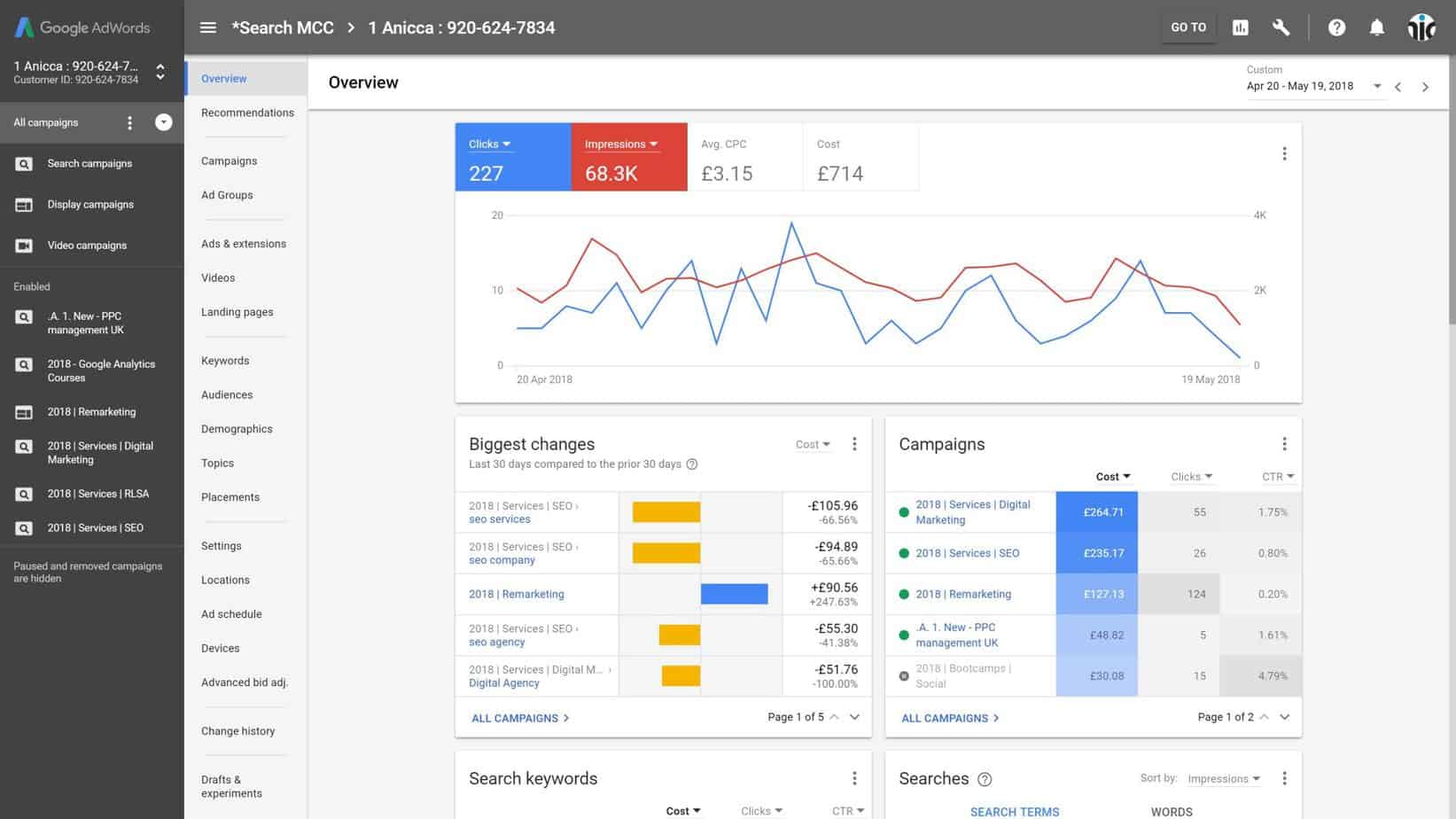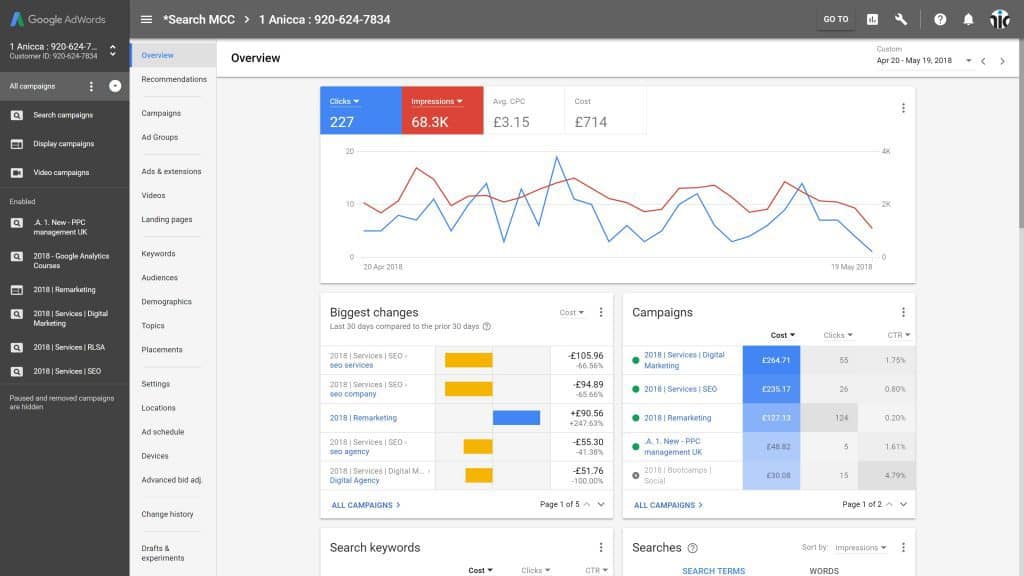 Google is the most preferred search engine for any type of hunt. With Google Ads, you can get your business link at the top when the user searches for the results concerning your store and Google Ads should be also considered as an eCommerce marketing strategy. You will end up with more drive into your business website and the sales will automatically move to the peak.
10. Crazy Egg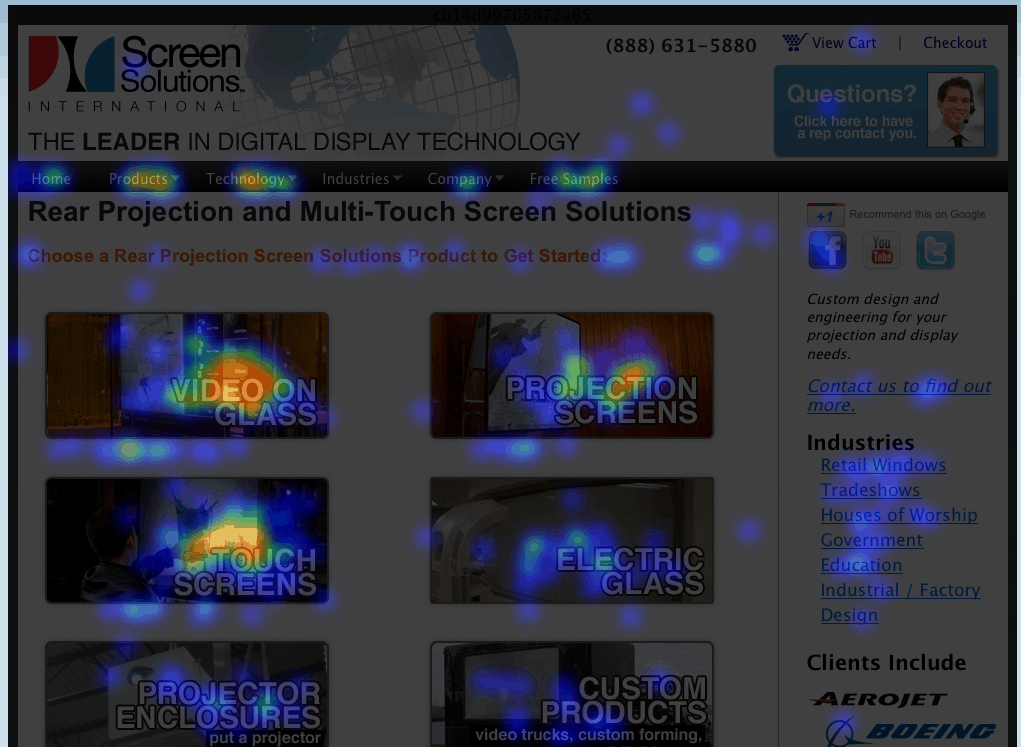 Crazy Egg is a website optimization tool. It records the visitors' activities to your website. Which segment of your website is most viewed and searched for. A great tool to know how users connect with your website.
11. Instagram Feed
Magento 2 Instagram Feed Extension helps the Magento 2 Stores to create a shoppable Instagram. Tag the products by their brands and make use of hashtags for reaching out to the users that overall boost your sales and increase customer engagement.
12. Xtensio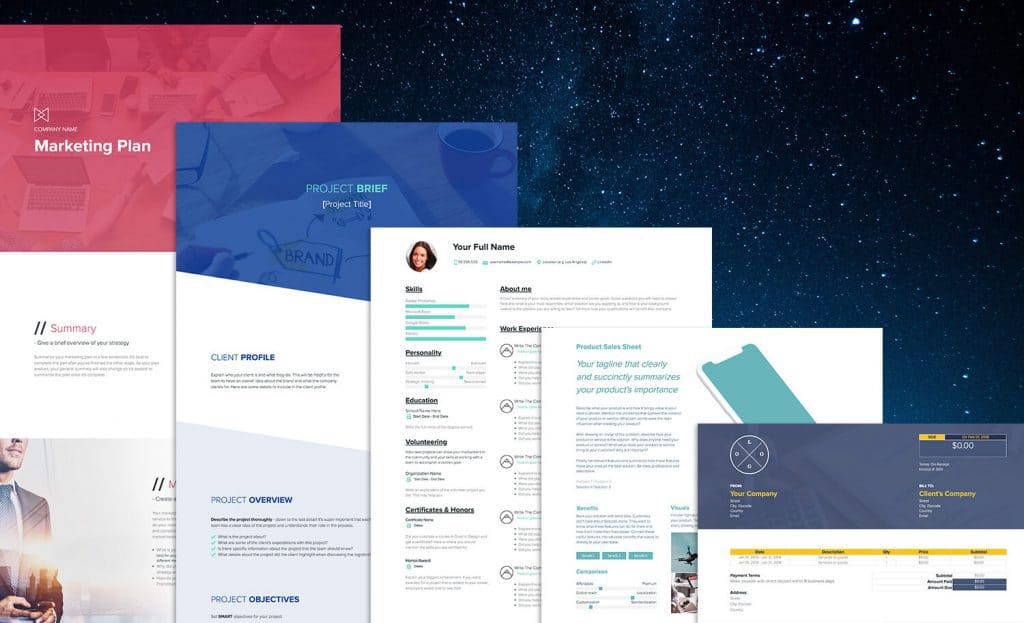 Xtensio is a cloud-based collaboration tool for creating business documents that can be used for marketing purposes and strategy planning such as creating a business model canvas to highlight how to get your products to the right customer.
Over To You!
Marketing is a long term strategy. With the right marketing tools and techniques, you can reach the goal. There are a lot more other tools available to support your eCommerce Marketing. You can also find many Magento 2 Extensions to add features to your store and work effortlessly. Check now if there is a requirement of increasing the SEO performance of your Magento 2 store. Share it with your Marketing friends. Do drop a comment in the comment section below. Stay Safe Stay Connected!!!
Happy Marketing