With changing times, there has been a lot of change in the way people work. Earlier it functioned in physical form, but today one can operate a business online and reach audiences all around the world with just a click without much hassle.
But making your place in the online domain is not an easy task. It takes a lot of research and labor to reach specific audiences. Who eventually will convert from potential customers to customers.
No matter the structure of your company, be it a start-up or traditional form. SEO (Search Engine Optimization) is a must to put you a step ahead of others.
What is SEO?
The term SEO (Search Engine Optimization) is a procedure to acquire quality traffic to your website with the help of organic, natural, or editorial search on the search engine. Basically, it acts as a tool for designing and developing your site in the presence of the best search engines expecting a rise in the visibility of SERP for your website along with web pages that you have intended for queries.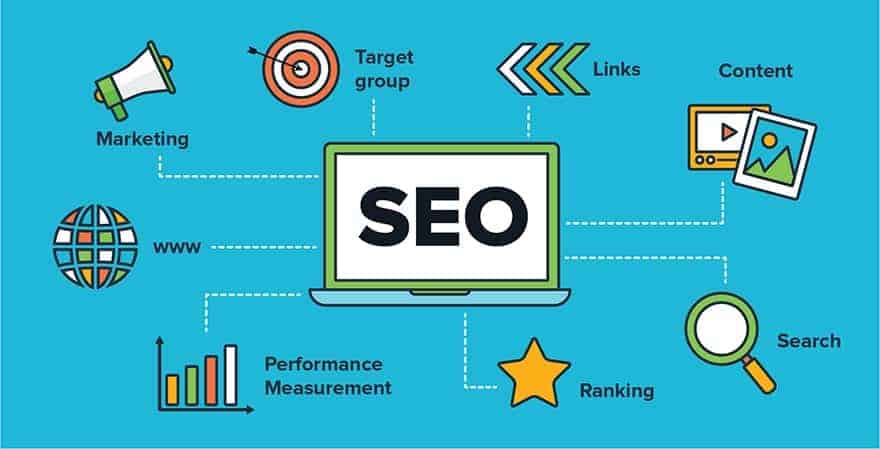 In simple words, it majorly aids in upgrading your presence on the online platform that will eventually lead your website to rank higher on the search engines. SEO Services can work wonders if done appropriately by getting a considerable amount of traffic to your website, which is the ultimate goal to be achieved.
What is SaaS?
Anyone new to the world of SEO or digital platforms will hardly understand the meaning of SaaS and what it does. Primarily SaaS (Software as a Service) refers to a system that delivers applications through the internet as a service. With this, you'll be free from the circle of installing and maintaining a software which is altogether an expensive and colossal task. To your surprise, the vendors from Saas will take care of any maintenance.
You can access it from anywhere with the help of the internet without managing any difficult software or hardware management. It works on a SaaS provider's servers that will look after the access to application, availability, security, and performance. Most importantly, it is cost-effective.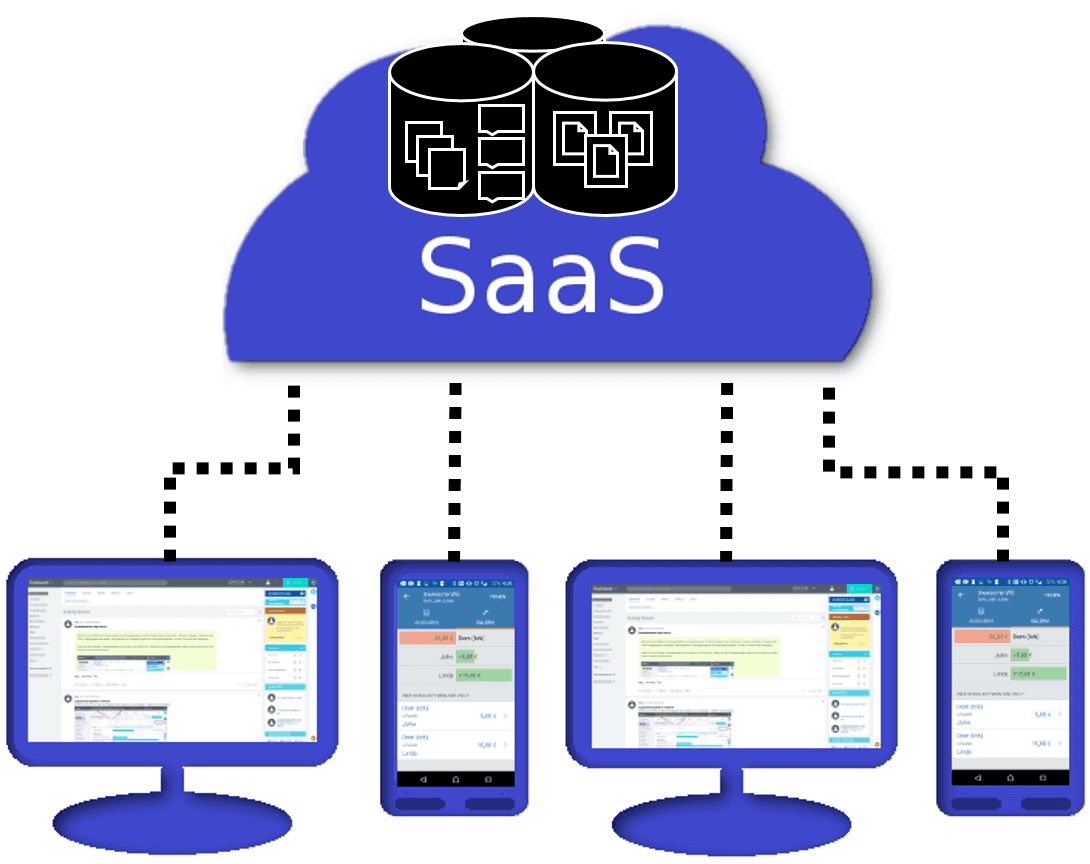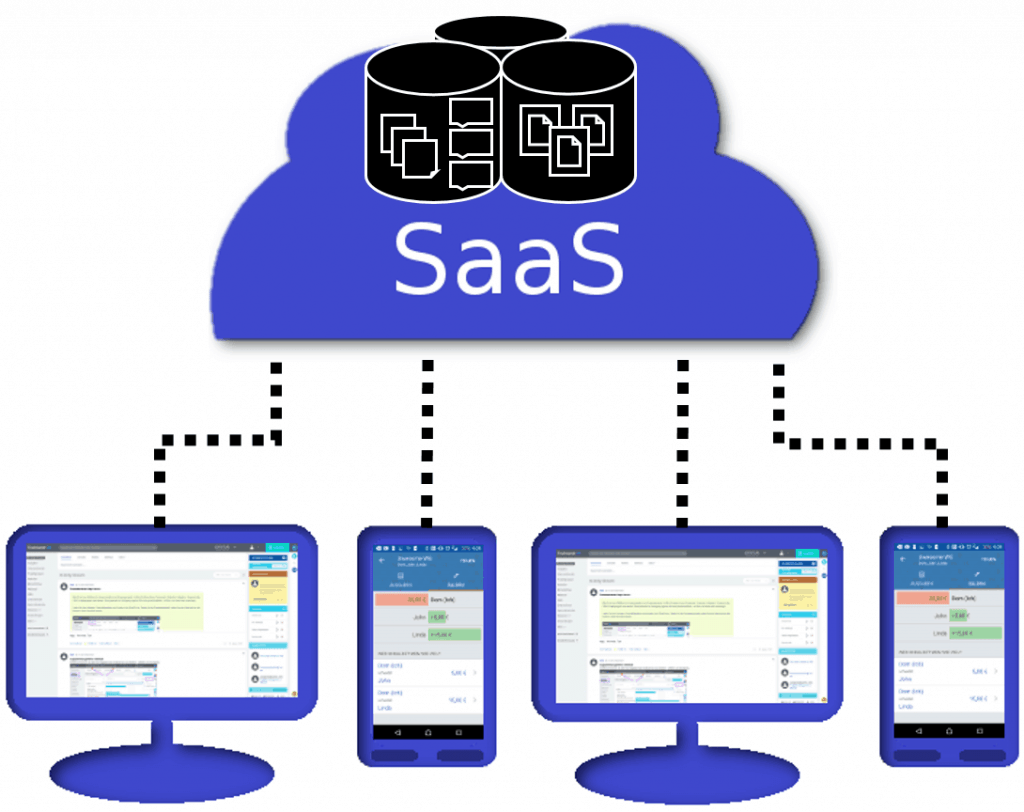 One can think of Saas as a bank providing authentic service to customers along with much-needed privacy. There are many differences between Saas and Traditional software.
Traditional software is a product whereas Saas is a software which also creates a difference in the way products are marketed in both platforms.
Talking about Traditional software, one has to pay in advance to acquire the perpetual license for owning the license to the software. According to Software advice, people spend at least 15% to 20% on support fees or the maintenance of software. In SaaS, you'll have to pay a subscription fee monthly or annually including support, software licenses, etc.
Due to these distinctions, the SaaS SEO tools has to be different from traditional software to target the right audiences.
How to Optimize SEO for SaaS
Saas companies have a lot of opportunities over traditional software. But with the same, there are some challenges too, one of them being SaaS SEO strategy. There are times when people find it challenging to work with SEO tools for SaaS companies.
Here, we bring you a list of points that will act as a Saas SEO guide for optimization and targeting your niche audiences.
Picking the best
One of the toughest decisions while working on the SaaS SEO strategy is regarding content optimization. The confusion lies in gating the content for lead generation or letting it out for getting various SEO advantages.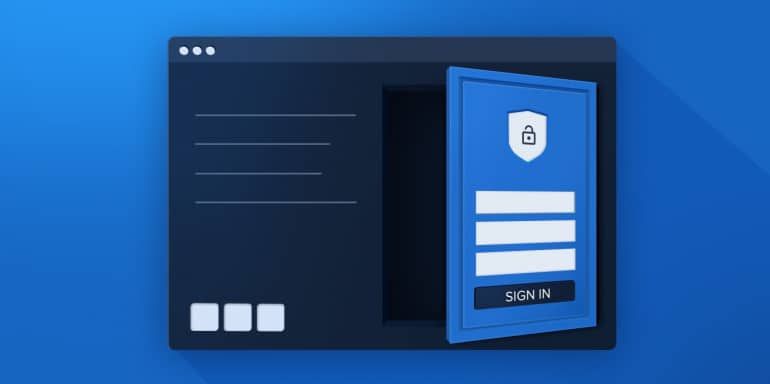 If you choose to gate the content for generating leads, then you'll have to block the search engines to index that content directly. If not, then there are chances of risking the visitors that might get you lead by looking for your content on Google.
Technicality
With the help of Technical SEO tools, you can layout a site that is accessible to search engines, can be easily crawled. It will also help in providing optimal user experience with fast loading and can also be indexed by bots.
The vital component of Technical SEO tools is meta elements, robots.txt, and XML sitemaps. Meta Elements consist of several tags like Title Tag, Canonical Tag, Meta Description Tag, etc.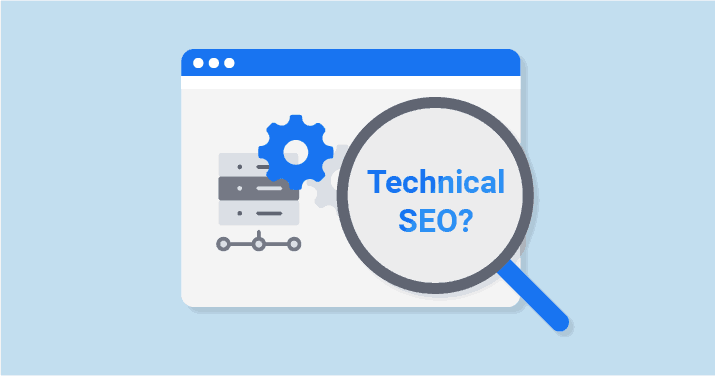 Robots.txt refers to a file consisting of texts that you can upload at your site in its root folder. It is basically used for guiding the crawlers for indexing your whole website instead of a specific page. While dealing with a SaaS website, you should practice blocking your web application in robot txt.
XML sitemaps provide all the information relating to the search engine of your website and also act as a spokesperson talking about the architecture of your website along with helping crawlers to crawl your site faster.
Shielding content
When working with SaaS, there is some information that might be only for customers but because it has been indexed, it becomes available to everyone. To ensure that this protected content doesn't get indexed, mark such content with the title "noindex" with the help of meta tag on the page.
Citations
The online citations act as evidence for proving the existence of your business eventually leading to higher rankings on Google. Always maintain consistency in posting name, address and phone number on different online citations as it gives a positive sign to search engines.
Off-page Activities
Indulging yourself in various off-page SEO activities refers to practicing activities on other websites that will, in turn, provide an advantage to your Saas website. The only motto of working on Off-page SEO is getting backlinks on your respective website.
There are various ways to make the SaaS website rank on the search engine result page through a software list on blogs, Guest blogging, and forums.
Evaluate ROI
SaaS has monthly or annually subscription models, but it is utterly essential keeping track of your SEO value apart from the initial conversions. It is always seen that the value of organic searches is prominent when compared to the initial sales.
It is essential to realize the lifetime value of customers that convert on your various channels of marketing. So that you can get the value and ROI of these channels.
Blog Post – SaaS SEO
If you wish to get a backlink from other websites, find a blog post that lists SaaS solutions that are similar to you or a competitor's. Further, you could contact the author for presenting your software and asking if it could be included while updating their article. There can be instances when you don't receive a backlink, but there are chances of getting publicity at no cost.
Wrapping Up
Having a SaaS website implies making your website user-friendly and overall functional while also promoting it by various implementation that will eventually result in competitive advantages over others.
FAQ
How important is SEO in a SaaS business?
Business is all about innovation and Marketing. As you have developed SaaS product you had done some innovation and now it's time for Market the things via SEO. While choosing SEO for your SaaS business you should avoid known SEO myths.