People owning an online business are determined to have a website for which they apt a digital marketing strategy. This strategy is an outlay of different activities that will take place in a decided period.
There are various components in this strategy ranging from social media to search engines making it difficult to determine a particular focus area. Every aspect of this strategy holds the utmost importance for putting out your business online, but there will be specific points much more critical when compared to others.
Content creation is one of the essential aspects of digital marketing as it helps in educating your audiences to make sure that they are indulging in the right kind of purchase.
Having compelling content will provide greater visibility online, be it on search engine or social media. This content can be linked-to all over the web, increasing traffic to your website and building authority with search engines.
It also majorly helps in connecting with your target audience while also charges up your several techniques of marketing. You can think of it as a stepping stone for promoting your business on the online platform.
With this, it becomes crucial to provide the attention deserved by it. Content is the ultimate reason for people to visit your site. As content have options to learn and even convert into new customers. Without content, there is no other reason to have a functional website because it will not turn into anything fruitful or profitable.
What is SEO-Friendly content?
Now that you are known to the importance of content, it's time to understand the reason behind making content SEO-friendly. Such content is curated in a manner that will aid the search engines in ranking it high.
While there are some professionals, who feel that articles or blogs shouldn't be filled up with keywords because they are meant for search engines to find and understand them and also tie your content to the topic you're trying to cover.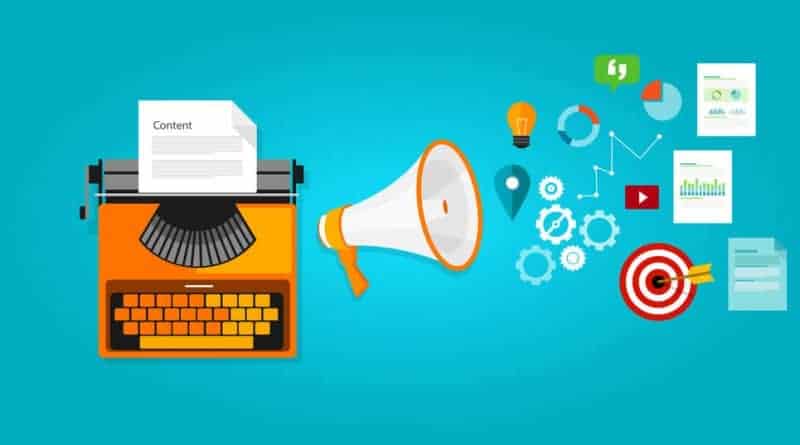 Making your content SEO-friendly is just not related to putting keywords here or there, it takes a lot more effort than that. It is one of the best ways to grow your business without spending too much on the marketing budget.
Working on SEO friendly content is not easy because there is an in-depth thought process that goes into writing such stuff.
Websites with search engine optimized have a trust-worthy authority with a quality backlink profile that will rank high in search engines. There is a possibility of getting greater clicks, shares, engagement, and likes if your website is present on the first page itself.
Suppose you have a fantastic collection of articles on your site, but it will not work until audiences are able to find you. To stay prominent in business and prosper, it is utterly important to create SEO friendly content.
There are several types of SEO-content, such as Product Pages, Blog Posts, Articles, Lists, Guides, Videos, Infographics, Slideshows, Glossaries, and Directories.
How to write SEO friendly content
Now that you're aware of the fact behind opting for an SEO friendly content. Here, we bring you a list of SEO content writing tips that will make your content apt for reaching a wider range of audiences eventually helping the business to prosper.
Researching Keywords is a must
There have been instances where people create content without doing any research on keywords or creating a proper strategy for keywords, including the page or post optimization for the target keywords.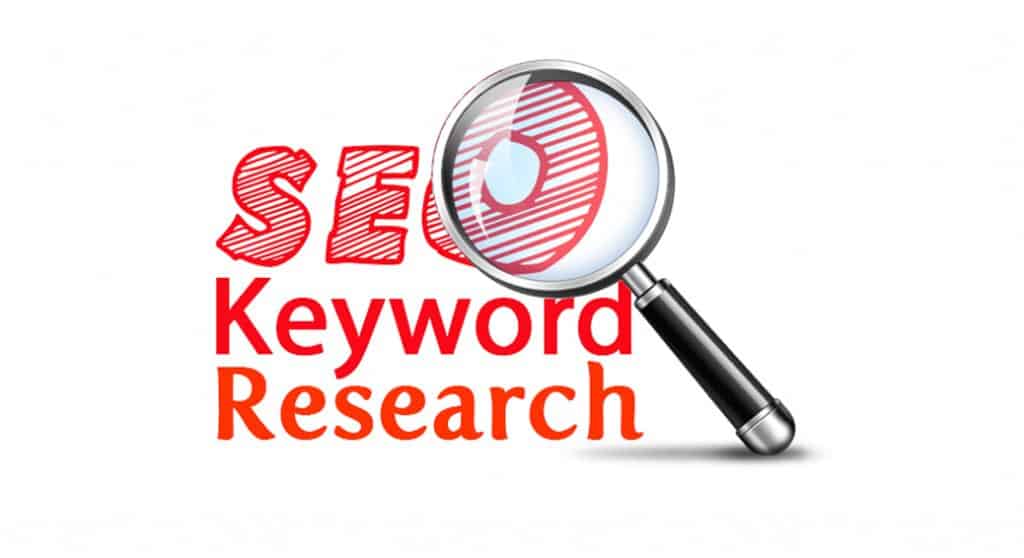 Opting for proper keyword research will provide substantial information regarding the various kinds of keyword volumes and trends which can be used for optimizing your page or a single post for taking advantage of that research.
While picking keywords for the main service, product or category page, always choose the ones having a higher volume whereas the lower pages or education/blog articles can even work with keywords having lower volume chasing the long-tail keywords.
Picking SEO Friendly Titles
No matter the genre of your article, it's title will always be one of the prominent bit of the overall text. It can also be considered an essential factor while working with search engine-driven searches.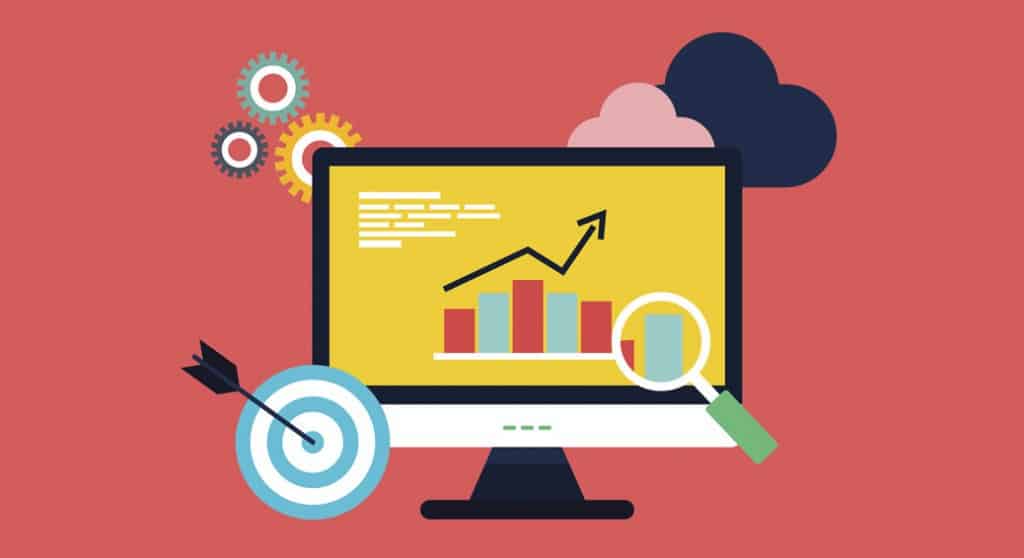 It will act as a profile of your post and will aid the search engines in understanding the context where your post actually belongs. You should avoid crossing the limit of characters and pixels; otherwise, there could be a possibility of your title cutting short on SERP.
Create Headings
In SEO optimization, utilizing heading or sub-headings can work wonders through making it easier for readers to understand your content quickly. It may also become a reason for your article being shared widely as people are more attracted to stuff that is an easy read.
While these engine robots are not much different when compared to humans in terms of crawling your site, they just go through your headlines to get an overall understanding of your content and check out the important points.
It is also an apt way of intensifying keyword saturation when done in the right manner and within specified limits.
Linking is the Key
Backlinking can be considered as one of the measures for getting your content ranked on search engines. If you have quality content, there are high chances of getting both internal and external backlinks.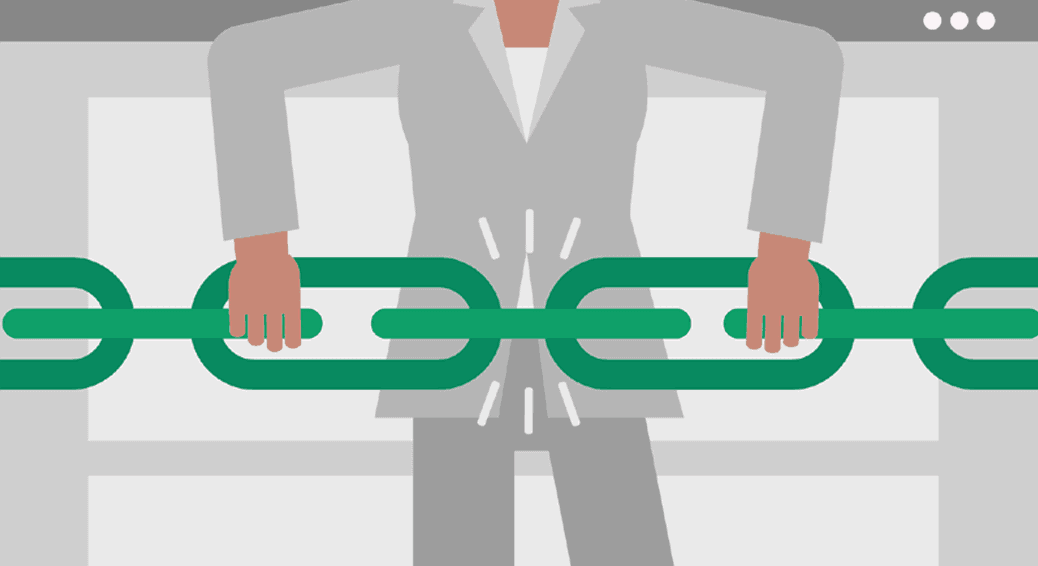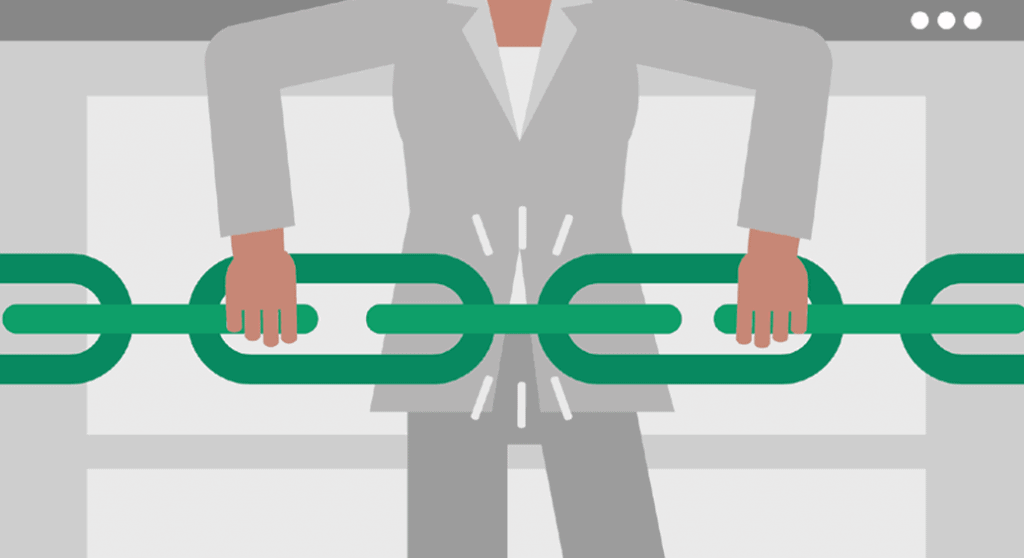 There are times where you wish to make your previous content rank higher, and this can be achieved by putting a link of your previous content on the new post which will also drive higher traffic to your old content.
While external linking, pick some credible websites that will eventually help in increasing the position of your website. Higher and quality links will result in better page rankings as it will build a sense of trust among your audiences.
Lengthier the Better
While writing an article/ blog post, ensure making it as descriptive as possible. Through several years, it has been seen that Google foremost picks the post that is lengthier and have higher quality content.
The reason behind such scrutiny is the objective of providing the best possible answers to audiences/readers. For improving your content, observe your google analytics report while picking the post with the highest engagement, more significant visits, the ones read for an extensive-time period, and the post with the highest conversions. It will help in finding the best possible approach for your niche.
Keep it Organized
Even if you have an article of 1000 words, it will not work until organized in a proper manner. Organizing your content is the best way to attract your audiences and evoke their emotions, which will lead to higher sales.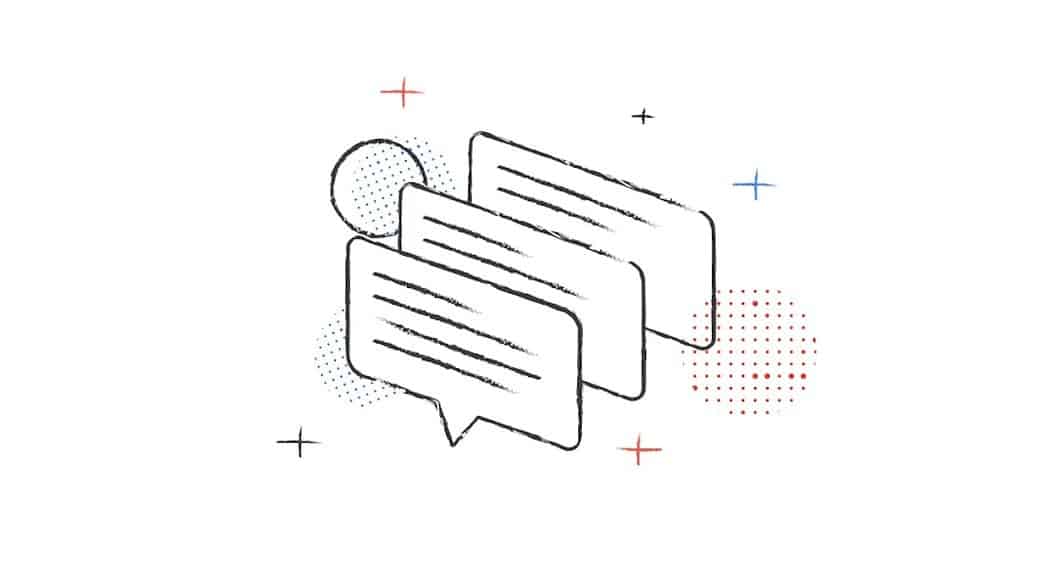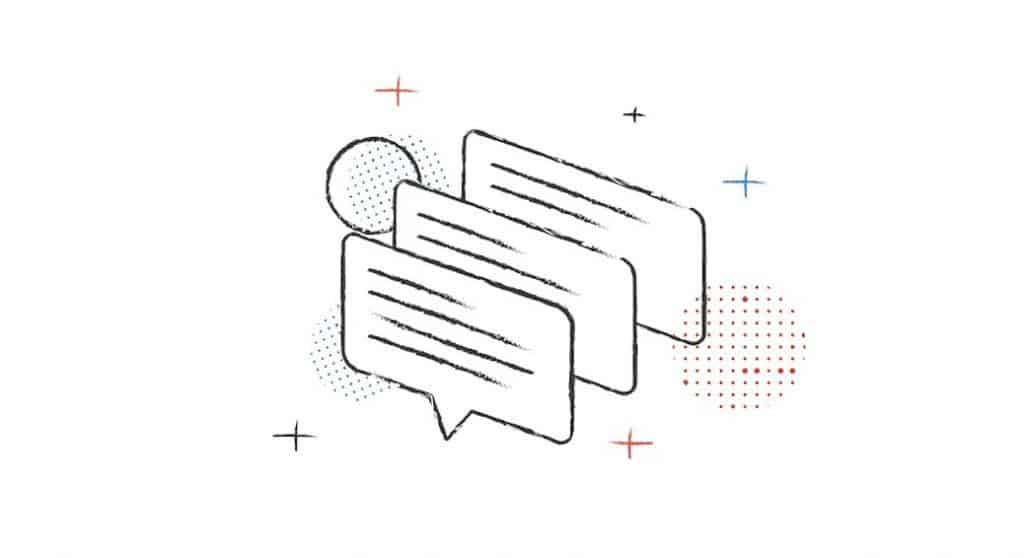 Every person has a different style of writing content. For example, there are some who start with the beginning, some write ending parts first, and the last one's who write the crux or middle parts initially. You need to observe and decide what works best for you.
Meta Description
A meta description is thought of as having no effect on rankings. BUT, it can be impactful on the click of your website. The title tag is considered to be a prime tool for ranking, whereas a meta description has the power to provide the much-needed strength or even weaken it.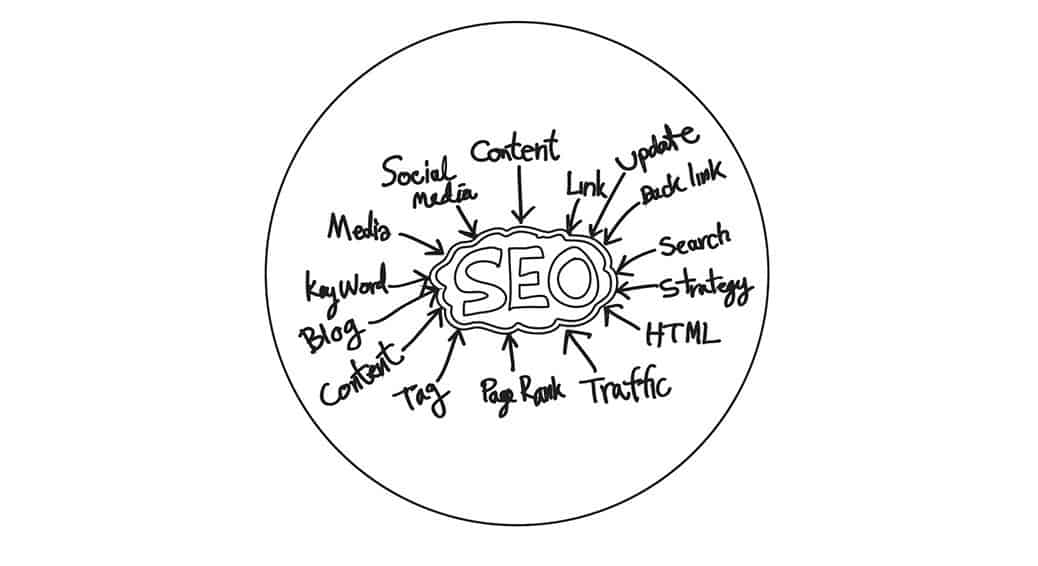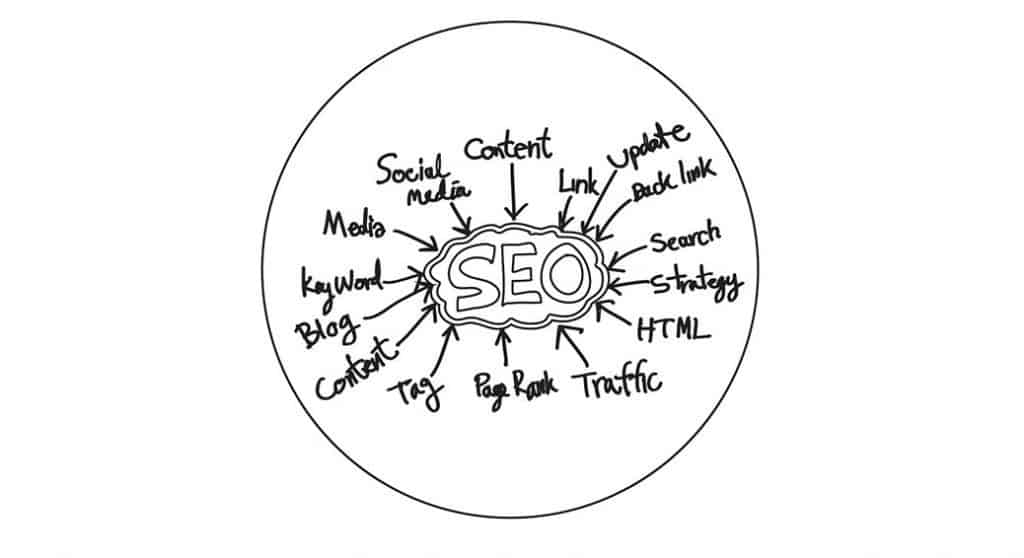 While putting a meta description, opt for targeted and top-volume related keywords. While people are searching for their queries, these keywords will attract your audiences. As they are bold enough to catch anybody's attention.
Optimize it
It is essential to optimize your content for making it SEO friendly. While optimizing, it is essential to keep in mind the targeted keywords for content like URL structure, title, header tags, Image text, captions, etc.
Spread the Word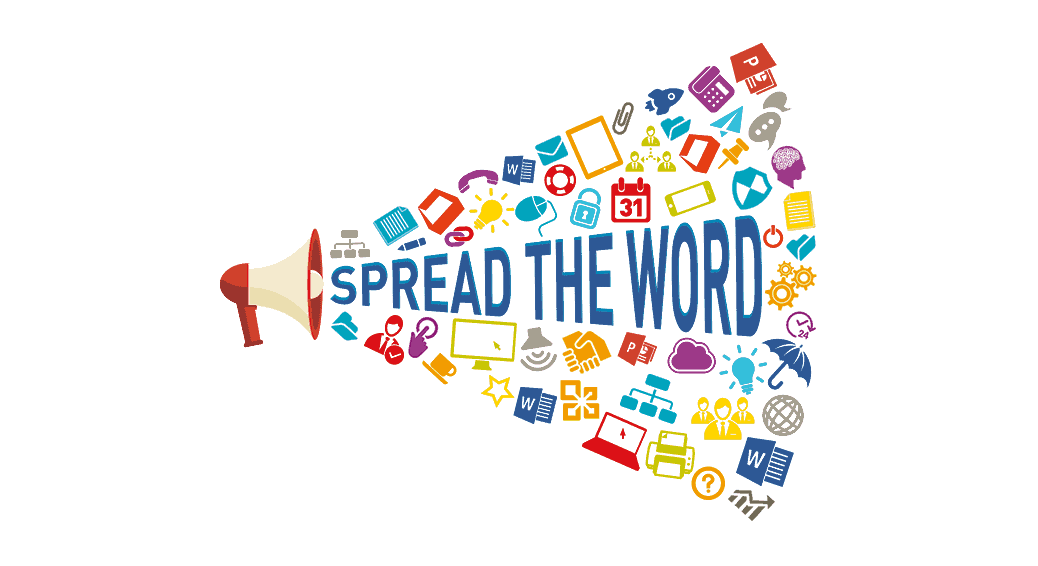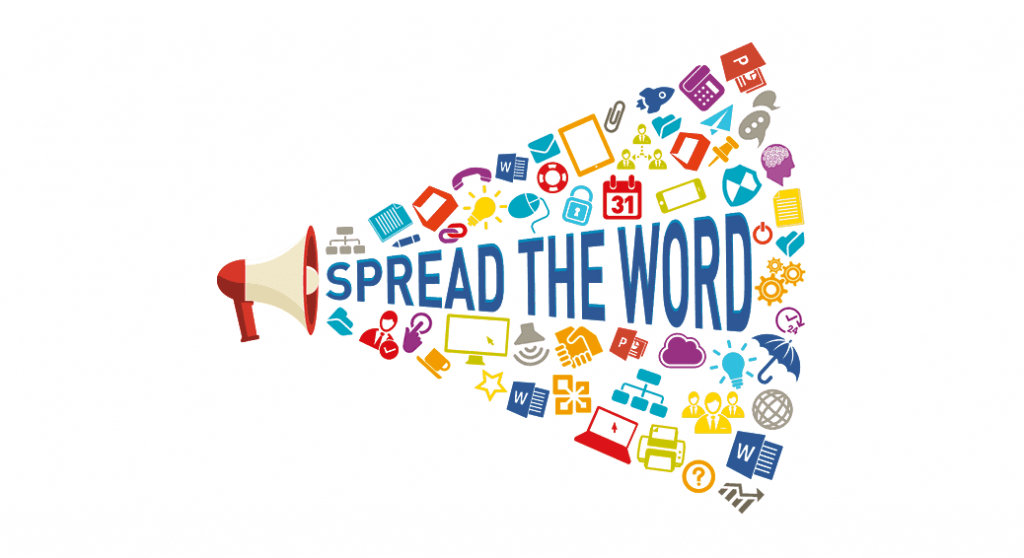 Last but the most important aspect, share it on every social platform, be it facebook or twitter. These social platforms have proven their mettle through the changing times. It will also provide a brand to your site or business, making it accessible among more substantial audiences.
Wrapping Up
Strong content has to be accompanied by these implications for making it an 'SEO friendly content'. This will not only meet short-term goals but will also improve your ROI. These points mentioned above can be put to use for any content, be it a product, service, or news-based.
FAQ
What is SEO friendly content?
SEO friendly content is focused on getting the attention of the spiders to make it visible and rank higher in SERPs using specific words or phrases relevant to your content in a specific way.
What is SEO?
Search Engine Optimization (SEO) is a process of increasing the quantity and quality of the traffic from the organic, free or natural search results on search engines by increasing the website's visibility.
What is SEO friendly website?
SEO friendly website means where search engines crawl each page of the website effectively, understands the intent of the website to help it rank, interprets the content effectively, and index the website in their database.