800%+ Overall Organic Growth For A Manufacturing Company In A Span Of A Year
22/7 Enterprise is one of the leading manufacturers of refrigerant branch pipes for the VRF Air Conditioning situated in Ahmedabad, India. Their objective was to get higher traffic and lead on their website that would then turn into increased sales.
One of the main objectives in this project was to increase their sales. While finalising the project, we agreed upon 30% growth per quarter but achieved much higher. 
There were several challenges while working on this project, So the approach we thought was most suitable was creating a new website and the other one was initiating their SEO process from scratch.
Introduction to SEO (Search Engine Optimization)
In simple language, It refers to the process of boosting the quality and quantity of a website traffic coming to the website from the search engines.
Talking about the SEO process, 22/7 Enterprise falls in the manufacturing industry, due to which it has a niche market. With regards to that, it was utterly challenging to decide the keywords to target.
Not only that but after a rigorous analysis, we realized that the product-related keywords had very low volume. Due to which, it was quite tough to gain considerable traffic on the website.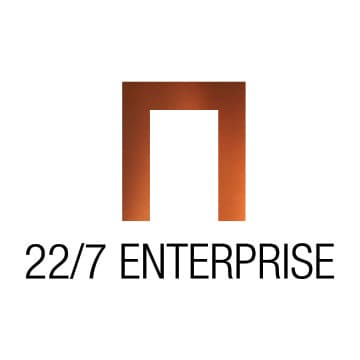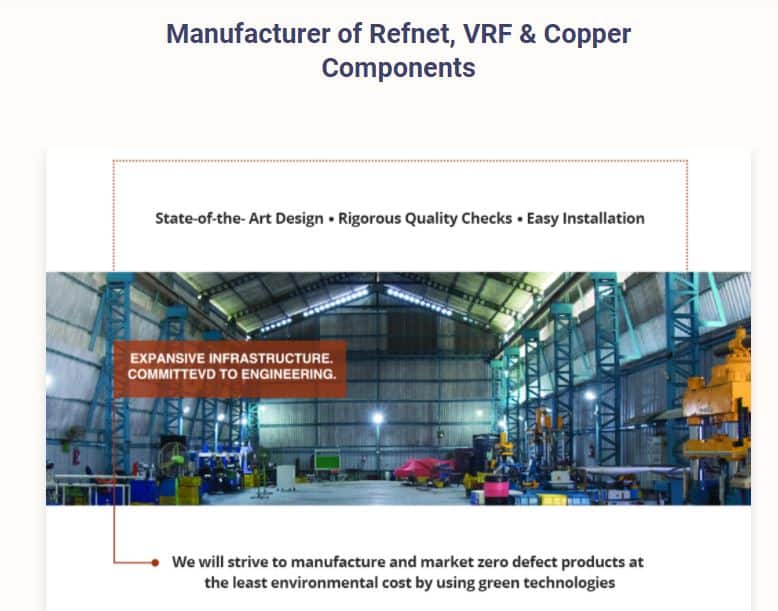 At the start, it seemed impossible to rank on keywords that had such low volumes. Besides this, we were also concerned about generating leads and converting them into sales.
With these many challenges on our plate, we as a team were bewildered about where to start and make this website reach its target audience.
But with our team's constant efforts and dedication, a task which seemed to be an impossible one, turned into reality.
Targeted Audiences 
We, at Tej SolPro, started with searching for the targeted audiences and targeted countries relating to the manufacturing industry. After a detailed analysis, we had our target audience, based on which we initiated the process of targeting specific keywords.
Targeted Countries
To reach our targeted audience situated in different countries, we created a single page for all the products in Russian and Arabic languages. With this, we were able to gain considerable traffic from both Russia and Middle Eastern countries. Talking specifically about Russia, we also worked on Russia based search engine "Yandex".
Targeted Keywords
we added targeted keywords on the product pages of the website. Post that, we started writing blogs that were focused on our niche market and targeted audiences. Writing blogs turned out to be a great idea as we were able to reach the target audience and let them know about our products along with attracting a lot of traffic on the website. 
Reverse Analysis
We also indulged in doing reverse analysis and adding some valuable content on the product pages. Besides this, we also modified the meta descriptions a bit by adding targeted keywords into it.
The project ran for exactly a period of 1 year with a surprisingly excellent result. 
In the span of a year, we were able to gain rankings for more than 50+ countries. Here is a table with a total of top 5 ranking keywords in India and the USA.
| | | | |
| --- | --- | --- | --- |
| No | Keywords | Ranking – IND | Ranking – US |
| 1 | y joint | 1 | 3 |
| 2 | vrf joints | 1 & 2 | 1 |
| 3 | Refrigerant Branch Pipes | 1 & 2 | 3 |
| 4 | copper y joint | 2 | 7 |
| 5 | vrf y joint | 1 | 1 |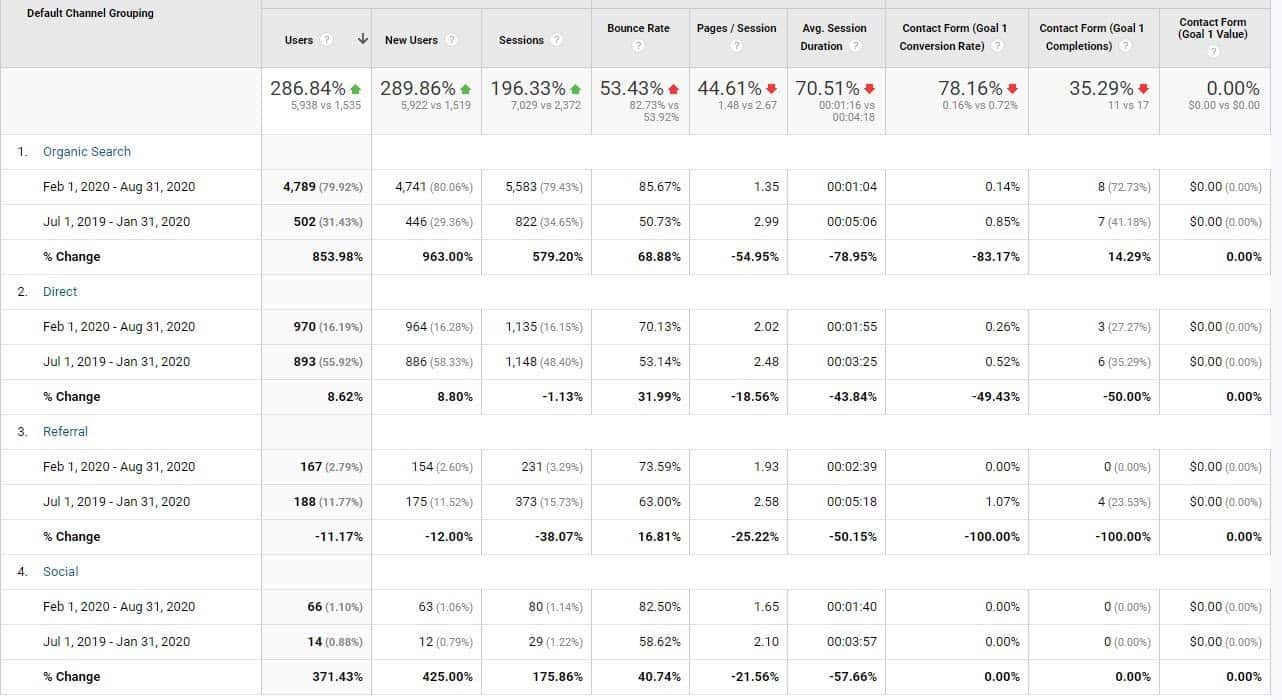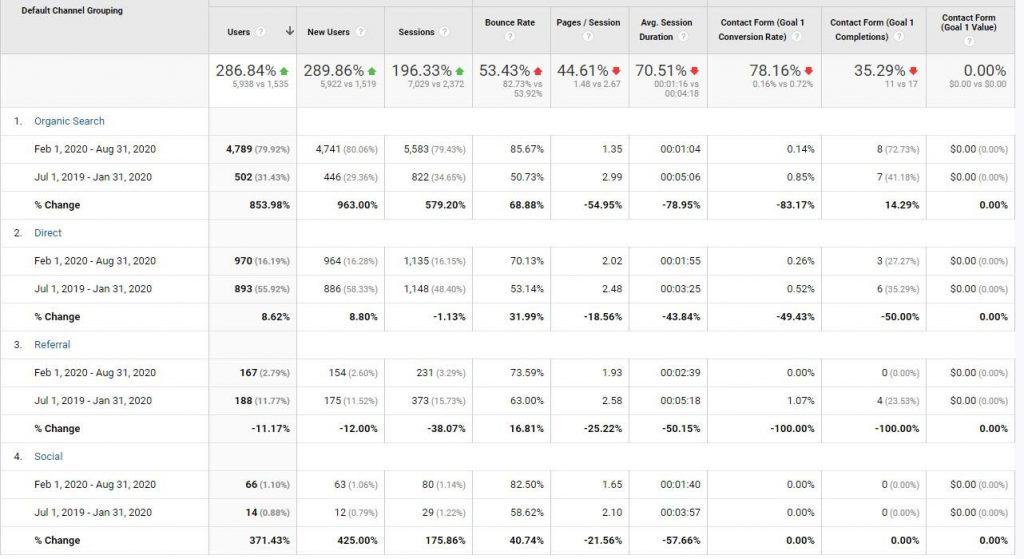 *The numbers mentioned above are as of August 2020