No matter if you're a student, researcher, blogger, or marketer, you must use duplicate content checker tools. It has been seen that while people are writing in a flow, they sometimes tend to plagiarize content either from Wikipedia or some other articles. 
Talking about duplicate content can have a huge impact on your site's SEO Campaign. Plagiarized content is a risky affair indeed. It can land you and your website into a situation where you might lose all the respect you've gained among your peers and clients.
So, remember one mantra – Avoid duplicate content. To help you in this situation, here we bring you a blog on the best duplicate content checker tools. This list consists of the best tools from the lot.
So, what are you waiting for? Let's start!!
List of Best Duplicate Content Checker Tools
1. Small SEO Tools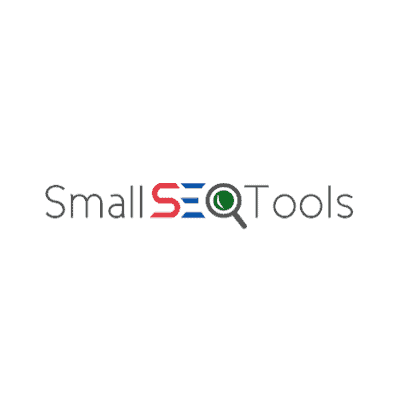 Small SEO Tools is a free duplicate content checker that was created by putting in a lot of research. It is one of the best quick search tools that scans content for plagiarism. All you have to do is copy and paste the written content or upload a content folder from desktop or dropbox. 
Besides plagiarism checker, it also acts as a tool for checking spellings, counting words, and rewriting articles.
2. Copyscape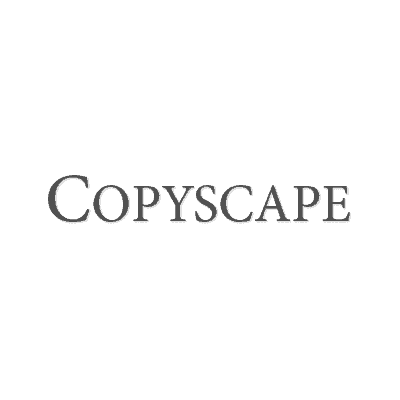 Copyscape is considered to be one of the oldest and most popular tools for checking duplicate content. It's quite easy to find the plagiarized content, you'll just have to enter the URL. It's quick and affordable too. Copyscape provides various options like Copyscape (an online plagiarism checker), Copyscape Premium (a paid and bit more powerful duplicate content checker).
3. Quetext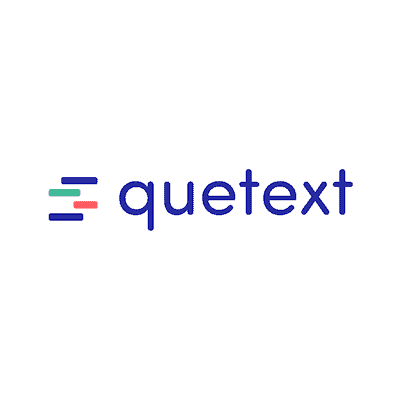 Quetext works both as a free duplicate content checker and paid too. The paid tool offers you the opportunity to check more words. Out of all the duplicate content checker tools on this entire list, this tool has the most gratifying interfaces. Quetext also scans books and academic papers for finding plagiarized content and providing a proper citation.
4. SiteLiner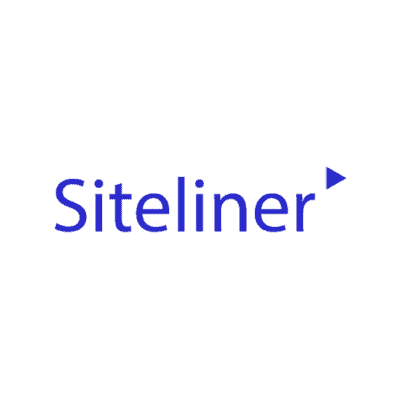 Siteliner is a free duplicate content checker with its focus on detecting plagiarism on the content present on your internal website pages. This tool concentrates on scanning and analyzing three major things. These three things are broken links, duplicate content, and page power.
5. CopyLeaks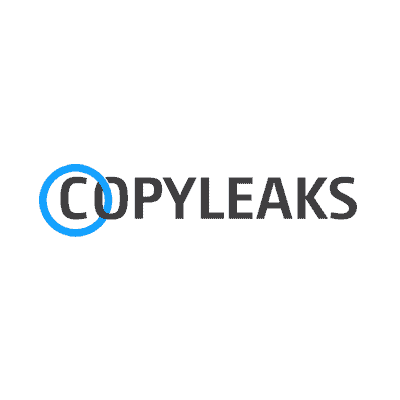 Copyleaks is one of those duplicate content checker tools that make use of modern AI technology for scanning the content and finding plagiarism. This tool is apt for students, schools, and universities who are into academics.
6. Grammarly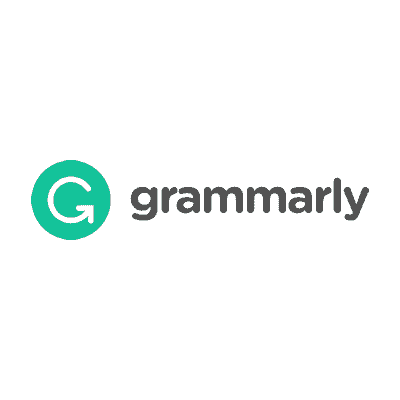 Grammarly is quite popular among people for not only checking plagiarism but also correcting grammar mistakes. Surprisingly, Grammarly has the capability of checking more than 205 grammatical mistakes and 8 billion web pages. This duplicate content checker comes with both free and paid packages. The free version is limited whereas the paid version starts from $29.95/month.
7. SEO Review Tools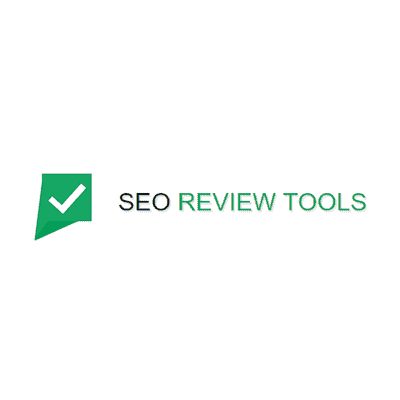 SEO Review Tools is the best duplicate content checker tools available in the overall lot. It has the capability to process both URL input and text too. Besides this, it also finds out the internal and external duplicate content for a particular webpage.
8. PlagSpotter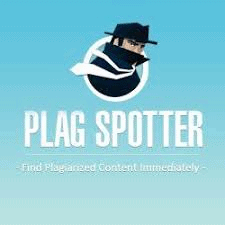 Plagspotter is a free duplicate content checker that is thoroughly quick and useful. This tool also comes with an originality feature which lets you compare text that has been called out as plagiarized. 
9. Plagium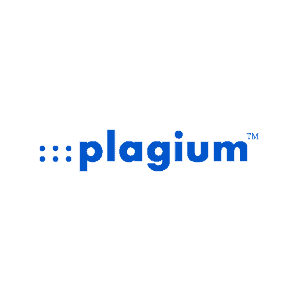 Plagium inspects all the files, URLs, and texts. This duplicate content checker tool provides you with an opportunity to recognize the plagiarized content and also apply syntax and other word-related rules for improving grammar. Generally, Plagium is mostly used by marketers, but professionals can try it too.
10. Dupli Checker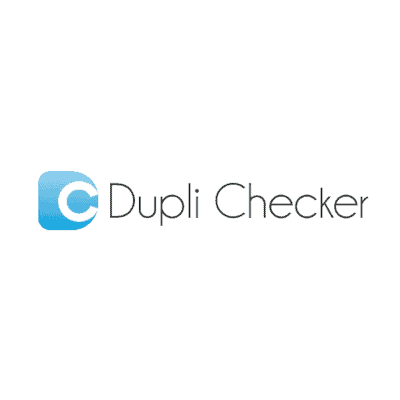 If you're looking for a duplicate content checker that provides both plagiarism checkers and other valuable tools for your site, you must opt for Dupli Checker. These valuable tools consist of a word counter, backlink checker, paraphrasing tool, keyword positioning, and domain authority checker.
11. Hive Digital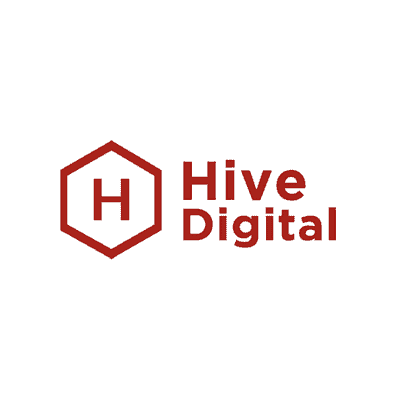 Hive Digital is a digital marketing agency providing SEO and marketing services. They also have a free duplicate content checker tool which is highly efficacious. It is considered to be one of the broadest online plagiarism checkers. Hive Digital examines the seven most important factors that could impact the present and upcoming content issues.
12. Unicheck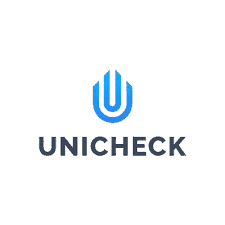 Unicheck is an amazing duplicate content checker tool for people who are ready to pay for the services. Its interface is quite smooth and has the capability to check pages quickly. This tool is a must-have for professors or corporates who don't mind paying a bit for better results.
13. Paper Rater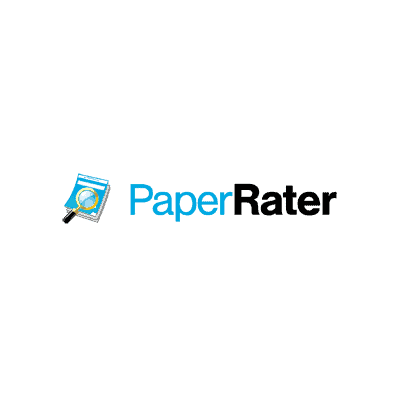 Paper Rater is one of the duplicate content checkers that make use of special algorithms for recognizing the plagiarized content. Apart from this, it also checks grammatical mistakes in your content along with a proofreading tool for editing your content. 
14. Plagiarisma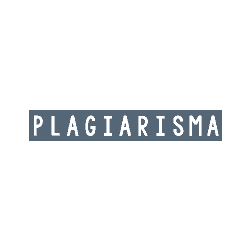 Plagiarisma makes sure that your content has been checked for plagiarism. It is one of the most loved tools for finding out copyright violations in various content forms like web content, article, dissertation, or research paper.
It extends support to all of the text formats like MS Word DOC, TXT, HTML, PPTX, PDF, etc. It comes with both free and paid options. The paid version starts from $ 5 for 100 searches.
15. WhiteSmoke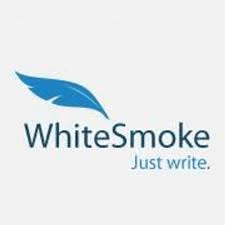 WhiteSmoke is one of those tools that check both your plagiarized content and grammatical errors. It is considered to be one of the best tools after Grammarly. WhiteSmoke has the capability to find copied content from other pages that could first impact your content and then lower your search engine rankings. 
16. SearchEngineReports.net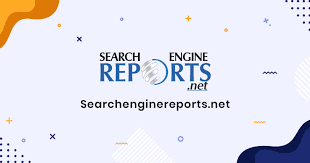 SearchEngineReports.net is a free duplicate content checker that lets you check the content of up to 2000 words in a single search. You'll just have to either paste the text, enter a URL or upload a file from the desktop or a dropbox. This tool can also be used for checking grammatical mistakes.
17. Plagramme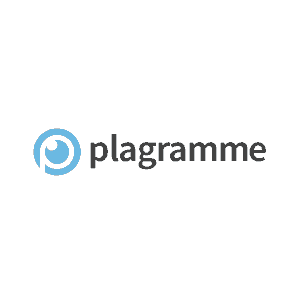 Plagramme is a must-have duplicate content checker tool for students and teachers, as it supports an extensive number of languages. To be precise, it supports almost 18 languages like English, French, Italian, Russian, German, etc. 
18. Prepostseo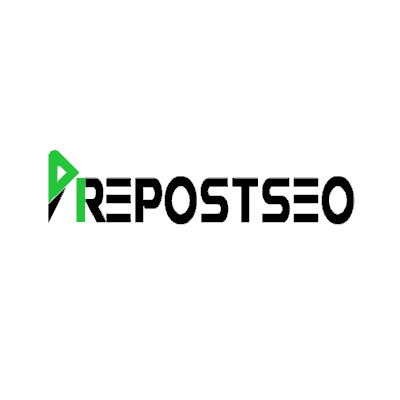 Prepostseo is one of the duplicate content checker tools used for examining if the content is original or not. Like many tools, even here you can paste your content or upload a file from the desktop. Other than this, it also has a word counter, image cropper, domain authority checker, image search, Google indexer, grammar checker, etc.
Why must one derive benefits from the duplicate content checker?
The main goal of search engines is to provide original and relevant content. So, they always think of plagiarised content as a danger to their user's experience. When search engines start indexing a web page, they scan the overall page's content and then compare it with the other indexed website's content.
A page with plagiarized content is meant to be penalized by search engines. In most situations, they lower the rankings of the page or either delete it from the search results. This single thing might ruin all your previous and present SEO efforts. 
How can duplicate content create difficulty in the ranking?
Duplicate content is a type of content that is present on numerous URLs on the web. When there is the same content on various URLs, search engines get bewildered as to which URL should be put at the higher position on the search results.
On that account, the search engines may rank both the URLs at a lower position and give more preference to other webpages.
How to deal with duplicate content issues?
The four main ways to deal with this problem are as follows:
Noindex meta tag
Be consistent
Opt for canonicalization
Be cautious while content syndication
Conclusion
Content is considered to be the king in SEO, but only if it's original content. Plagiarized or duplicate content doesn't hold any value, no matter where you are.
You must always make sure that your content is original and relevant. You can make use of these duplicate content checker tools above to have original content always.
We hope this blog on duplicate content checker will help you improve your content and its originality. If you have any queries, please feel free to write in the comments.