In recent times, the internet is becoming a massive platform for businesses to prosper, while helping to reach a broader range of audiences. With increasing competition, it is essential to create your market with the help of SEO (Search Engine Optimization).
SEO aids in getting much-needed traffic to your website for making its existence felt to the audiences, which will eventually lead to the goal of higher rankings with potential audiences. It has become an integral part of the online market due to its mind-blowing effects on business, helping them to reach new heights.
With the increasing popularity of SEO, there was an addition to a different technique, known as 'Barnacle SEO' (Parasite SEO) which is used by many SEO agencies.
What is Barnacle SEO?
As stated by Will Scott, Barnacle SEO is "Attaching oneself to a large fixed object and waiting for the customers to float by in the current." It was Will Scott who formulated the term 'Barnacle SEO' which was earlier known as 'Parasite SEO'.
In simple words, Barnacle SEO means the process where you take help from websites that have higher rankings in order to get sufficient traffic on your site with improved rankings. While choosing a website, always pick the ones with a good reputation and more extensive operations as it will help your site to get more traffic and higher rankings.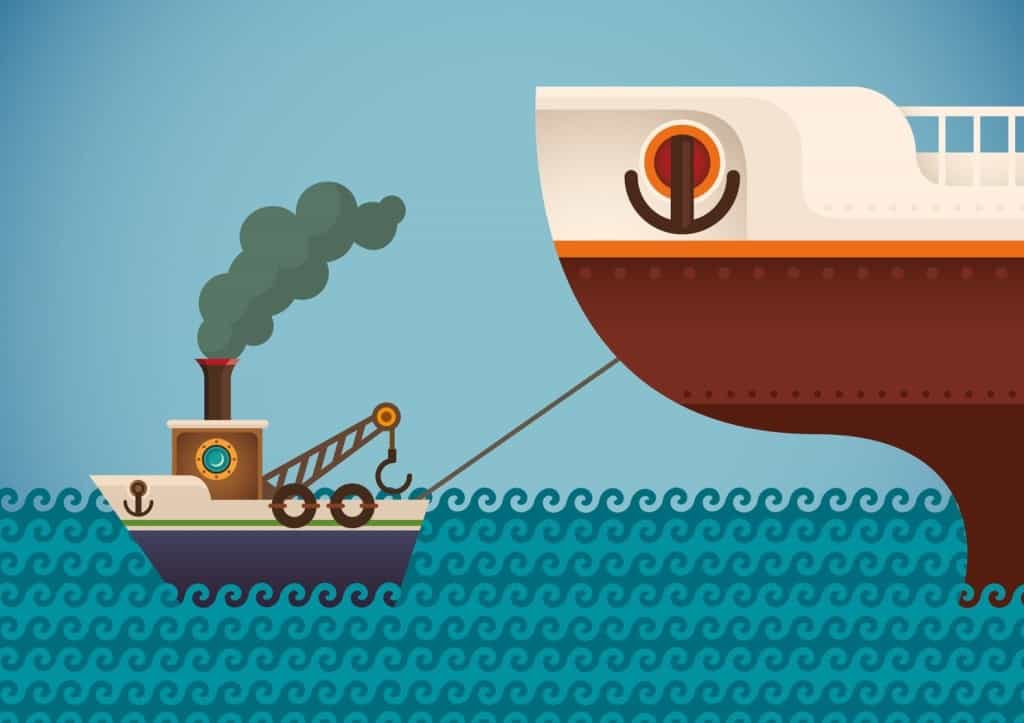 There are times when people hardly know about Barnacle SEO but are performing it in their daily lives. It must have left you thinking, how could someone apply this technique without knowing it.
You must have indulged in listing your content, websites, and business pages on sites like Yellow Pages, Google My Business, Facebook, Yelp, etc. To your surprise, these activities are a part of Barnacle SEO that you might have been doing for a long time.
Having Barnacle SEO as part of your SEO strategy will lead your site towards potential growth. But it is observed that Google only approves the aggregator sites, sizable sites that act as online directories. So rather than competing with these big sites, it is wiser to join them for easier and more effective results.
How does Barnacle SEO work?
In some instances, people don't give much importance to Barnacle SEO in the SEO strategy thinking that it can be performed some other day leaving it while working hard towards getting ranking on their website. It is utterly essential to have rankings on your website, but this shouldn't result in underrating the capability of Barnacle SEO.
It has the ultimate competence to make your business rank for high competition keywords that can't be achieved through your own site. With Barnacle SEO, you can have the perks of greater backlinks, surpassing the toughest competition in ranking and last but not the least, generation of various ways for accessing your site and information regarding the business.
It is better to have more channels from authoritative sources, which will in result, increase the authority of your business in the eyes of Google and your users. This will also offer an amazing experience to mobile users in a world that is working extensively on cell phones.
Steps to Implement Barnacle SEO
The best thing about Barnacle SEO is not worrying about rankings of your website, you'll just have to patiently wait for customers to pour into other domains that mention your eCommerce business and help in driving traffic towards you.
The implementation of a strategy is utterly crucial. To help you with the same, we bring up a list of the 7 step process that will make your SEO implementation on point.
Pick Significant Keywords
Working with SEO majorly consists of focusing and working on keywords that will help businesses in getting higher rankings. The process of keyword research plays an integral part in finding words for ranking. While working for Barnacle SEO, only target the competitive keywords which might not get your website ranked.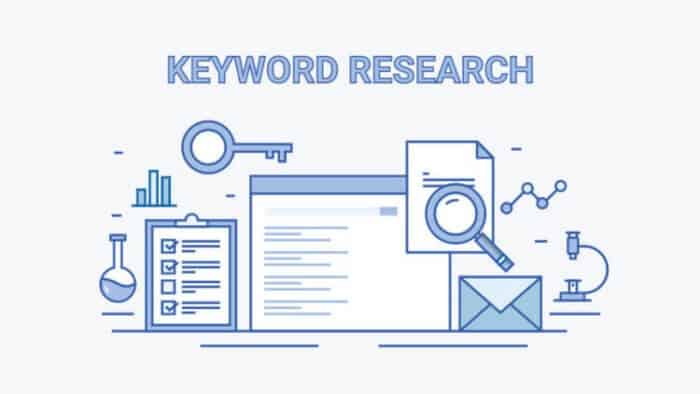 For better understanding, let's suppose that you own a hotel which has its own site for reaching a wide range of audiences but it is not giving out the expected results.
Here, you must consider choosing specific keywords like, if your hotel is budget-friendly, you should try keywords such as budget-friendly hotels, budgeted hotels, best budget hotels in Delhi which will help it rank better while people are looking for a specific kind of hotel.
These specific keywords are also functional when you're attached to big players like Trivago, Make My Trip, ClearTrip, and Yatra.com that will forward customers looking for specific hotels to your site.
Consider Potential Profit keywords
Every business is operating to make profits while catering to their audiences. While making a list of potential keywords, choose the ones which could be highly profit-generating. There could be times when you wish to experiment with specific keywords that you can do easily but don't ever consider ranking for lower-profit keywords.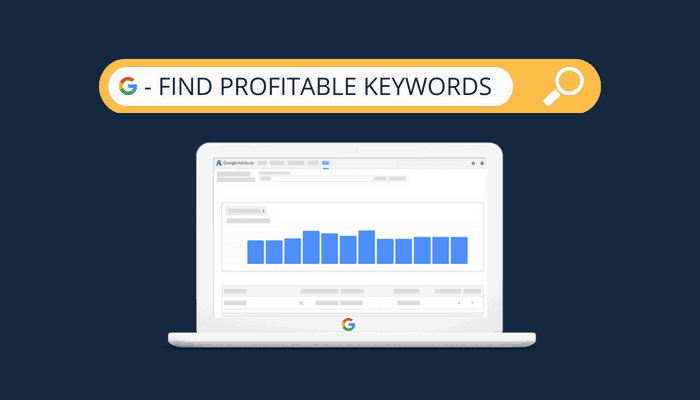 Taking the thread ahead with hotel instance, picking keywords like budget-friendly hotels, budgeted hotels, or best budget hotels in Delhi will be much more profitable than just ranking on some random keyword like hotels in Delhi, Luxury hotels because such keywords don't serve the purpose of your hotel or the specific quality of your hotel that will attract customers.
There are basic keywords like hotels in Delhi to make your business visible on Google while there are some must-have keywords like Budget-friendly hotels in Delhi that lead your business to rank and get the desired customers resulting in higher profits.
Discovering Opportunities
Before diving into anything, it is important to look after the opportunities for evaluating it. The same rule applies to Barnacle SEO, where you must think about sites that could provide you links. Besides, you can also consider submitting an article, adding any useful videos or matching some of the content with other sites.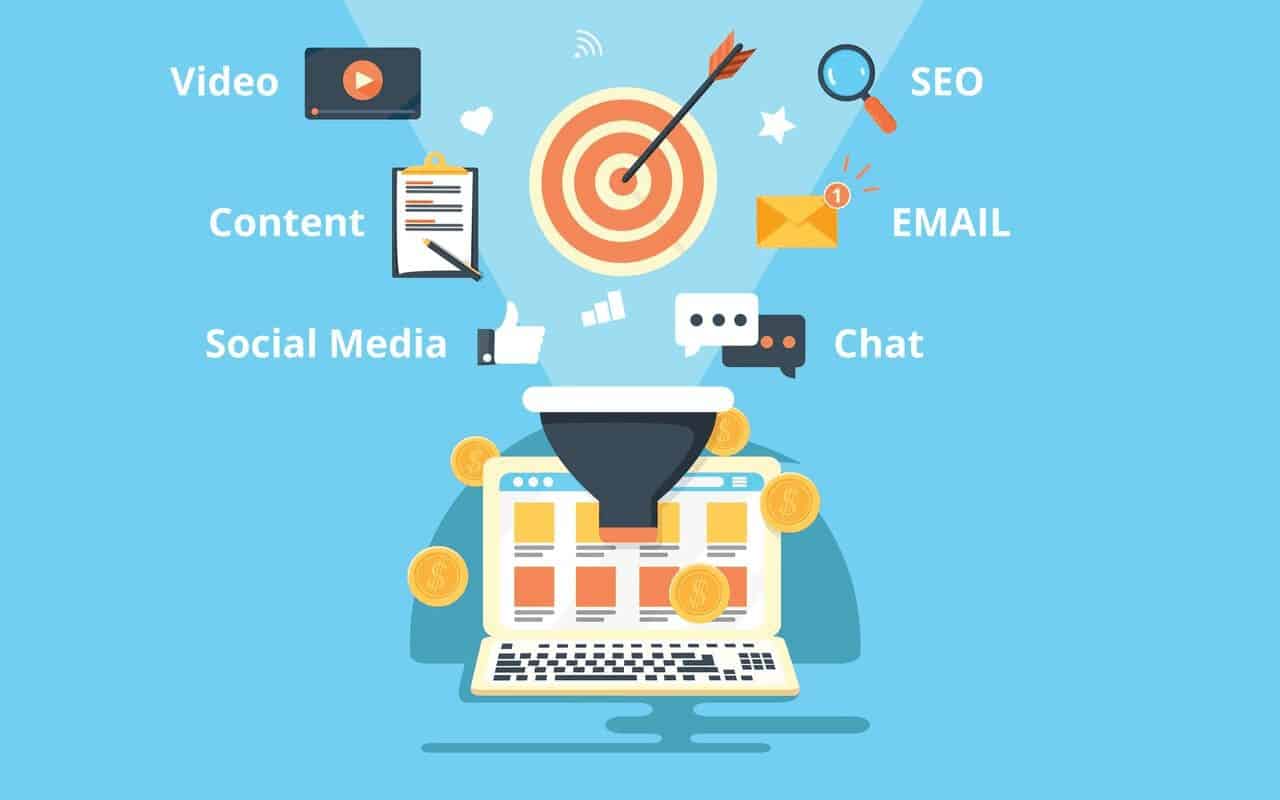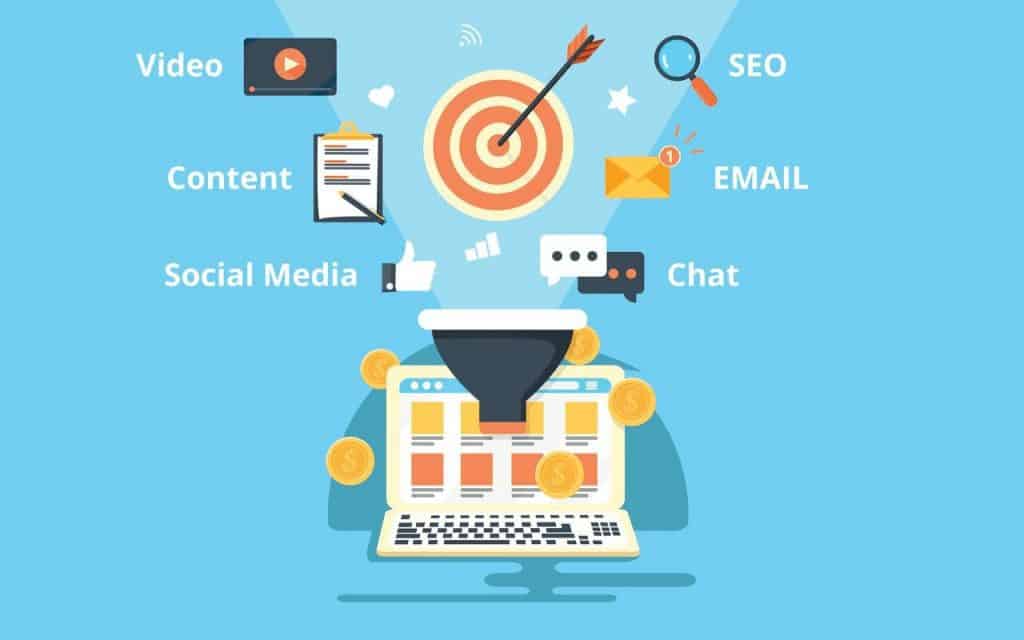 Moving ahead with the hotel instance, having specific ranking keywords is just not enough, you need to make some more efforts by initiating a conversation with the authors or owners of a page or site that writes content specifically relating to your city. You can ask them for reviewing your hotel or writing about it in their future articles or blogs.
This will be helpful when people visiting your city for the first time, may visit this site for local information and may find out about your business.
Preparing Site List
For each keyword that you wish to focus on and get ranking on will need a list of top-ranking sites with similar keywords. Taking the instance of the hotel further, for expanding your reach to various customers, it is essential to get your business listed in the top ranking sites for greater visibility.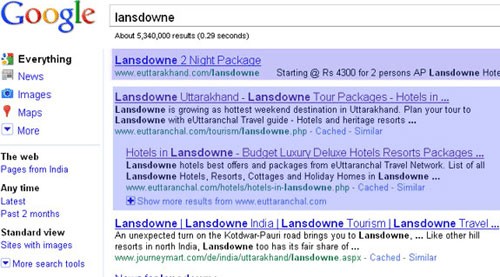 Make sure to get your hotel ranked on top-ranking sites like Trivago, Make My Trip, ClearTrip, OYO Rooms, Goibibo, and Yatra.com as it will make way for customers to your hotel.
Arranging Content
Now that you're aware of opportunities, there are certain things you need to execute such as there could be a need for Wikipedia page updation, you could also answer certain questions relating to your domain on Quora while also asking some online magazines to publish your article.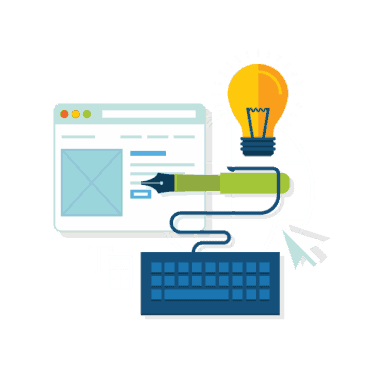 Executing content on each platform differs from one to another. Putting content on Wikipedia might be extremely different when compared to Quora. So, there is a need for getting clarities regarding different platforms and their specific needs.
There might be some platforms where sections like Name, Contact No., and Address is mandatory for updating content, on the other hand, there could be another platform where all of these details might not be necessary.
Link Building
Link building is an important aspect of SEO, which helps in higher rankings. While promoting your barnacle content, always use the same link building strategies for your site. People who work on SEO, find link building one of the most difficult aspects to work upon. There are instances when they spend their entire time in building links. If done aptly, this factor can get you way ahead of your competitors.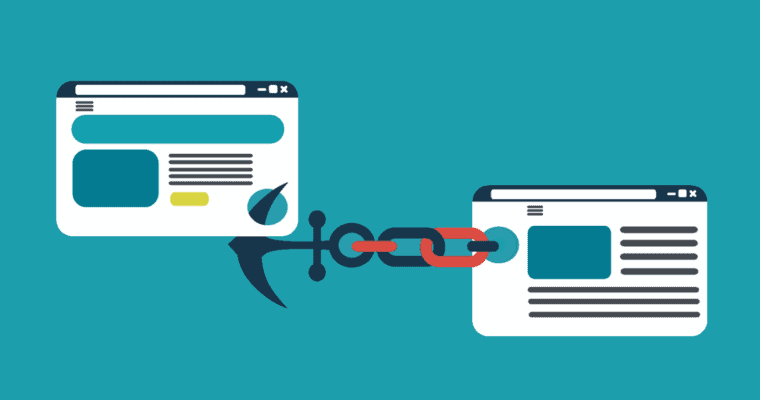 Link building will majorly aid building relations with other businesses, improve your ranking with greater traffic on your site and the most important factor in building a brand out of your business that will eventually lead towards a greater number of audiences.
Evaluate & Learn
After you've tried every possible manner to succeed in Barnacle SEO, it's time to assess certain points such as the things worked for you, the tactics that you should give a try next time, and did you succeed. SEO being an on-going process implies that there should be a topic decided for each month to focus on some competitive keywords to rank.
To keep growing in your business, it is essential to keep track of SEO activities and change them according to new trends or your feasibility for better results. Assess your SEO traffic for knowing if it's working the right way or need some modifications.
Lead generation should be tracked extensively in order to boost business. If there is a sudden drop in leads, observe the points that are missing or are implemented in a wrong manner. This practice can be highly effective and will eventually take the business to a better situation.
These points above will make sure that your barnacle SEO is apt for providing higher rankings with minimum and easier efforts.
Barnacle SEO for Various Setups
The need for Barnacle SEO varies according to the structure of an organization like startups, eCommerce, local businesses, etc. for providing the best results possible.
Barnacle SEO for Startups
For any startup, it is advantageous to adapt Barnacle SEO as a part of their SEO strategy because these startups don't have any connections or large operations for talking in favour of them. Here, Barnacle SEO acts as a saviour by attaching such startups to bigger competitors that will provide them with the much-needed press coverage.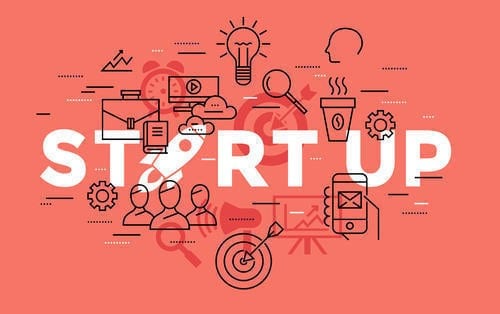 These startups could involve themselves with their competitors through keeping an eye on their upcoming blog or news article with quality content and take initiatives to connect with the blogger on Twitter, sending some important information to a journalist that could help write future articles or make comments that are enlightening and helpful.
These initiatives could result in people searching about you while going through the articles related to your industry where you've commented. With passing time, there could be instances where bloggers, influencers or journalists who write about your industry get familiar with your startup and will also incorporate it in their writings.
Here we list the 50 top-ranking Startup Directories to Submit Your Startup for greater results as follows:
Reddit.com
Ycombinator
CrunchBase
AngelList
GeekWire
producthunt.com
Springwise
f6s.com
Gust
Alternative To
killerstartups.com
GrowthHackers
Vator
Inc 42
Betalist
feedmyapp.com
Next Big What
I Am Wire
StackShare
SnapMunk
Startup Grind
Startup Stash
All Top Startups
eu-startups.com
paggu.com
Startup Beat
startuplift.com
Startup Ranking
New Startups
Beta Page
AppVita
StartupBlink
Tech Pluto
Tech Faster
launchingnext.com
apps400.com
The Startup Pitch
Startup88
promotehour.com
e27.co
Betabound
Startup Dope
index.co
StartupGuys
startupstats.com
startupbuffer.com
Crazy About Startups
StartupResources
allstartups.info
Feedough
Barnacle SEO for eCommerce
If your business runs on an eCommerce platform, there might be an opportunity of putting your product content or brand on bigger and popular domains.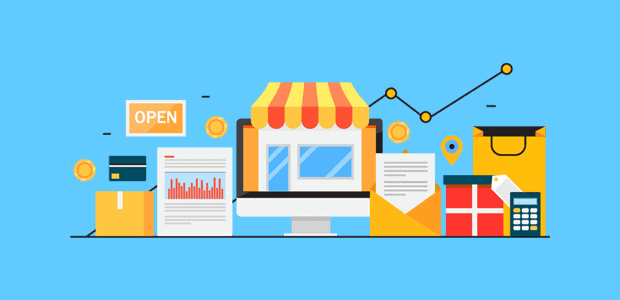 Let's suppose that you own an online store selling gift articles.
You've come up with a special collection that features PV Sindhu on the mugs, frames, etc. and now wish to rank in the top searches for PV Sindhu on Google.
But this doesn't seem possible as there are bigger platforms that might be on the top and your product will go unnoticed. Creating popularity for a brand is just a click away, you can get ranking by attaching your site's content or store mentions to the sites that could rank. Another way of doing this is by posting an article or blog surrounding the topic related to your product.
Here we list the 50 top-ranking product Submission Sites as follows:
Instagram
Pinterest
Wanelo
Ssense
Fancy
Wanelo.co
This Next
Playboy Shop
Gentlemint
Shopcade
Shoplinkz
Scoop.it
Flickr
Imgur
https://www.deviantart.com/
http://www.photobucket.com/
https://web.500px.com/
http://www.23hq.com/
https://www.loveitsomuch.net/
http://wheretoget.it/
http://tinypic.com/
https://weheartit.com/
https://www.plurk.com/portal/
https://ello.co/
https://yarabook.com/
https://chicisimo.com/
https://imageshack.com//
http://www.shopstyle.com/
https://www.luvocracy.com/
http://ebluejay.com/
http://www.lacartes.com/
https://www.kaboodle.com/
https://www.tradekey.com/
https://www.manteresting.com/
https://dudepins.com/
https://www.tumblr.com/
https://www.stylehive.com/
https://www.woot.com/
https://ownza.com/
Barnacle SEO for Local Business
While performing SEO for local clients, you'll build links, do guest posting on their behalf, and then it will feel like there's no scope for anything else. This is a common phenomenon where local SEO's are making efforts to rank on their client's website which is an apt strategy but this might lead them to lose bigger opportunities.
For achieving better results, you can deflect the efforts being spent on link building, and guest posting towards intensifying directory listings on the top ten or fifteen directories. This strategy of optimizing specific local directories will help your profile to rank on these sites.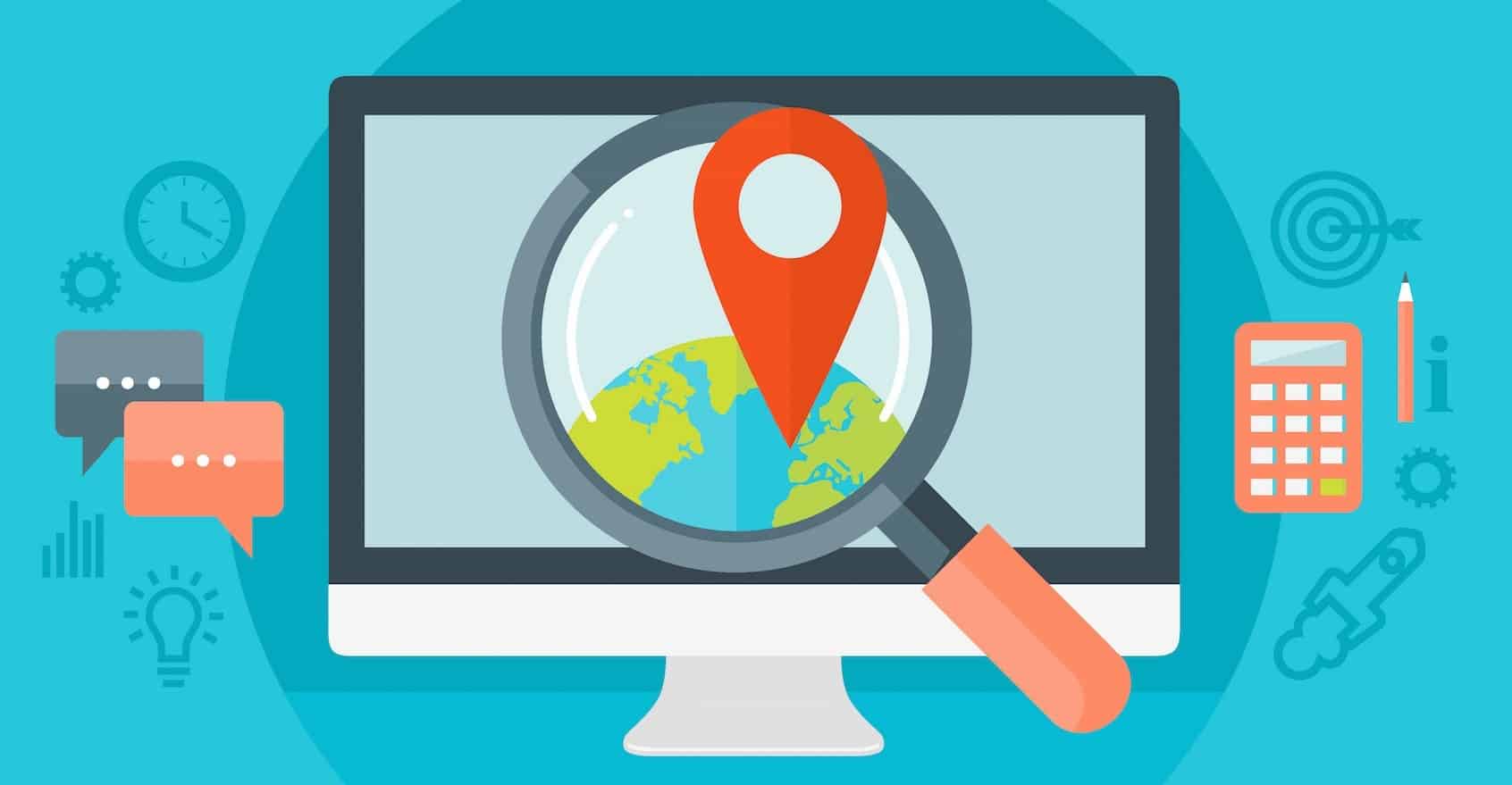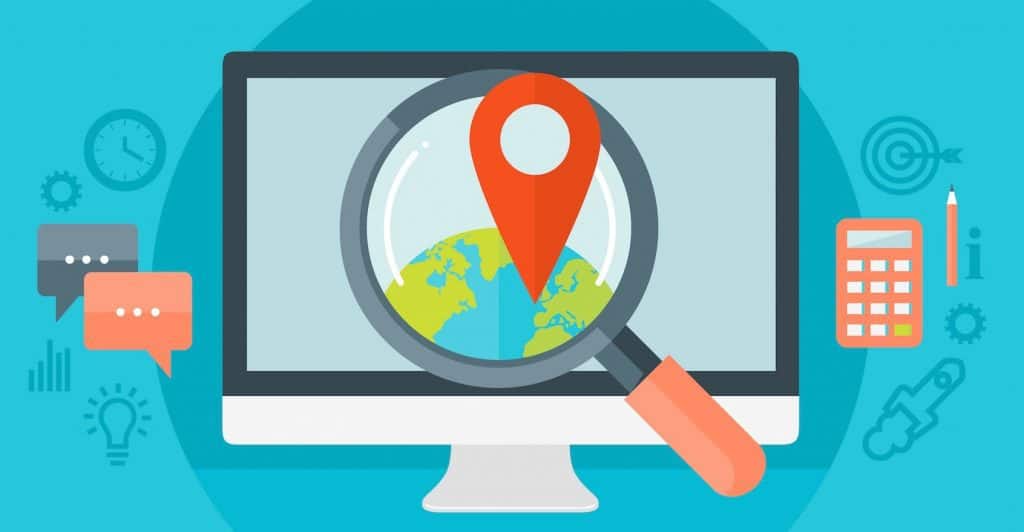 As a beginner, you can start by the big generic directories that can be optimized for better results.
Yelp
Yellowpages.com
Yahoo local
Whitepages
2findlocal.com
About.me
additmore.com
agreatertown.com
akama.com
americantowns.com
haribook.com
Apple Maps
Bing.com
Bizcommunity.com
BizDays.com
bizvotes.com
Bizexposed.com
Bizghost.com
Bizhwy.com
biznet-us.com
brownbook.net
cataloxy.us
Callupconnect
chamberofcommerce.com
circleguru.com
city-data.com
citybase.com
cityfos.com
cityinsider.com
citysquares.com
communitywalk.com
company.com
companylist.org
credibility.com
cylex-usa.com
directorycentral.com
ezlocal.com
facebook.com
Finduslocal.com
find-us-here.com
haribook.com/
forlocations.com
foursquare.com
fyple.com
garagecommerce.com
getfreelisting.com
getfave.com
golocal247.com
Wrapping Up
Barnacle SEO is an apt SEO tool for smaller platforms that have quality content but are not popular due to bigger competitors in the market. We hope this article will clear all your queries regarding this topic by providing interesting insights surrounding it.