Several years ago, reputation management was not paid heed to. But in the current times, you just can't neglect reputation management. Earlier, those into the business were of the notion that only small businesses need to worry about their reputation however with the world going digital, online reputation management has now become a must for all kinds of businesses.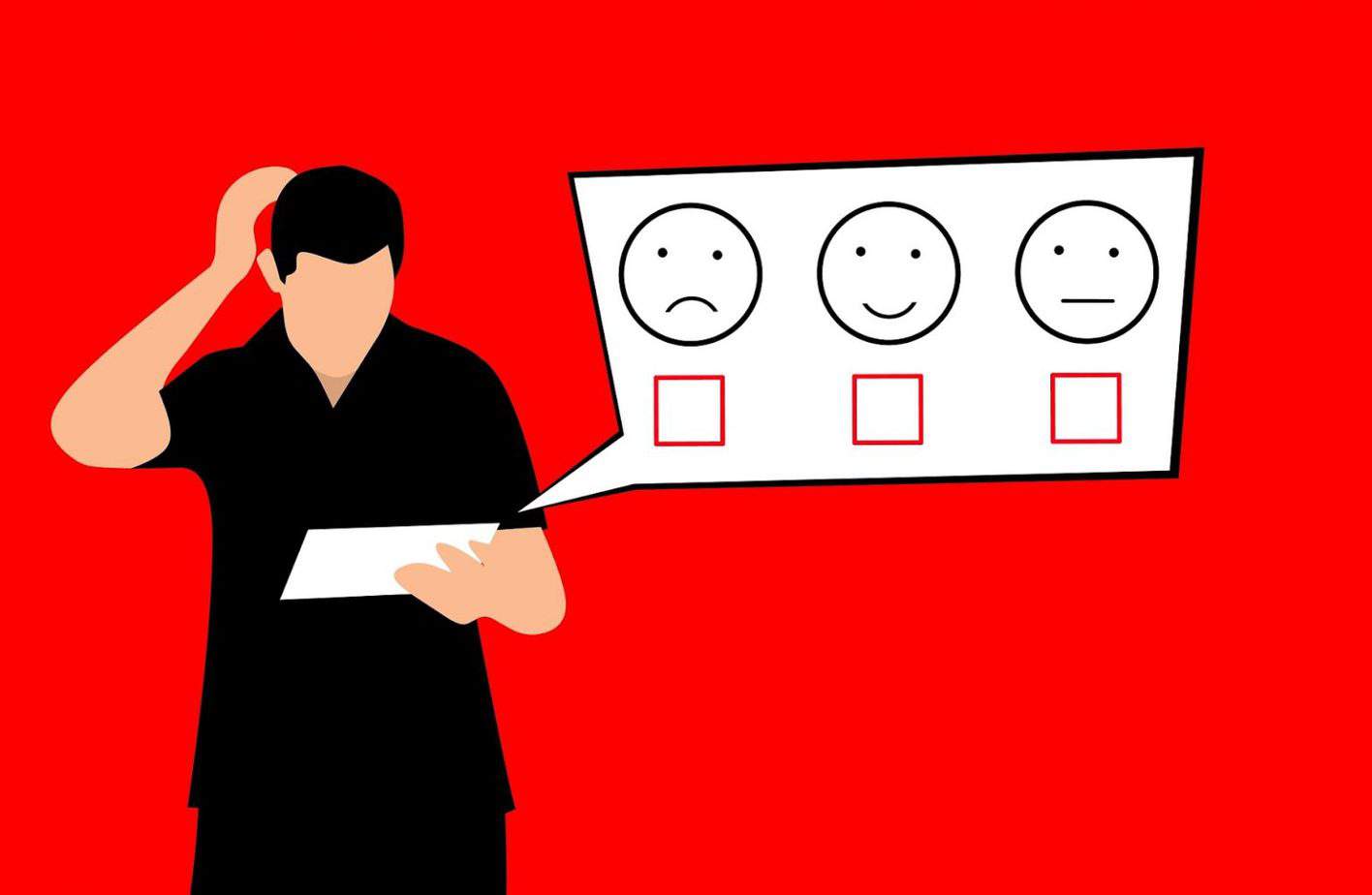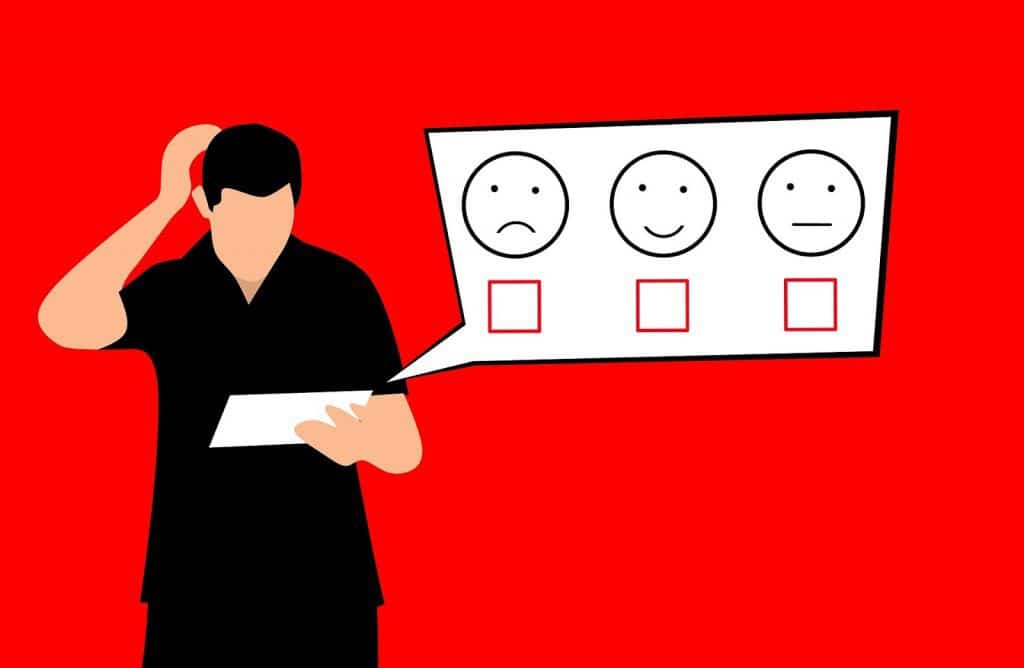 Tips For Improving Online Reputation Management
1. Expand Your Internet Presence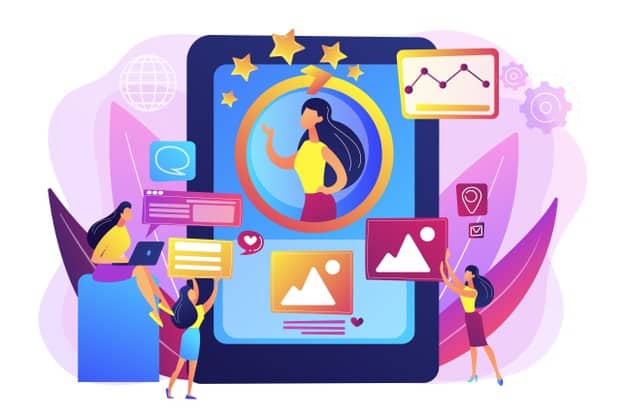 There is a different social media platform for each type of target audience. This clearly signifies that you must broaden your internet presence on social media platforms depending on where a majority of your target audience is. Generally, Facebook, Instagram, and Twitter are widely used for online reputation management. But there are several other platforms you can look into other than those three.
Since we are talking about businesses, LinkedIn has an upper hand over other platforms in marketing your B2B business. Here, they can develop a professional relationship. While those dealing with B2C can make use of Instagram or Pinterest wherein they can visually display their products which helps in generating more leads and that may also convert too. While those businesses dealing in videos can opt for YouTube. An active presence on social media sites adds value to your business, which we'll discuss later in this blog.
2. Conduct Audit of your Social Media Account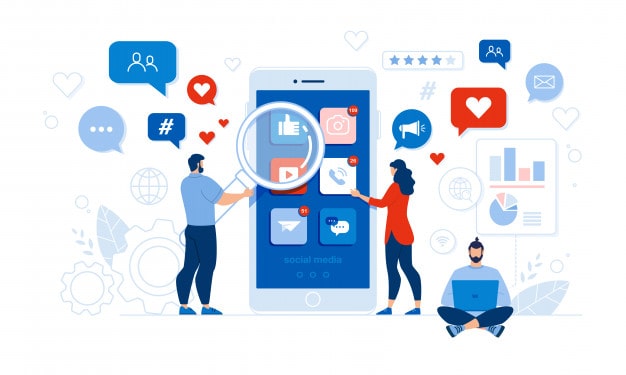 Merely having social media accounts won't lead to an increase in your brand awareness or followers. You need to be consistent and active on your social media accounts. You need to develop strategies and post things that might attract more audience or followers to your social media accounts. Keep a tab on the insights that will help you to take effective action on the kind of content that can be improved.
There are resources through which you can find out your growth: Klout and Kred. In the current times, there is a tendency of people to search for the brand or company on social media. Make sure you don't disappoint them with inactive social media platforms that may wary them from becoming your customer. Ensure to develop rankable content and not random content that will not bring you to the top of your search results. The goodwill of the brand should be maintained at any cost.
3. Protect your Key Employees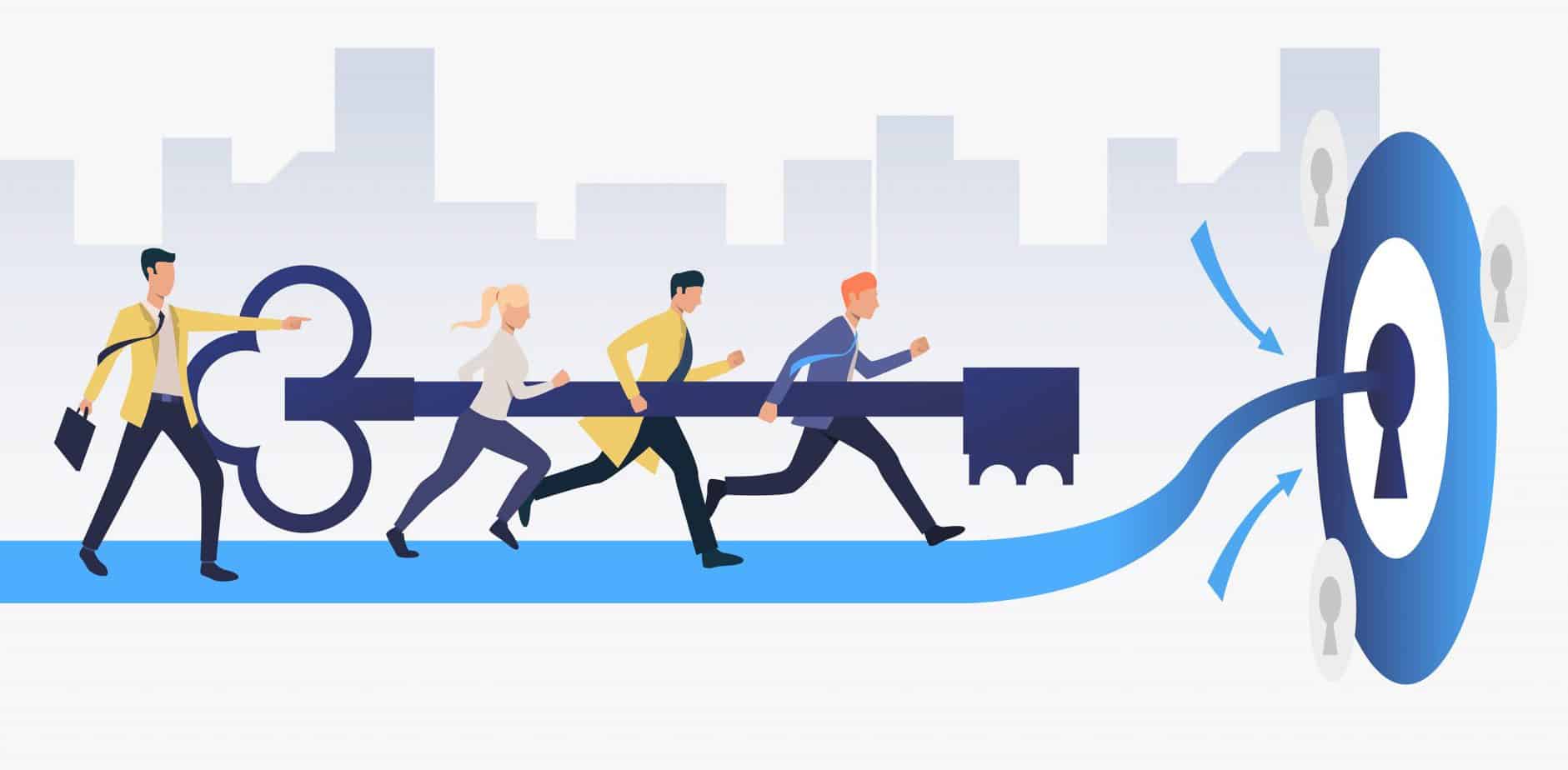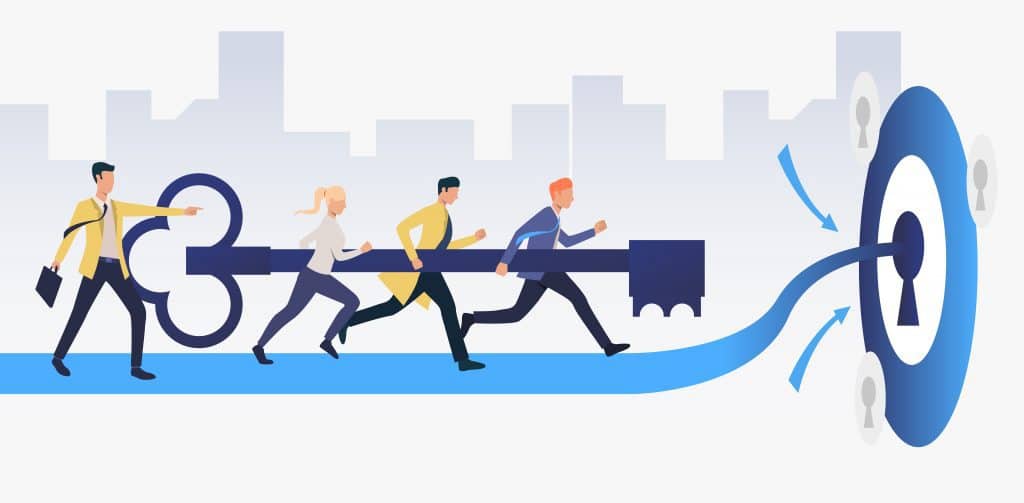 Higher attrition rates might cost you your customers. Thus it is important to protect your employees at all costs. There are a few businesses where certain employees are preferred over others. For example, one might want only that particular hairdresser, or lawyer, or doctor. Here, word of mouth also comes into the picture wherein a friend of you asks 'Who gave you this chic-looking haircut?' If you rightfully take advantage, it can turn into good business for you. You can develop your social media image by highlighting your employees and their expertise.
It should not just be limited to employees. If you want your company to grow as a whole, make sure to promote founders and owners too. There are more chances of you receiving flak for low social media presence thus maintaining it is important.
4. Regularly Update your Blog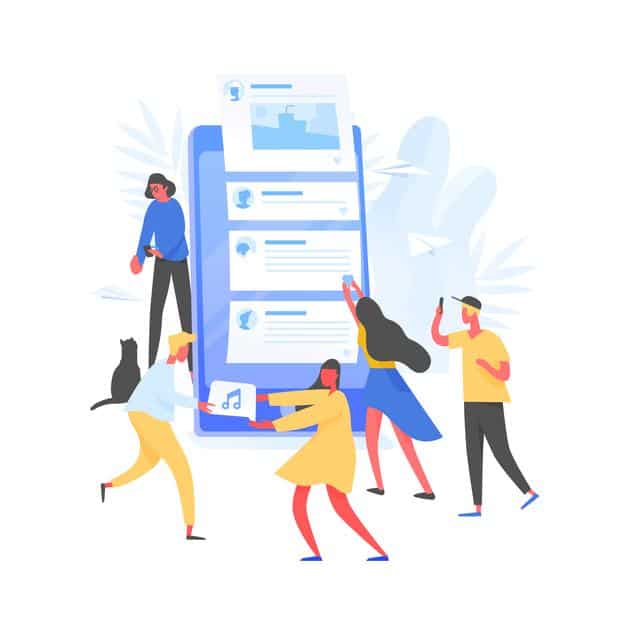 As already mentioned several times, the blogs should be up to date. Blogs are an efficient tool for online reputation management. A content calendar may help you maintain a regular blogging habit that shows your clients your inclination and expertise towards the industry you are working in. You can also add frequently asked questions or questions from 'People Also Ask' in your blogs that will also help you rank better in terms of SEO. Do not forget to actively share your blogs on all social media platforms.
5. Don't Neglect Online Reviews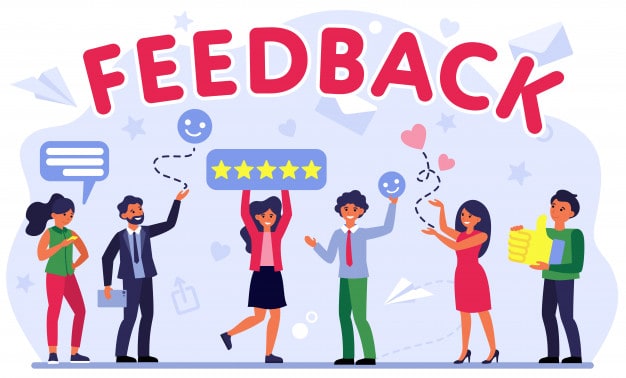 Nowadays, before investing or buying, people generally tend to read online reviews and then make the final decision. One of the most important online reputation marketing tips includes responding to online reviews, irrespective of them being positive or negative.
In order to increase your online reviews, you can ask customers to write one for you on Google My Business or Facebook. This will help build customer trust and a positive image of the company.
Did you know? Nearly nine out of ten consumers read reviews before making a purchase.
There might be instances where things might go amiss, and your company would be reviewed negatively. If these are not high in number, you need not worry. However, don't make the mistake of ignoring those. When a customer writes a negative review, he or she expects a redressal for the same. No response will further tarnish the reputation of the company. After redressal, the customer might agree to write a positive review again which will eventually benefit your business. This will help you beat your competitor by bringing your company to a positive light.
6. Listen To Your Customers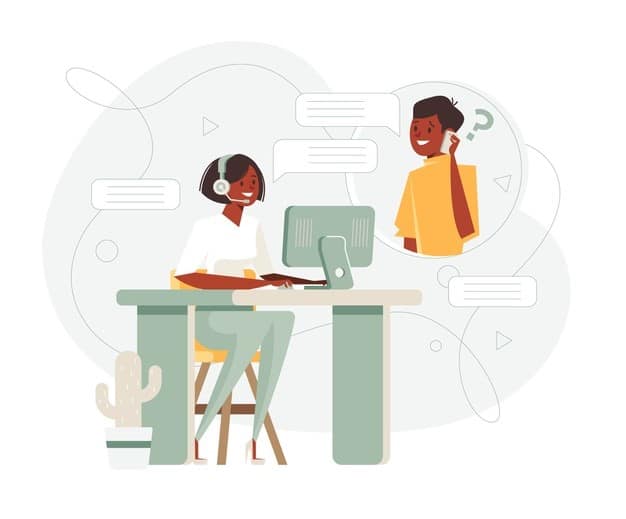 To err is human. There would be times when you have genuinely made a mistake which needs to be corrected. If frequent negative comments are being written then you need to look into the problem area. Don't get into arguments with the customers rather come up with a creative solution that even makes the customer happy.
Losing a customer can cost you.
7. Take Responsibility for your Mistake
A genuine apology to your customers makes them want to choose you today and in the future. Tendering a genuine apology will make the customer feel that they are actually cared for and not taken for granted by the company. Several factors damage your brand's online reputation.
8. Avoid Online Arguments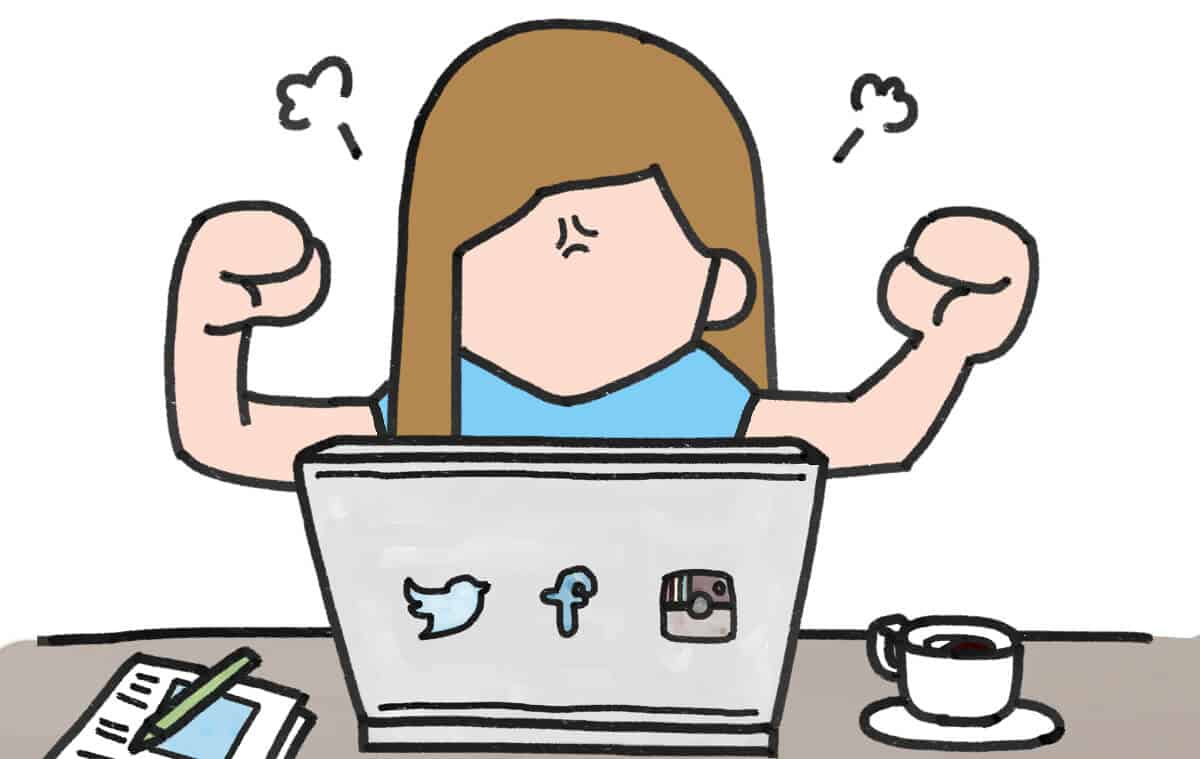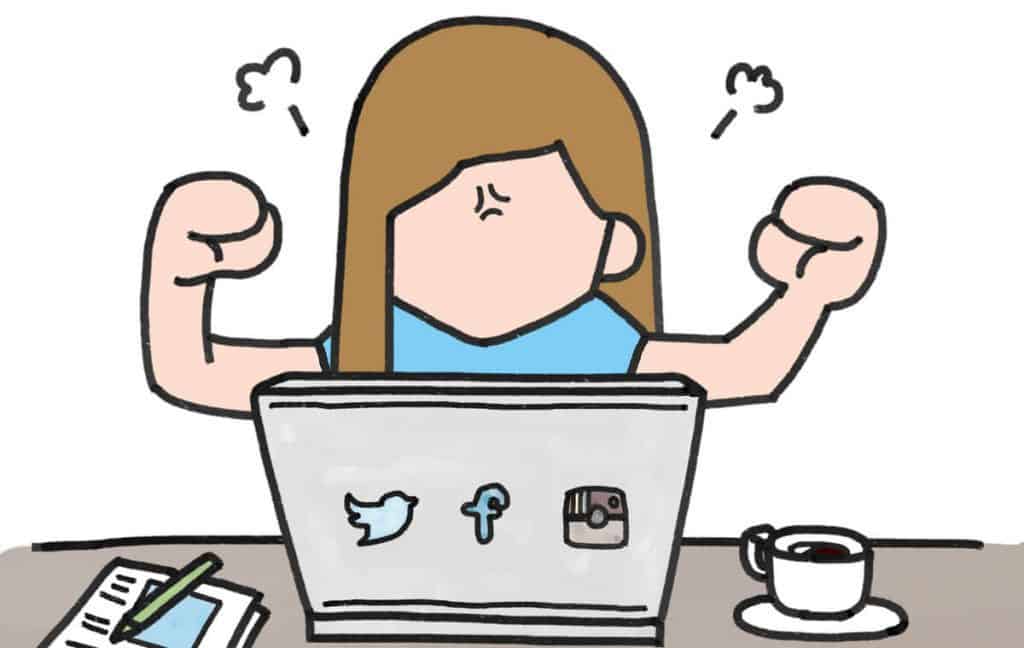 Involving yourself in online arguments can tarnish your company's reputation. Deal with the matter professionally rather than getting into petty arguments just to prove your point. Whether the customer is right or wrong, you need to resolve the issue tactfully. It is advisable to take the matter offline and fix it. Online arguments will grab the eyeballs of many, thus it is a complete no-no for a company that wants to grow.
9. Prioritize Online Reputation Management
Unlike online reputation management tips, online reputation management doesn't come in handy. It requires a lot of effort, time, and money which definitely has a return. Unfortunately, many businesses don't take it seriously which is a problem that needs attention.
Online reputation management is a prerequisite for several companies in today's times. Just like performing SEO on your own may be frustrating and not result-yielding, similarly, online reputation management should as well be outsourced to an efficient agency that will take the responsibility for your company. 
10. Pay Attention To Your Brands And Products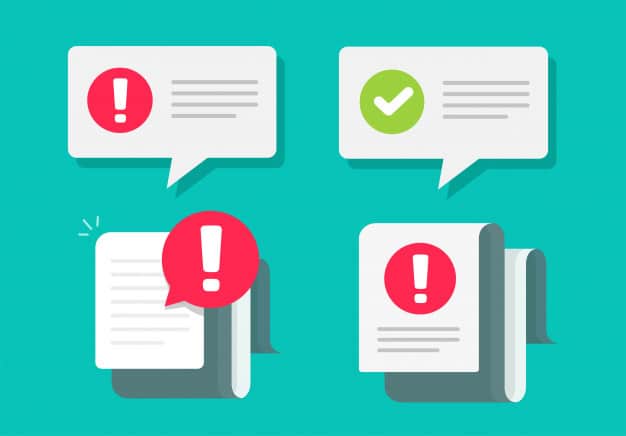 There are several other things associated with your company's name, maybe your own brand or product which equally require promotion. Beyond your company, you also need to formulate strategies, develop relevant content and rank those too. The online reputation management of your company and brands or products should go hand-in-hand. This way your customers will know about things other than your company.
11. Formulate an Online Management Reputation Strategy
You can't just go haywire without jotting down strategies. Merely reading online reputation management tips may not actually help, instead, you should work upon setting your online management reputation goals. Without fail also outline the boundaries and limitations of your online reputation management budget. If you are allocating resources, make sure you are also getting the results you want and prioritize tasks accordingly.
12. Make Use of Influencer Marketing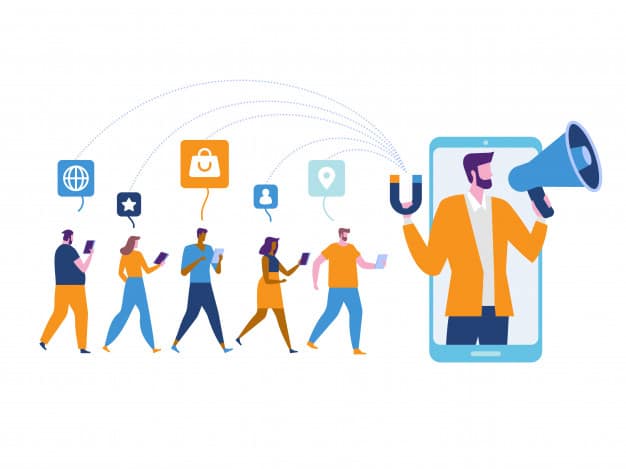 This newbie, influencer marketing has been adopted by a lot of businesses lately. The reason being it has actually worked well. Keep one thing in mind that the reputation of your brand is more in your control in ads and posts rather than in the hands of influencers.
Don't randomly select people as influencers but choose wisely. You have to be utterly sure that the influencer won't tarnish your brand image with their unprofessional approach. Check the influencer's social media profile, followers, their activity before choosing the influencer. Many might do it for money while many would agree for barter. 
Importance of Online Reputation Management
The importance of ORM is irrefutable because a lack of ORM can impact customer's buying decisions.
Every day, people reviews and rate different businesses from 1 to 5, comment on them, creates blogs, or social media posts. Hence, whatever a person says about your business it becomes valuable for businesses as well as for potential clients.
Your online presence can make or break it as the customer takes the final decision based on your online reputation. While we are known to use the term 'word-of-mouth' which really helps to escalate a brand's image, ORM is similar to that. Each year more and more digital marketers are investing in ORM. Efficient ORM can do wonders for your business. 
Conclusion
It is believed the first impression is the last impression, which holds true, but building and managing online reputation is a continuous process. Before starting the process of online reputation management, you should be clear about how you want your business to be perceived. 
Following the above-mentioned online reputation management tips will take your business to the next level.
If you wish to add some more tips or have some feedback to share, let us know in the comments.