During the last few years, there has been a tremendous increase in the sales of solar power panels. The world has seen a boom in the use of solar energy as an alternative source of energy. The demand has also increased for solar cookers, solar water heaters, and a lot more. According to the Solar Energy Industries Association, enough solar power capacitors were installed in the US in Q1 of 2018 to power 10.7 billion homes. There are a lot of benefits of using Solar energy for power generation and lead generation for Solar Companies is becoming difficult day by day.
Benefits of Using Solar Power Panels for Electricity Generation
There are various benefits of using Solar power panels. The three main benefits are as follows:
Renewable energy
No pollution
Cost-effective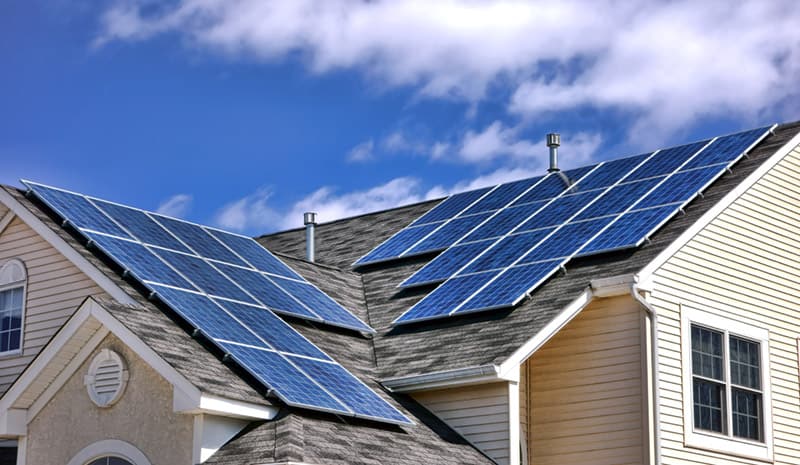 Renewable energy
The solar power panels use the energy from the sun, to generate electric power. This energy is a natural source that is available constantly. Hence, it is renewable energy.
No pollution
When solar energy is used for the production of electricity, no harmful chemicals are emitted into the atmosphere. As a result of which there is no pollution.
Cost-effective
When electricity is produced with the help of solar power, then no fuel is required. As a result, the cost involved is not much and hence, in the long run, it becomes cost-effective.
Way to Generate Leads for Solar Power Panel Companies
Due to all these benefits, there is a definite need that solar power panel manufacturing companies should have their presence in the digital world and social media. The leads generated with the help of their presence in the digital world can be converted into customers. With the help of these customers more and more people can come to know about the effective use of solar energy and start using it effectively.
As a result, solar companies must use different ways to generate leads with the help of social media and the digital world. Here are a few ways to generate these leads
Website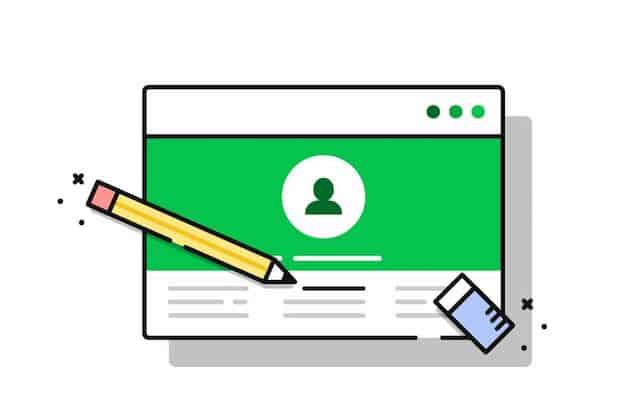 An attractive website with high-quality content is a stepping stone for making your presence in the digital world. If your content is not relevant, interesting, and informative, the user will lose interest in your site and may not visit again.
A good website should have great photographs and relevant information about your product, testimonials of your recent satisfied clients and if possible include videos of them, include information about how the potential client can get in touch with you easily, for example, a contact form, call us option or the phone number and address of your office.
Social Media Presence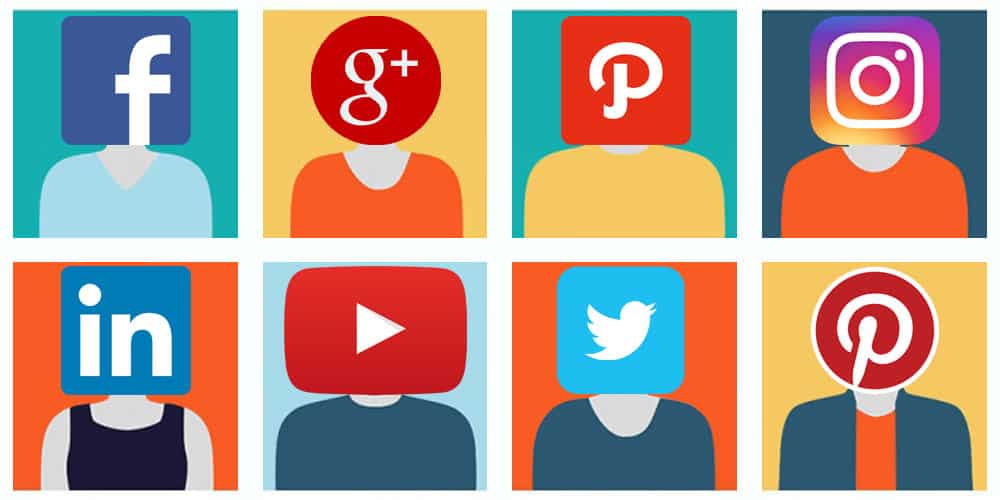 In order to generate good leads, these solar power companies must have their presence on Social Media. The two main platforms which have a great impact on social media for lead generation are Facebook and LinkedIn.
You should have a page of your company on Facebook and post regular updates on it in order to achieve increased engagement. The company's top-level management should have their personal profiles on LinkedIn. Through their personal profile, they can get in touch with potential solar panel buyer companies. Here are a few LinkedIn templates that top-level management can use.
SEO & SEM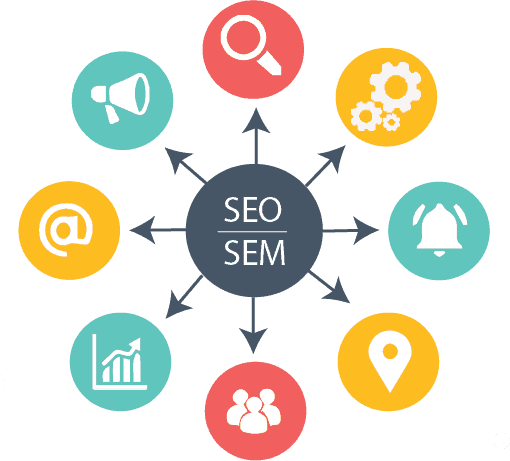 It is not only important to have a decent website, but, in order to generate more leads, it is important that you perform SEO on your site. The main objective of performing SEO is to ensure your web pages get crawled easily which will eventually increase the ranking of your site on search engines like Google.
Resource: What is SEO?
Due to elevated ranking, your site will get noticed by potential buyers very easily. The two main things that you need to work on for a proper SEO are on-page optimization of your site and off-page optimization. On-page SEO includes good keyword specific content, internal linking between the blogs, and all the relevant changes done on your site. Off-page optimization includes backlink building for your site.
Another portion that you should look into is Search Engine Marketing (SEM). For Search Engine Marketing you should use paid marketing techniques like Google Adwords to generate targeted traffic. By choosing an SEO service for your organization, you'll be able to generate the desired organic traffic to your site.
Advanced Technique for generating leads for Solar Companies
There are many advanced techniques that you can use to generate good leads. These advanced techniques include:
Quora Promotions
Facebook Pixel
Re-Marketing
Quora Promotions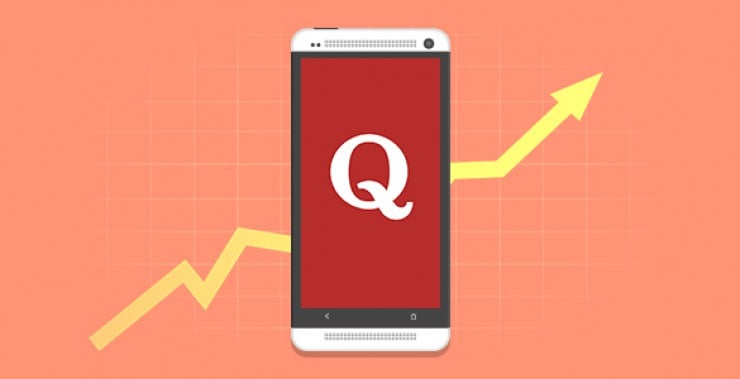 For Quora promotions, the team can write answers to questions posted by others regarding the type of solar products that the company is manufacturing.
Resource: Advance Guide for Quora Marketing
Facebook Pixel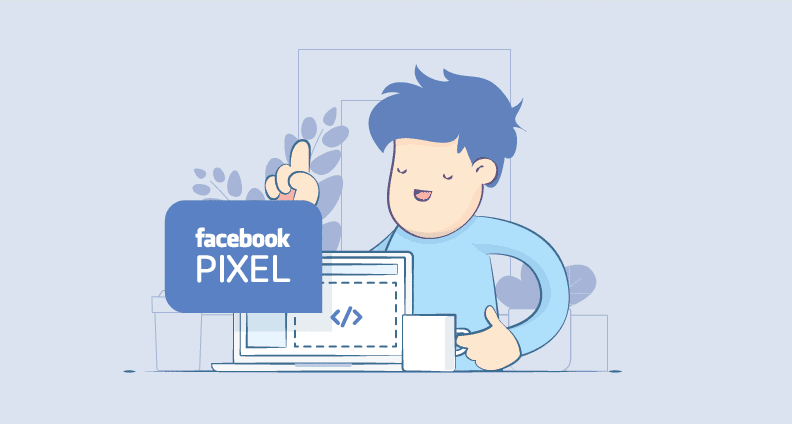 It is a code that you can place on your website. This code gives you data that helps you track conversions from Facebook ads, optimize your ads according to generate more targeted traffic, know your target audience for future ads, and also helps you in remarketing to people who have taken some interest in your Facebook page, ad or website. It does this by placing cookies to track user activities on your website and Facebook ads.
Resource: Facebook Advertising
Re-Marketing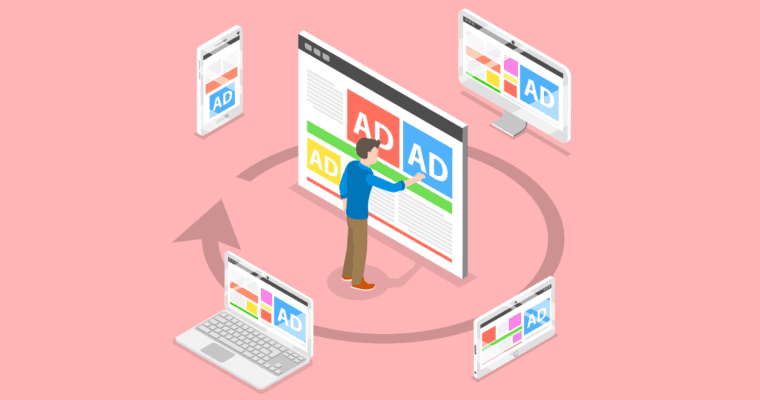 With the help of Facebook pixel and other cookies, you can track the users that have visited your website and re-market to that particular user using Facebook ads and Google remarketing.
Resource: Facebook Pixel Guide
Analyze your results
After doing all the hard work, you must analyze the results. It is the only way you can know if your strategies are working or not. Each and every data from traffic to leads, to appointments, and appointments to sales, should be tracked. You can use tools like Google Analytics to track how fast each page the users are scrolling and integrated to track which leads convert.
Resource: Tips to increase the ROI of your PPC
So, these are the few steps that you can take to generate good leads for your website. Instead of doing all this hard work themselves, the solar agencies can hire efficient digital marketing agencies like us to do all this.
Check out our Case Study for Solar Company
Get Started With Our solar lead generation Services
We at Tej SolPro have a team of seasoned professionals in solar lead generation who are highly capable of carrying out successful inbound marketing strategies in the solar industry.
We have an enormous experience of working with numerous companies and leading them to a path of success. We would like to have a partnership with your company and help it attract high-quality solar leads. 
Looking for more quality leads? Fill out the form below and get started with our solar lead generation services.