Jaydip Parikh : Chief Everything Officer
Jaydip Parikh, the illustrious CEO of Tej SolPro, has more than 18 years of Sales & Marketing experience. He's been a pioneer in the field of Digital Marketing and has played a crucial role in making Ahmedabad city the "SEO capital" of India.
When Jaydip ventured into digital marketing, in his late 20s, he already had a great career in sales going for him. However, his passion and curiosity drove him to switch careers and dive headlong into the online world. With his innate grasp of PR, branding, product promotion and technology, digital marketing came naturally to him!
Like most successful entrepreneurs out there, Jaydip dons multiple hats – but the work he enjoys most is mentoring. He strongly believes that the best way to learn and grow is to teach and help others. Jaydip has helped hundreds of digital marketers and companies start out in the field and created great value in the process.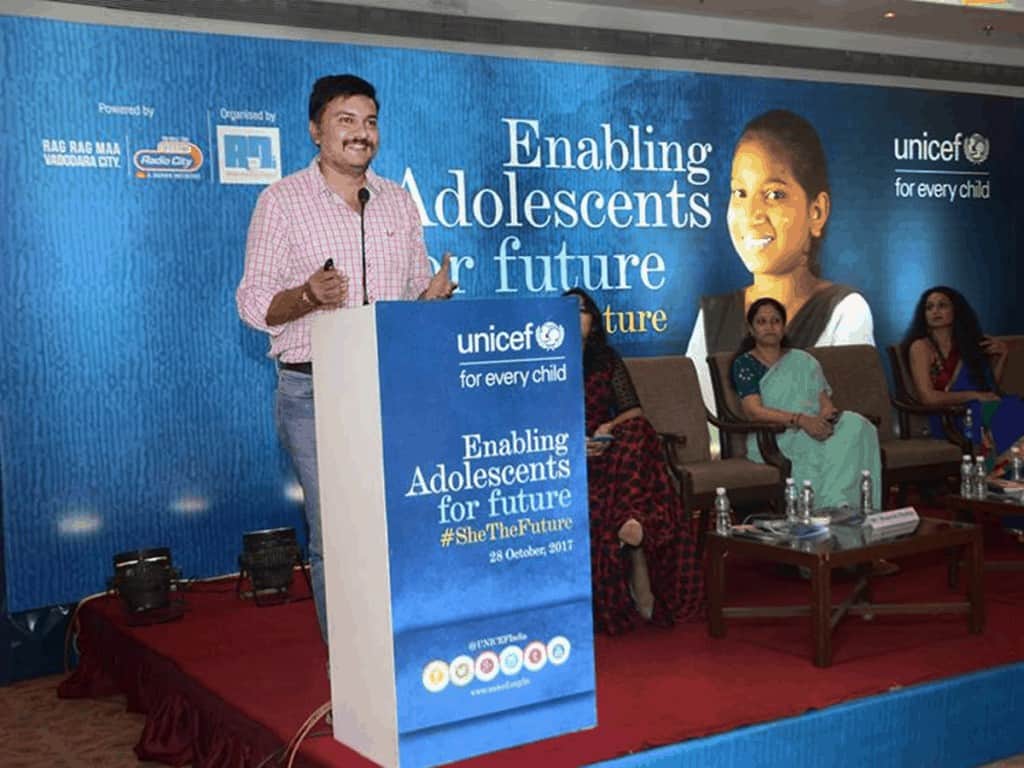 Jaydip is a regular Keynote Speaker and Panelist on digital, social and blogging conferences across India
Jaydip has been interviewed by local and national channels for his views on Digital India, entrepreneurship, the startup ecosystem, and the state of software and technology in the country.
​
Jaydip has been instrumental in conceptualizing and planning out-of-the-box campaigns for some of India's most famous brands, including
This is one of the reasons Tej SolPro has never gone down the beaten path of "packages" in digital marketing. Jaydip believes in providing customized solutions that maximize the ROI (both tangible and intangible) for every client.
He has a great number of varied skills, hands-on experience, and cutting-edge knowledge to help him do that:
He has also been a guest speaker on the following universities:
NIFT
IIPM
Dharmsinh Desai Institute of Technology (DDIT), Nadiad
Changa University
C. U. Shah Engineering College, Surendranagar
Ahmedabad University
Nirma University, Ahmedabad