There was a time when people couldn't even think about working and selling on digital media platforms. But today, the scenario is almost the opposite. Digital advertising has now become an essential part of marketing or business strategies. No matter if you're operating a B2B or B2C business, one thing that remains constant is digital advertising. It is not an easy task to implement digital advertising. You must have a look at some digital advertising tips for your business.
If you implement your digital advertisement appropriately, you'll have the opportunity to grow your online presence, client base, and cultivate more conversions and sales. To make this a reality, you must pay attention to small details like the content, design, and medium of your advertisement.
More than ever, social media marketing will help your business to have more visibility among a wider audience. But if your digital ads are not good enough, you might not get the result you've been thinking of.
To make sure that your digital ads are on point, Here are some important digital advertising tips to add in your marketing strategy.
Digital Advertising Tips for Marketing Strategy
Let Your Creative Juices Flow
If you want your brand and its product to stand out from your competitors, you must make sure that your digital advertising strategy is remarkable. Pick the elements of your advertisement smartly. Try to make it as unique as possible straight from the brand name, cover pages, fonts, logo, etc. Everything must be planned in prior and should match your brand aura. It will make your brand recognizable.
Make an outstanding brand advertising campaign with a touch of your brand and what it stands for. It will help your brand in not only catching but also maintaining the attention of targeted audiences.
Make sure the images used are not too dull and repetitive. Most crucial digital advertising tips, your images should seem familiar to the audience. It will help them take a step further towards your brand.
Don't forget the Research
Almost every day, some or another new trend or strategy is coming up. To ensure that your brand looks unique and becomes the first choice of customers, you'll need to know the art of captivating audiences. You might have some idea about what will work well with your audiences based on your experience. But with changing times and strategies, you'll have to do thorough research to market your product.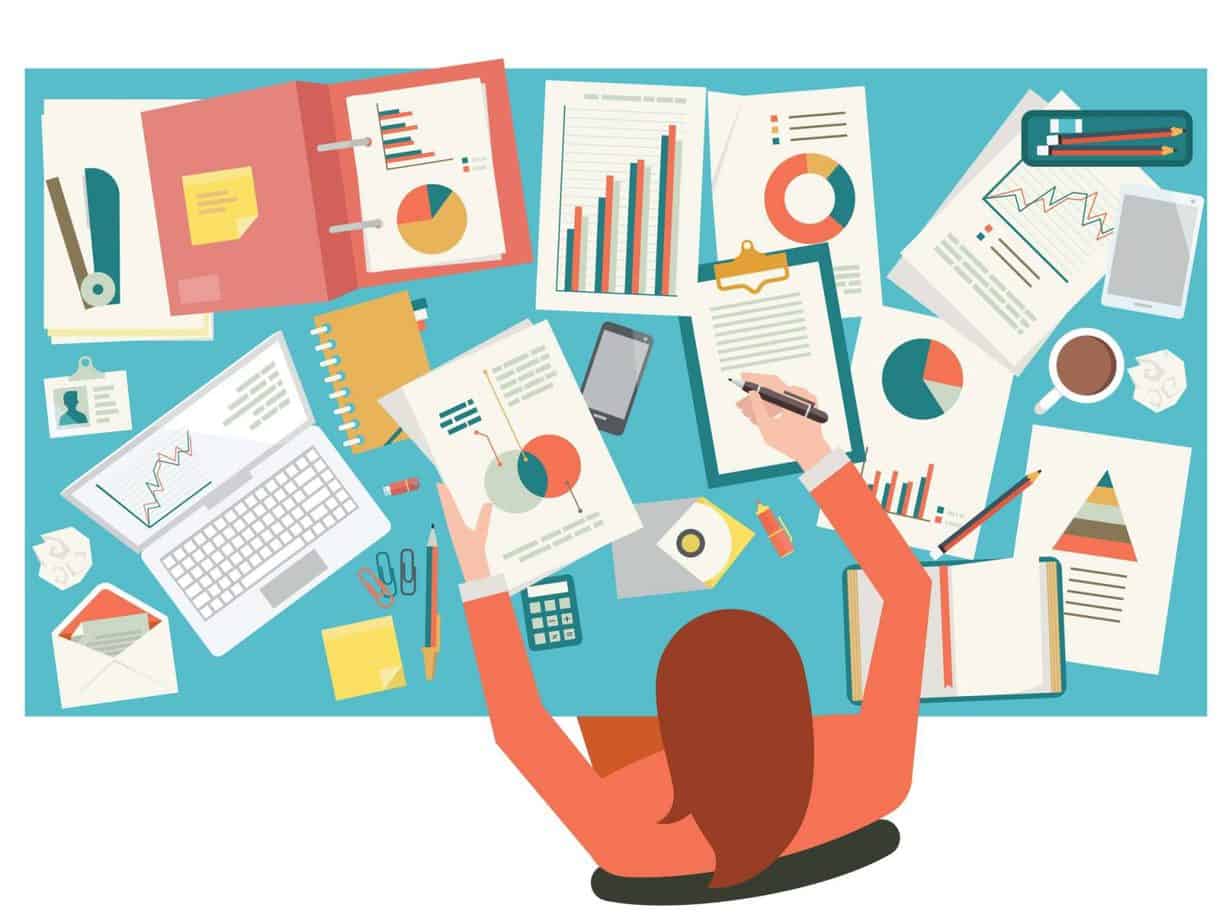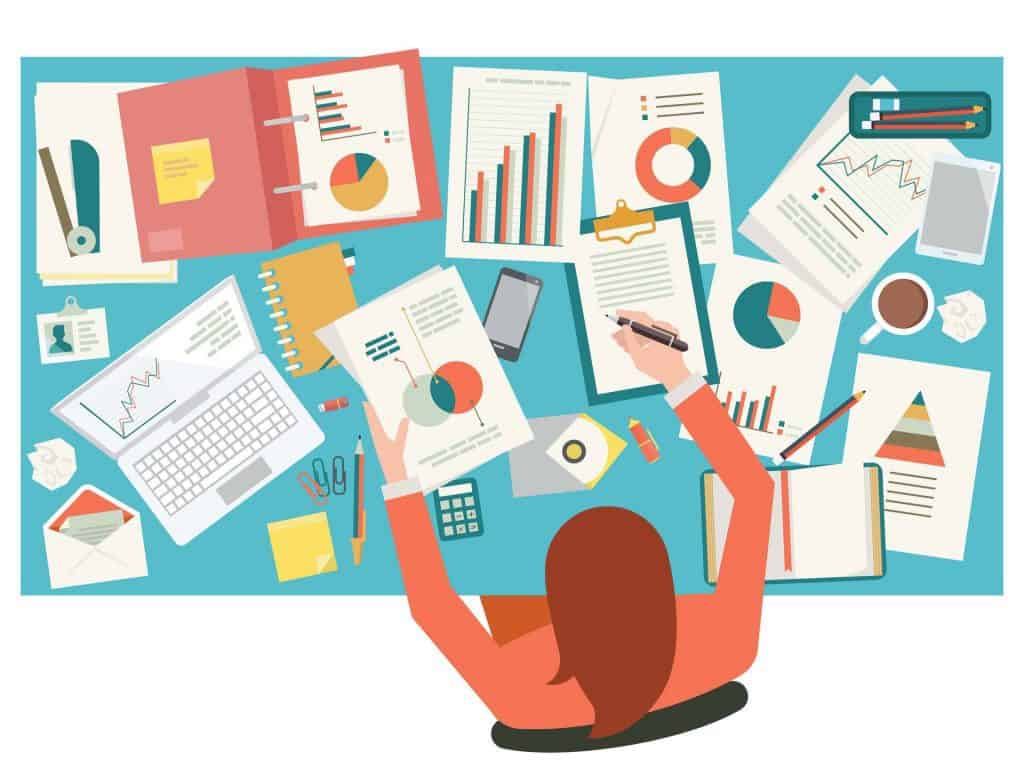 If you pay attention to researching the marketing of your new product, you'll always maintain your position in the market. Apart from that, your audiences will also be interested in your product. Ensure to research as much as possible. Try finding out new strategies, new ideas, keep a track of your competitors, and know what's new in the market.
There are times when you predict that your customers will act in a certain way, but surprisingly, they go into a different way. Proper research will take your company a long way.
Recognize your Audiences
Before creating a product or service, you need to think about the group of audience you're targeting. The process is similar for the advertising and marketing of that product too. One of the most effective digital marketing tips is to know who your target audiences are. Apart from that, you also need to understand about the Local Searches.
Once you know it, you'll be able to design plans for targeting that particular set of audience. To know your audience you can take help of various social media sites like Instagram, Facebook, and Snapchat. These platforms will help you narrow down your audiences in terms of interests, hobbies, etc. This is done to show your advertisements to the ones who are interested in buying your product.
Spend Carefully
Every platform available in the market will not provide you with the same results. Some of them might offer compelling opportunities to target and find your customers, whereas others might work oppositely. You'll have to scrutinize which platform will yield you better results.
All of this is based on several factors like your product, brand, target audience, etc. Start with checking which platforms work best for you, then try creating various campaigns. Before investing in any platform, always make a marketing plan. These elements will help you plan your final budget.
Buyers Journey
Branding and marketing is an essential part of advertising. But one more thing that can help you in advertising is understanding the buyer and its journey. Only after knowing your buyer's needs, you'll realize what to present them with.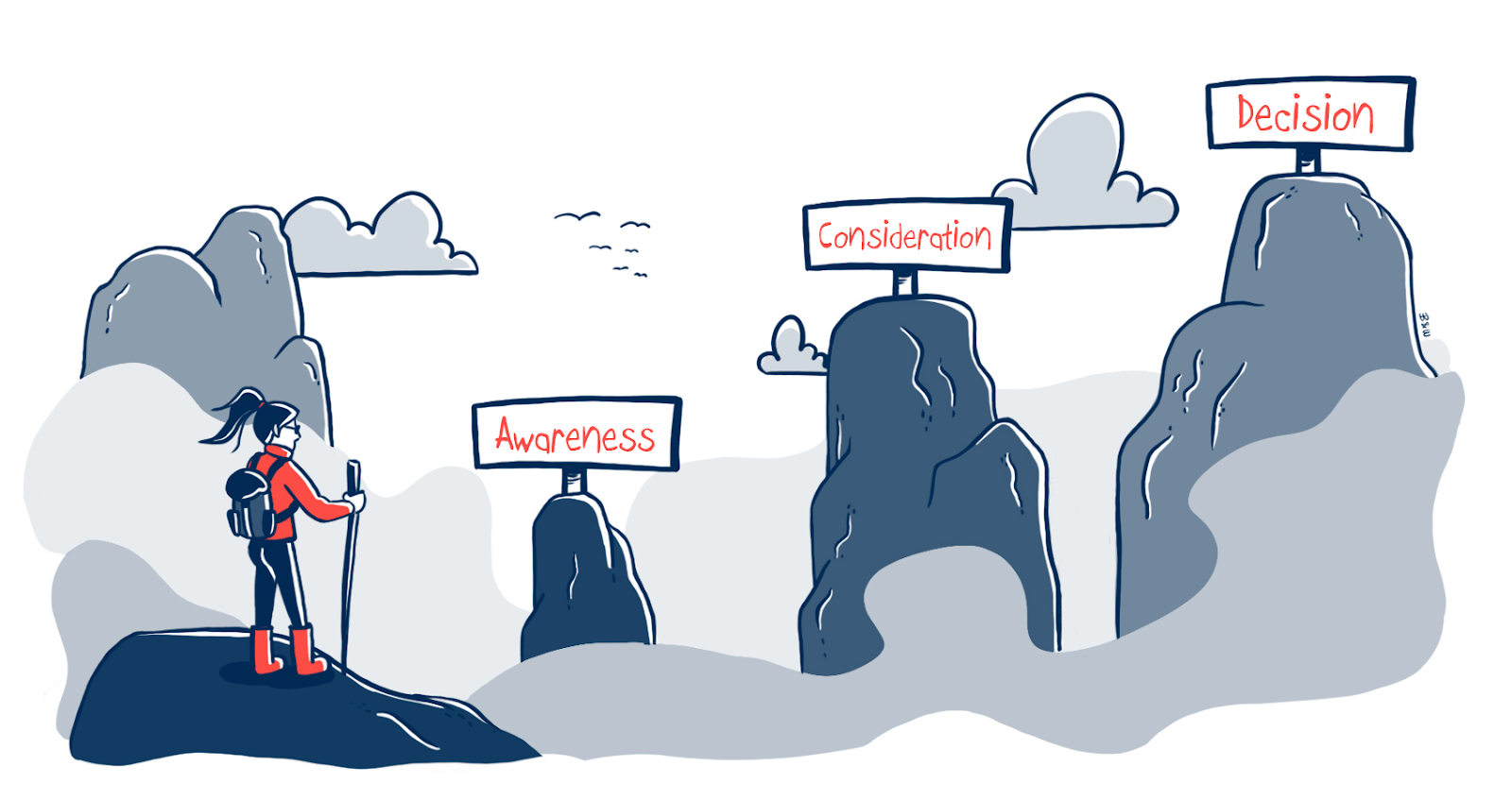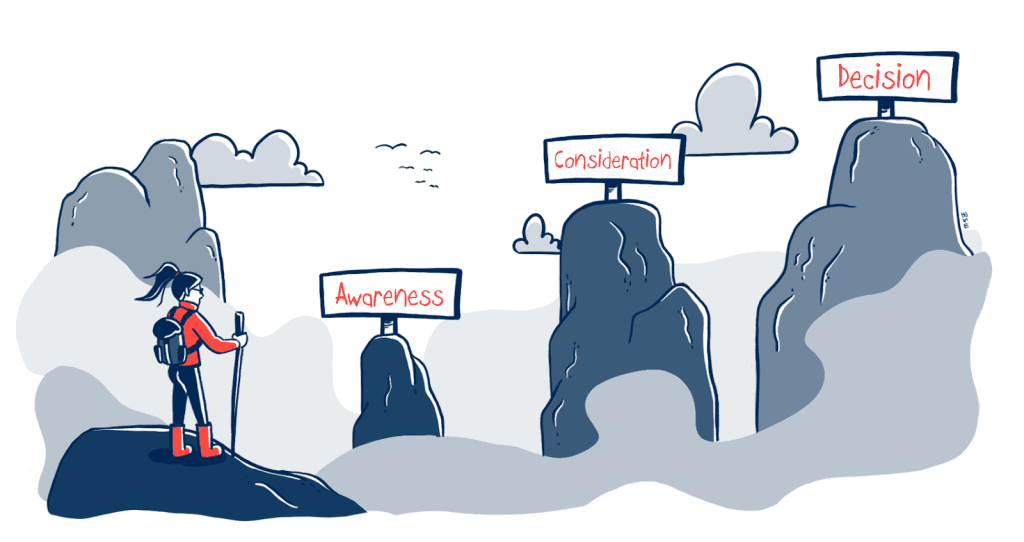 Throughout the buyer process, keep an eye on your buyer. With the help of your website, you'll be able to track each page visited, time spent by the buyer, and the time and page where buyers left your website. Take all of this into account and pay attention to what works the best for you.
As a digital marketing tip, use analytics to know the cause of buyers leaving your website. Keep doing follow-ups to attract more audiences and not lose the present ones. You can also take feedback from them.
Must Use Facebook
Several small businesses have seen unprecedented growth by using Facebook to advertise their products. Facebook is one of the great social media spaces for advertising for small businesses.
Facebook is a social media platform that has all the information regarding your target audience and the ways to find new potential customers. Facebook is utterly low-priced when compared to other social media sites. The essential digital advertising tips is to use Facebook marketing. It will help in growing your business by putting your products out there.
Opt for Geo-Fencing
One of the latest ventures of digital marketing is Geo-fencing. There are times when we visit a store, and after a few hours, social media starts showcasing ads of the same brand or store. This action of seeking audiences based on their location is known as geo-fencing.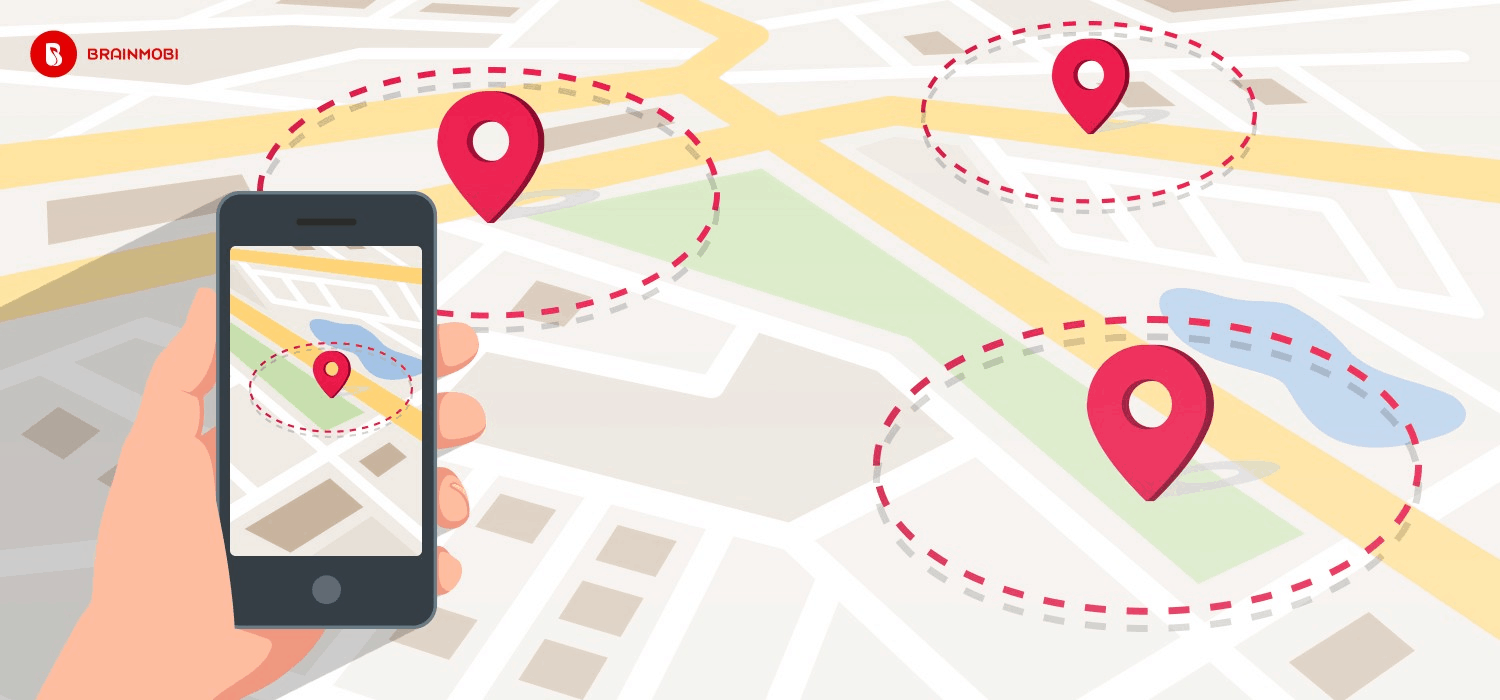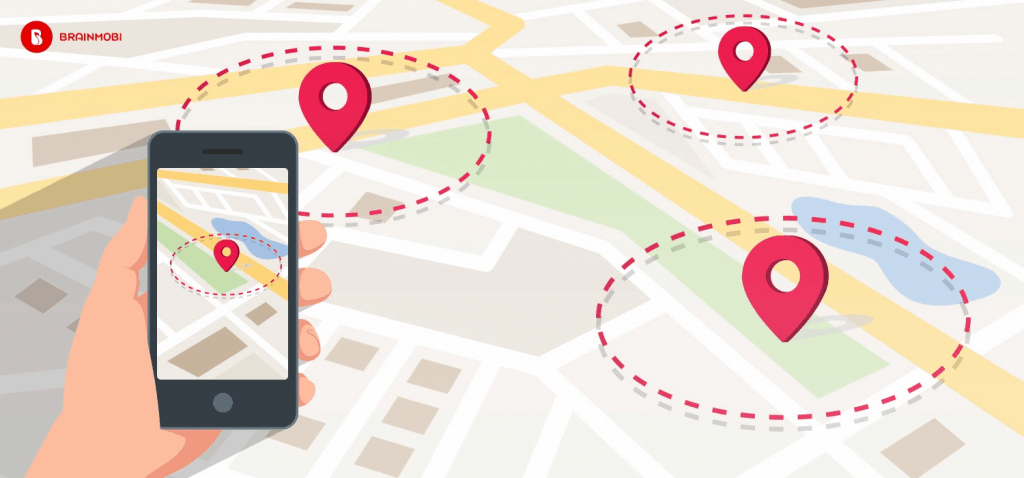 Geo-fencing when used with digital marketing does make a drastic change in the target audience, who might be potential clients. This venture is going to have a positive impact on the marketers who deal in B2C space.
Several companies have brought this method into working, and it has proven to be successful. This venture helps find customers on the whole new base of physical location, hoping that they'll find your business.
Amalgamate all the marketing channels
If you're using social media, it means that you're trying your best to reach your target audience with the platforms they like. Now the catch is that every social media platform has different working patterns. Something that grabs the audience's attention on one platform might fail to do so on the other platforms.
To make sure you reach your target audience, you'll need to do consistent messaging. In simple words, it refers to making sure all the advertisements are integrated across different social media platforms to attract audiences.
We all know how different each social media platform and its feel is, so pay attention to each small detail to get your digital efforts to match each site. While doing so, ensure to have a unique and consistent voice for your brand. Integrating all the ads will provide a sense of personalization and also help in getting new clients.
Attach Social Media Metrics With ROI
Whenever you use a new strategy, always wait and see how well it works in the market. Besides this, you must also look at the benefits it will yield in the short or long term. These rules remain the same, no matter if you're working offline or online.
While working online, you'll outreach to various groups of people. This particular point needs to be considered when you measure the outcome. Have a look at what is encouraging engagement with your company against what is driving conversions.
Social media metrics help in recognizing where ad reach, how many people are thinking about it, and the one who is rejecting it. If the ads are a success, it means your conversions must grow. Keep a check on the engagement with the audience along with how good a strategy can lead audiences into clients.
Product Listing Ads
Suppose you have a beautiful product and you know it. But how do you want the audience to know about it? The best way to make them aware of the product is – Product Listing.
The term product listing refers to the medium where you can sell your product to the target audience. Always add a detailed description of your product. Otherwise, audiences will do their research and find an alternative to your product.
To avoid such situations, add all the information that would be useful for the purchase process. Apart from that, ensure to add an alluring picture of your product. To make it more useful, add a description that leads the audience to take action.
Interpreting SEO
SEO (Search engine optimization) is one of the essential parts of an online marketing strategy. It is something that you must focus on if you want to optimize your digital footprint.
Why so?
Evergreen content provides you with unprecedented growth to your marketing mix. In simple words, once you rank in a search engine, there is no need to promote it actively for letting the traffic flow in. Every piece of content addition has the potential to build traffic on the content you've already created. 
Using SEO is one of the most important digital marketing tips. It is something that keeps on evolving constantly. As a business owner, you'll have to work hard for being in sync with the latest SEO trends.
Things to keep in mind for SEO are as follows:
Associate with Influential People
The best way to build your brand is to associate with influential people. They can lead to unexpected growth in the sales of your brand. There are several ways to attach your brand with influencers in your field.
If you're looking for meeting influencers, you must opt for an app like Upfluence. This app will provide you with the best influencers in your industry. While narrowing down your list to a few deserving influencers, use the searchable marketplaces.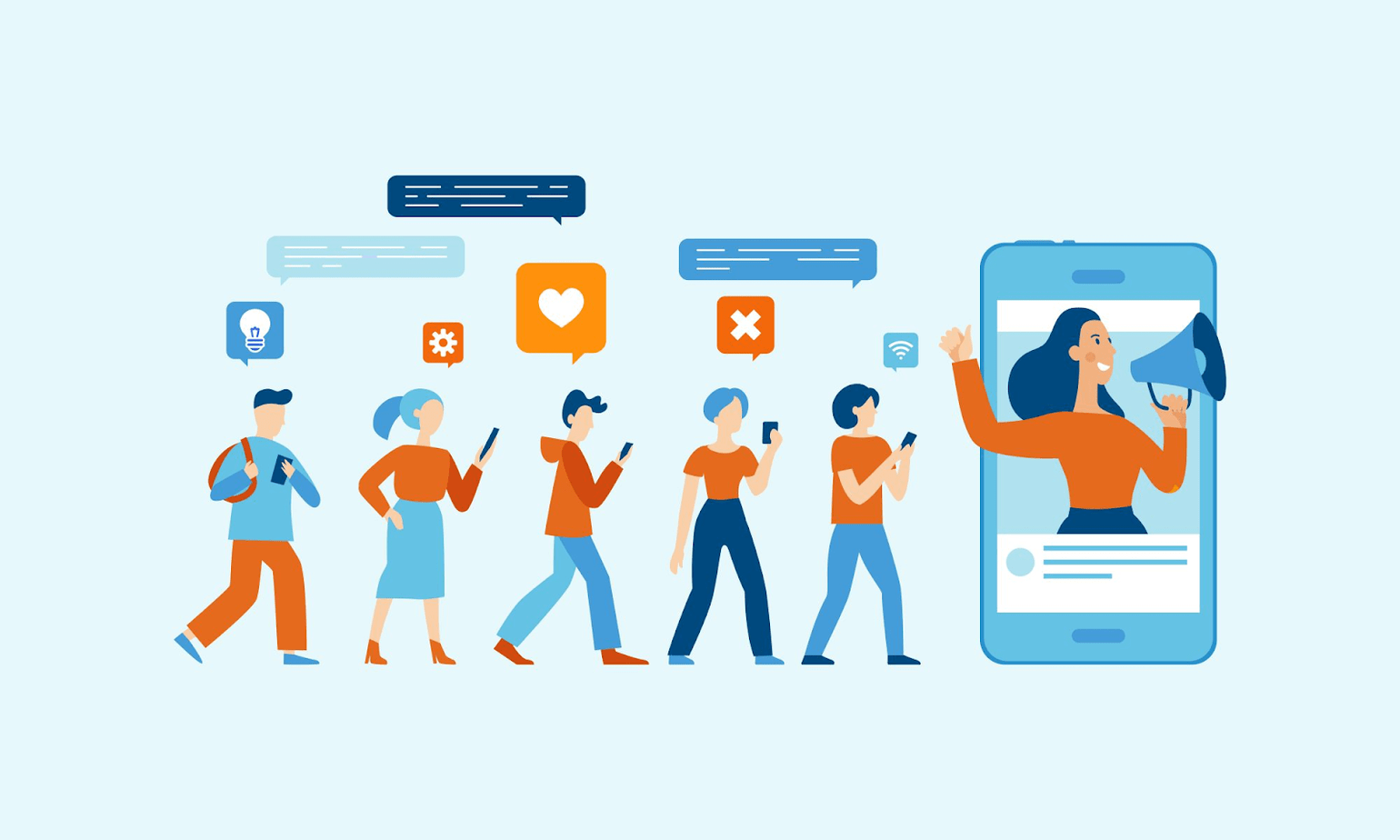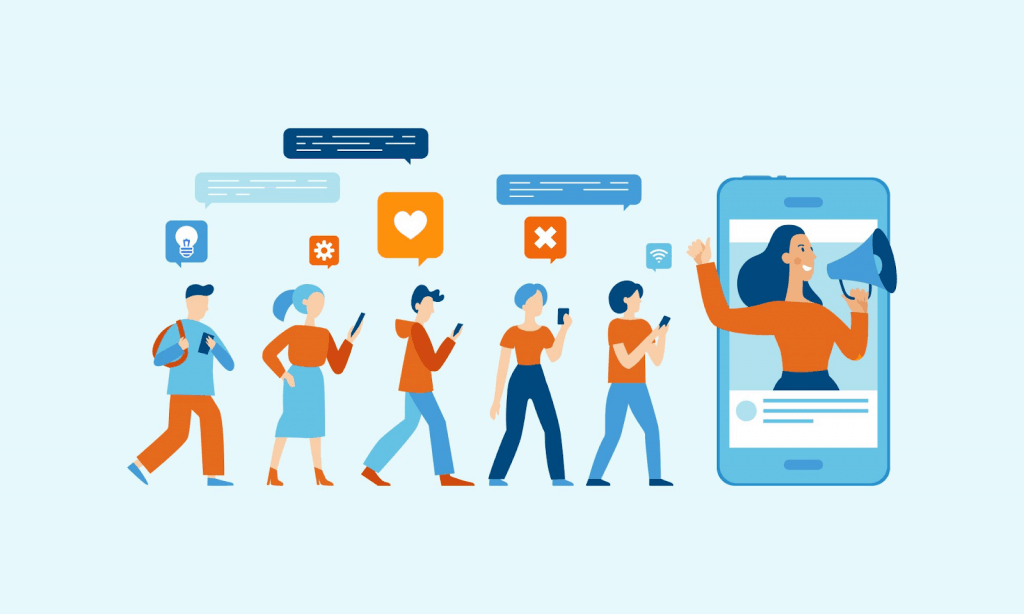 Another platform that stands out for connecting with influencers is LinkedIn. It is a social media platform but has a professional mindset in it. Sometimes, It can be challenging to make such connections when you're not in the network or have never connected before.
For such situations, you can use LinkedIn connection message templates. These templates help you make connections with influencers that you wish to work with. Many people think their brand will work only when they work with the biggest influencers.
But the reality is that it is okay to work with influencers who are new and have smaller audiences. There are times when they could bring phenomenal results to your business.
Use Youtube
Youtube is becoming highly popular by each passing day. Users view more than 1 billion hours of video each day on YouTube.
Almost 72% of people prefer to know about a product or service through video rather than text. Involving video in your marketing strategy will help you show your products and services in an attractive and engaging way.
YouTube is not only a useful way to increase your reach but also to earn some money. You can also choose to go live on youtube as it doesn't come with many expectations like high production value. It is the simplest of reaching your audience, telling them about your brand and its products.
Utilize Analytics
If you're working towards growing your business, you'll need to use analytics. It will help you know what's working and what's not. Other than that, you'll be able to target the areas that need improvement. Google Analytics is one such application that will show you all the data and help in optimizing results.
Always remember that one can never improve something until there is a way to measure it. Even one of the best digital marketing tips will go haywire unless you don't have a clear picture of which strategies are working and which are not.
Now, you have the opportunity to amalgamate Google Analytics on your website to know all the marketing activities. Ensure that you add your IP address in the account dashboard to eradicate your visits, not only yours but also of your colleagues using the same IP address. With this, you'll get a perfect reading of the data collected by your Google Analytics software.
Significance of Email-Marketing
Another way to build your business is to create a list of email subscribers. This email list will provide you with direct access to your target audiences. It is one of the most low-cost and effective ways to communicate with potential customers and buyers.
Suppose your business has 1,00,000 followers on Facebook or Twitter. Are you sure that people will get a glimpse of your posts? – Never.
You can never be sure about it. Apart from that, these platforms keep on changing their algorithms which make it hard to keep up. The best way to get over these challenges is to create your own email list.
To keep your customers engaged in your business and products, use email marketing. No sales funnel are complete without email marketing.
Always remember that not every email you're sending is for selling something. Emails are also sent for staying in touch with your present customers and potential customers.
Conclusion
Digital advertising is the prime factor in achieving success for your business. If you're looking out for ways to upgrade your tactics, broaden the scope of your practices, try using these techniques in your digital marketing strategy.
Using these digital advertising tips will help you enhance your ROI in the present and upcoming future. But you must be hoping to know about new things regarding the changes and fluctuations in digital advertising. Apart from that, always be energetic about it and stay on top. It will help you stay ahead of the competition.
We hope these digital advertising tips will help you build a brand out of your business. Not only that, but it might also get a stream of leads to your business in no time.
If you have any query, please feel free to ask in the comments section.