How Tej Solpro achieved a revenue growth of 4 digits for yourdesignerwear?
Yourdesignerwear.com is an ecommerce portal that offers a wide range of beautiful Indian ethnic wear for Women. They sell a huge variety of Sarees, salwar kameez, accessories & lehenga choli which can be customized as per the needs of their customers.
Back in 2011, when social media was the budding trend, yourdesignerwear.com wished to make the best use of the various platforms. Their SEO was in line and attracted good number of eyes, but social media was the weak link. Their major struggle back then was maintaining a continuous interaction and creating a brand relation.
Tej SolPro's challenge was to make use of Facebook in the best and most creative way possible to increase interaction as well as sales for them.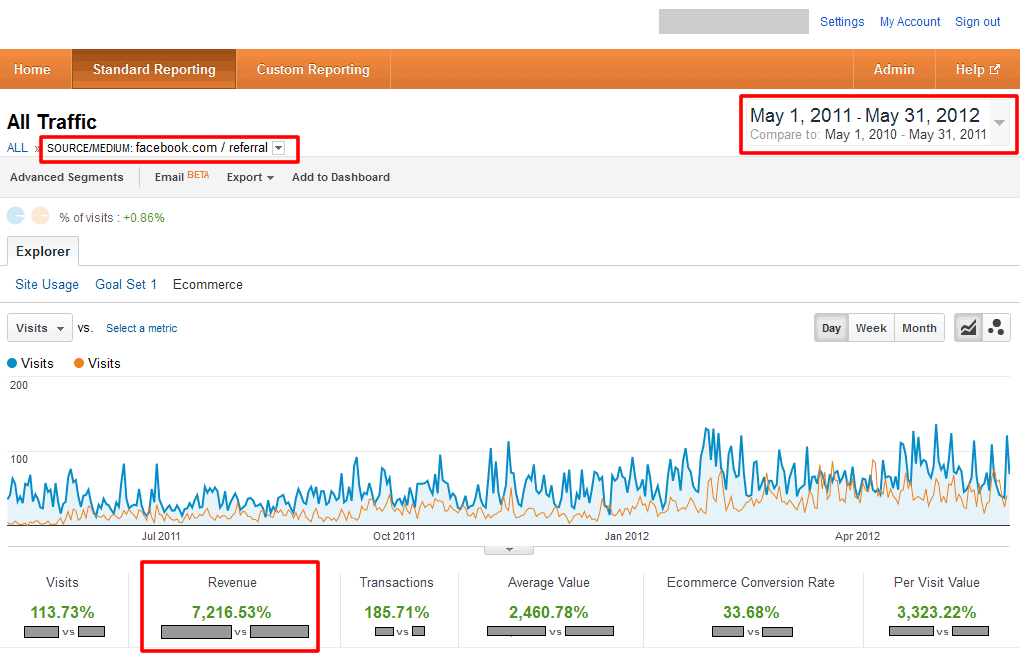 In 2011, when Indian market and overall Ecommerce market was growing in 2 digits, yourdesignerwear.com got a revenue growth of 4 digits with a combined effort of client and us.
What we achieved in one year?
7200% Revenue growth Year on Year (YoY)
Improve in transactions by 185%
Per visit value increased by 3,323%
A stronger engagement was created between Brand and customers.
Improved Customer interaction on Facebook
The most basic way to achieve this was a regular posting. We created a social calendar after analysing the behaviour of our users. This helped the brand to reach new and existing visitors everyday. It also helped in increasing the engagement with viewers.
Next challenge was maintaining this enhancement in engagement. Tej SolPro's team handled all the queries and made sure to respond to the visitors in time. With a great support team of client, this became much easier for us.
And lastly, paid Facebook Ads helped us to reach the very targeted segment of the brand which in turn led to a huge multiplication in fan numbers. We started with various different kinds of ads to increase brand engagement, increase page likes and increase sales as well. The result showed that the investment was worth it!
eCommerce Conversion Rate