How Tej SolPro achieved 1600% sales growth for an ecommerce company?
E-commerce industry has taken the internet all over. In such a competitive environment, businesses have started understanding the importance of Digital Marketing to stay ahead and win!
This case study is all about an ecommerce venture in the field of Education who wanted to increase their monthly sales of PTE vouchers through PPC campaigns by 650%. (but you know what we delivered, Yah!)
Ahmedabad based PTE voucher selling ecommerce company was facing the issue of revenue generation and were unable to increase their sales in spite of running several PPC campaigns. Even after trying different budgets and strategies, the path looked like a dead end to them. With a budget of Rs. 500 per day, the client got a good number of impression, but each lead that they got costed them a fortune of Rs. 3954 (Really?)
It was then that they approached Tej SolPro with the challenge.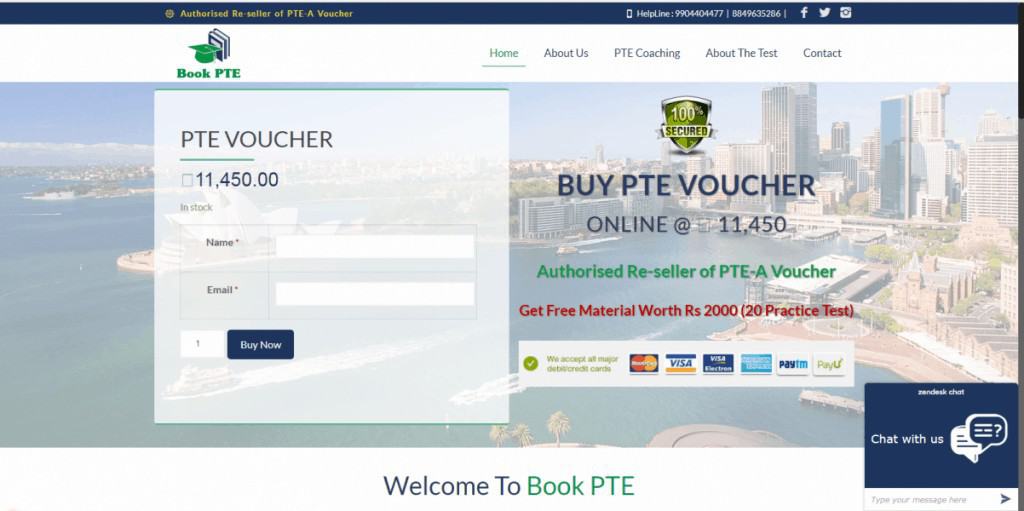 The utmost challenge was to reduce the cost per lead for the company by 50% at the least.
There were several simple issues that had to be resolved before starting the Campaign (probably missed by the company themselves). Website required certain changes that needed to be done from the client's end.
Moving to the next stage, we realized that it was the beginning of an era of challenges. The most essential keyword of the business "PTE" could not be used, as it was a trademark keyword. This got us to a pitfall situation where finding a way was a must.
Encountering the Challenges
Tej SolPro started with reviewing the company's website and keywords where optimization was recommended. Later we created a landing page that was much required to guide the users to fill the form.
Once this was done, keywords were deeply researched and listed. A team of PPC experts were working on this and they did not accept to lose. They found alternatives to using "PTE" and were successful enough in listing them.
The team launched 3 PPC campaigns with 3 different sets of keywords. Each set consisted of approximately 10-15 keywords with a combination of Broad Match Modifier & Phrase Match. For every set, 3 different and creative ad copies with relevant keywords in the display URL were made. This helped them to gain a lower CPC and a better ad rank.
Apart from this, we also used extensions like Sitelinks, Callout, Structured Snippet, etc., giving attention to minute details. We used a pricing extension too that led to better search results and much better CTR. Again, a combination of DKI and static ads was used to achieve the best CTR.
The project ran for approximately a period of 7 months with an initial budget of Rs. 300/day which went up to a monthly average budget of Rs. 30,000.