Are you an entrepreneur? Are you desperate to make it big in this digitally hyper business environment? Having the perfect idea is a great idea to start with, however, the internet in a vast ocean where no less than a tornado can catch the eyes.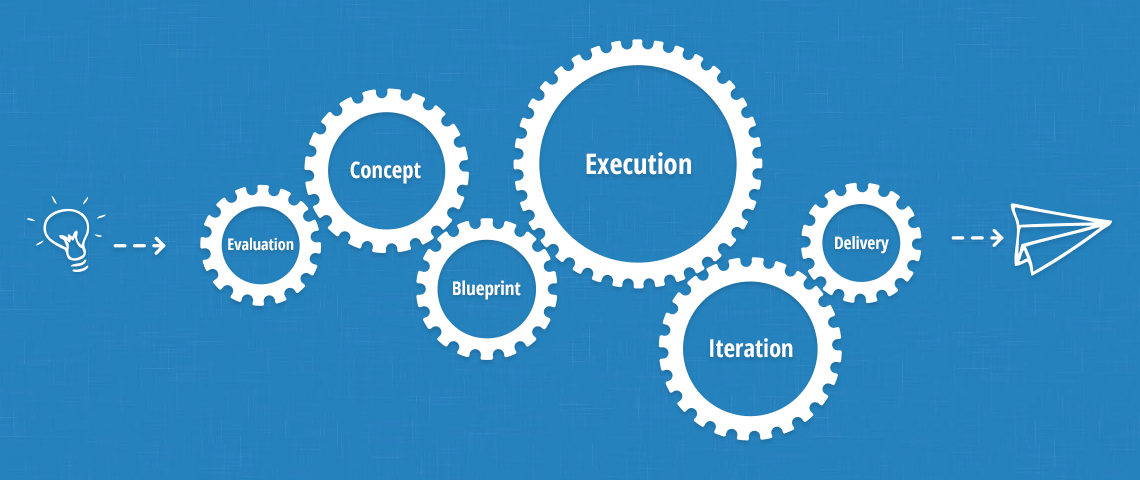 With umpteen start-ups springing up into the horizon, do you have the edge it takes to steal the show?
With the expert ethnic SEO and social media consultancy, Tej SolPro helps not only nurture your company but also makes sure it is visible to the right kind of audience. The team helps you in the following ways-
Plan the social media campaigns that will attract sufficient engagement
Create interesting content
Generate backlinks
Create Brand Awareness in numerous ways
Maintain brand image
In this ever changing digital environment with the attention span of the audience not more than of a squirrel, it is very important to constantly interact with the targeted audience and respond as well. Apart from reaching out to the audience, the company must also actively listen which will help improve and strengthen the brand value.
In the initial phase, startups lack huge funds and necessary expertise to harness the digital media – this is where we come into play. We provide you the much needed advantage in shaping up your commencing brand image and playing the role of your extended team!
So, while you nurture and grow your company, let us do what we are good at- digital marketing!