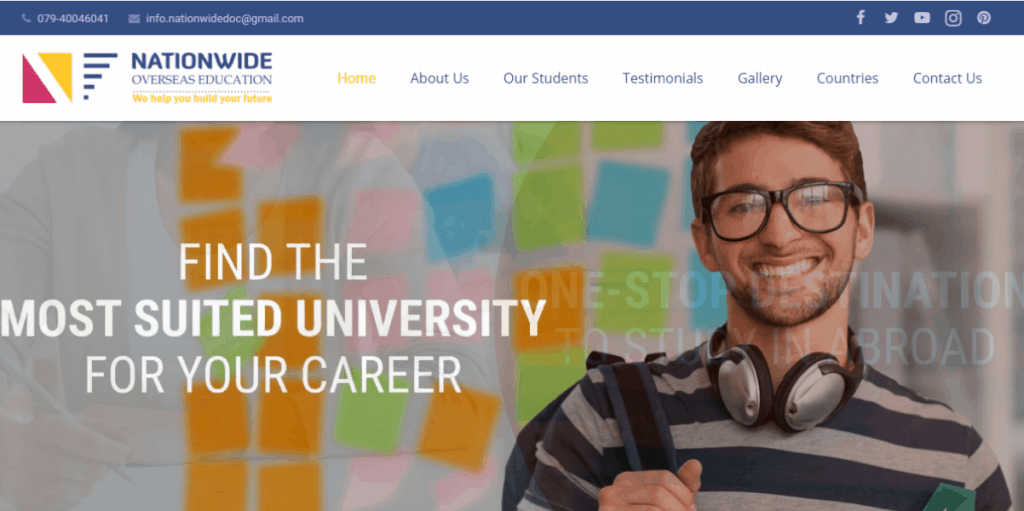 How Tej SolPro achieved 1400+ inquiries in 10 days with aggressive paid marketing campaigns
Nationwide overseas education is the leading visa consultancy companies in Ahmedabad that can help you find the most suited university for your career.
Visit Site
Nationwide had an upcoming event of "Nationwide Education Fair" and wanted to promote it to the students of Ahmedabad and nearby places. Their main aim was to increase inquiries and in turn foot falls through Google Ads and Instagram Ads.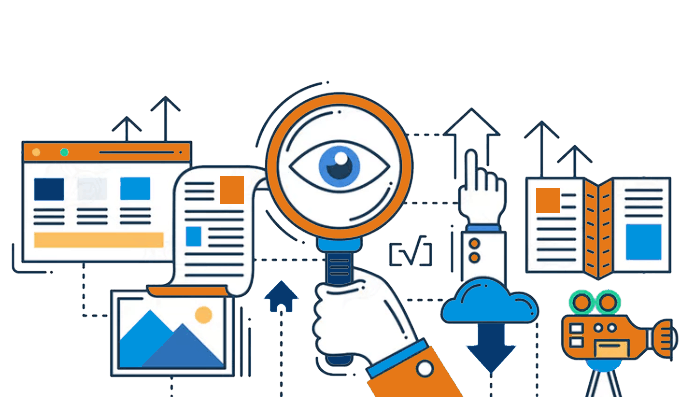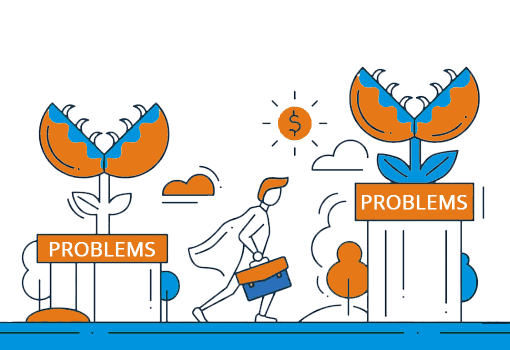 The project came to Tej Solpro just 10 days before the actual event date. An accelerated working manner was required to understand the project, design the strategies, design the campaigns, optimize it and generate leads (which in general takes 30 days time).
The team was already working on Facebook Ads and had a landing running and wanted to utilize Google and Instagram Ads and generate as many leads as possible from there too.
Of course, the limited time was scary. But this challenge was exciting, and we loved taking it up!
Encountering the Challenges
We, at Tej SolPro, started with optimizing their landing page.
The landing page needed to contain all the information that a visitor would want to know about the fair. An inquiry form with a call to action, minor changes in the design, and updating the contact details were some things that were required on the page.
Once the page was optimized, we started with creating Google and Instagram Ads for the same. With targeting the correct keywords and creating search and display ads, client and us could see a tremendous rise in the number of leads through Google.
Initially, of course, there were a lot of fake inquires. Adding negative Keywords like "jobs" helped too to further optimize the campaigns and reduce fake calls.
Not only this, Instagram Story video ads also worked well (though below our expectation). The ads were optimized based on the education, interest & coachings of students from Ahmedabad and nearby cities. Doing a split testing, with different demographics and different kind of creatives, helped us optimize the ads better.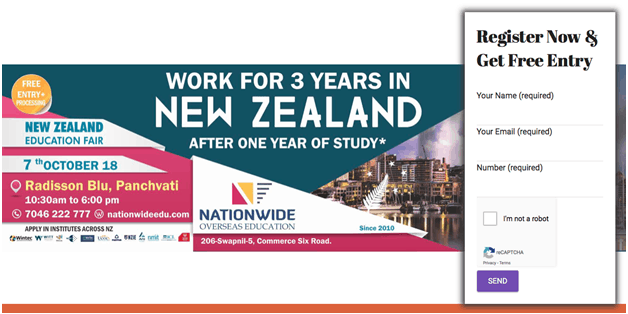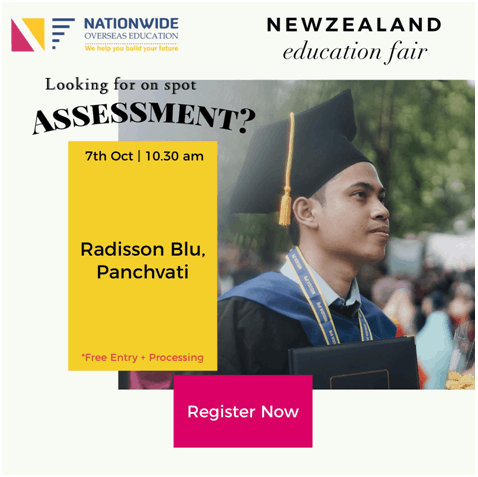 With a budget of 5k per day (3k on Google and 2k on Instagram), the results were tremendous. Through Google Ads, more than 300 leads and 2000+ calls were generated.
With Instagram Ads (that ran only for 4 days), Nationwide achieved a reach of 2 lac+ and more than 1500 clicks to the landing page.