With a total of 55 campaigns and targeting of 6000 admissions to be precise was a humongous task within a period of just 3 months.
The biggest challenge was providing utmost attention to each campaign in such a short period for creating interest and acquiring admission for the same.
This task seemed unachievable at the start but, with constant hard work and continuous analysis, it became a reality.
Encountering the Challenges
We, at Tej SolPro, started with creating a landing page of each course for their ad campaigns.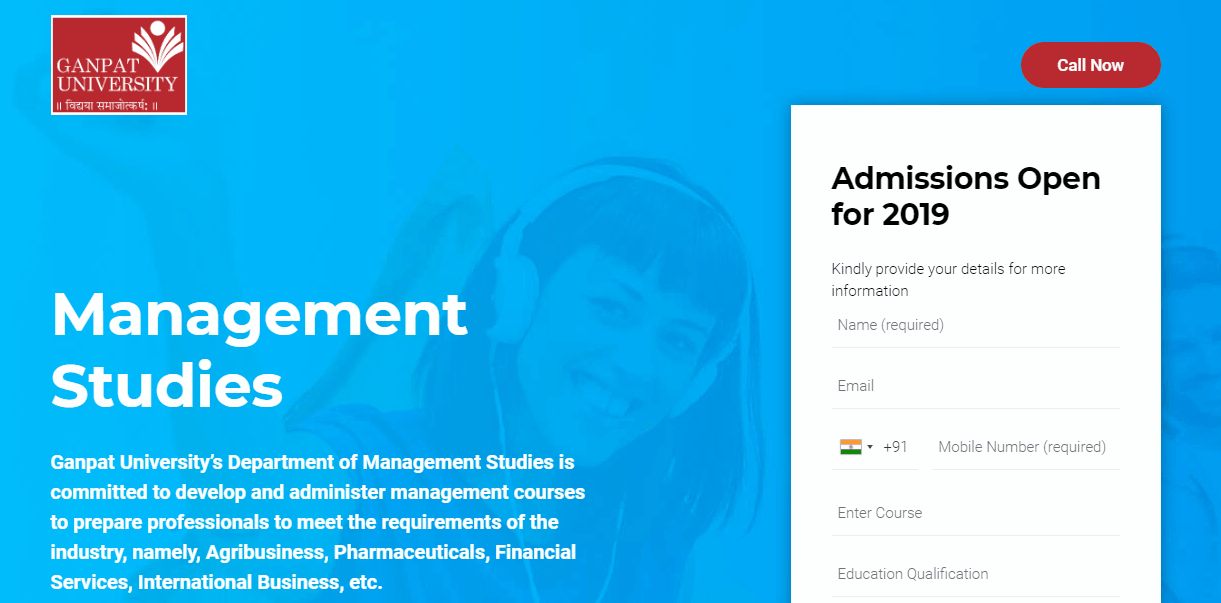 The landing pages contained all the information about the course and the university, in brief, different call to actions for filling the inquiry form and everything else that a visitor would like to know before enrolling for the course.
Once this was done and approved, keywords were deeply researched and listed. A team of PPC and Social Media experts were working on this, and they did not accept to lose in the challenge of 3 months.
The team launched Social Media and PPC campaigns. In PPC, 3 types of campaigns were used: search, display, along with call extensions to make the conversions simpler and easier. Along with this, the search ads were built with callout extensions to give out extra details directly on ad copies.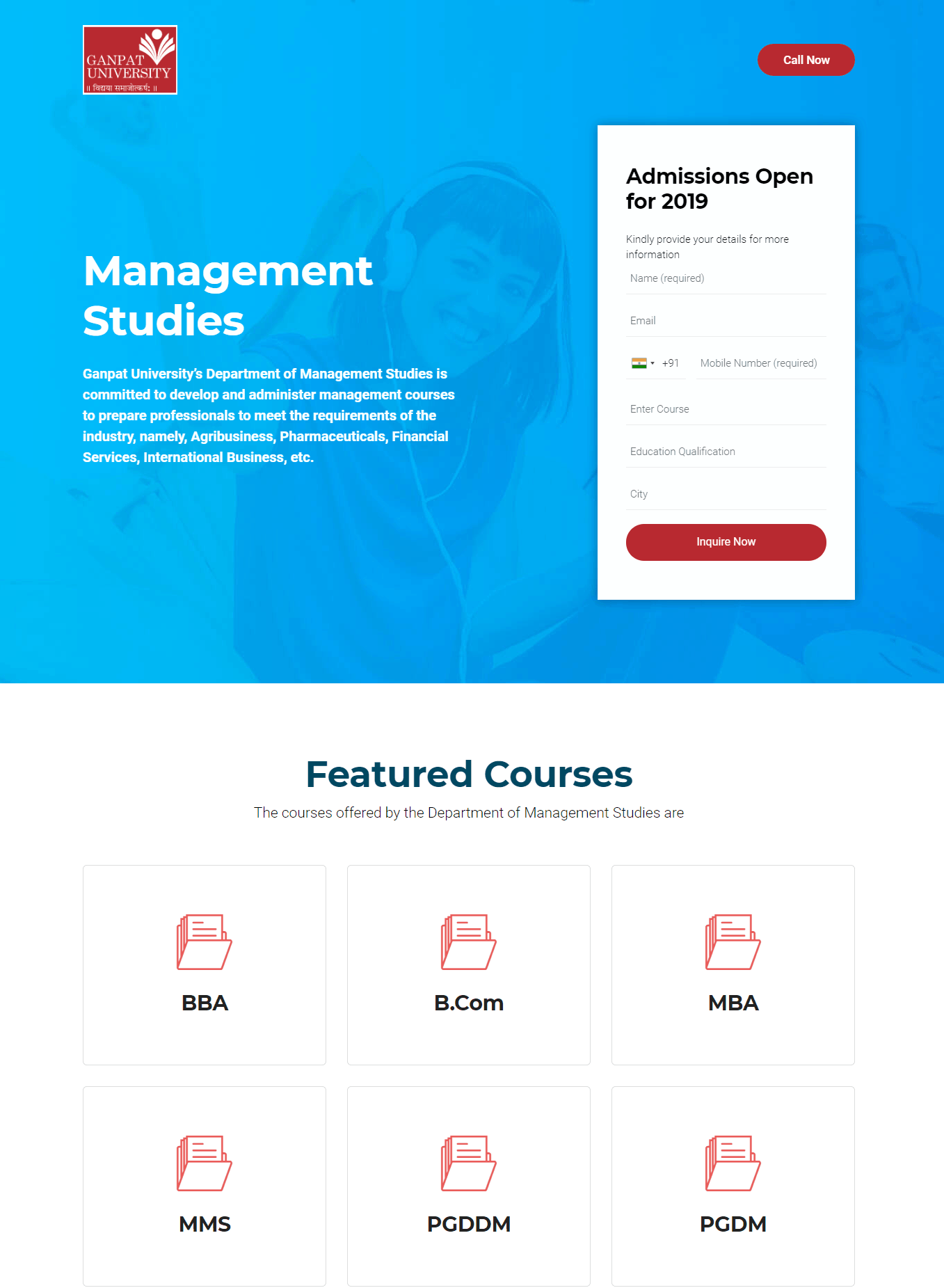 The project ran for exactly a period of 3 months with a surprisingly excellent result. With a total spend of 775907.53 INR (approximately 8621.91 INR per day (for all campaigns)) we achieved:
More than 72 lac impressions

103000+ clicks on the ads

10947 calls, to be precise

4442 inquiry forms were filled

And a happy client