Nonprofit Organizations have still not been able to harness the digital media for their marketing purpose quite well. Usage of mail, phones and event marketing is still prevalent.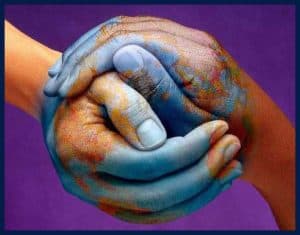 Having a website and sharing updates via email is considered a passé now. Nonprofit organizations must catch up with the wind and indulge in social media, content marketing, peer-to-peer fundraising, mobile applications, data analytics and more.
With so many avenues and options floating around, it is high time nonprofit organizations delve into the digital marketing scenario. With the growing technology and way of life, what worked in the past may not be the best practice in the present, hence, going digital is a safe and sound decision!
If you are already up there in the digital space, we could help you reach out to the right audience with our effective and strong expertise over SEO practices, social media and paid promotions. The Tej SolPro team has an experience you can count on!
Internet in a very big space where in losing your voice has high chances. Our team makes sure your message is delivered to the target audience within the stipulated time thus giving you a boost up the marketing ladder. What we promise is constant guidance and direction towards the right path by which you achieve your goals.
With the numerous available marketing tools and ethical digital practices, we help you plan your content as well as strategy. We help you-
Identify your target audience
Direct you to right avenues for partnerships to multiply your leverage
Create a social presence and garner support of the younger generation as well
Track results and improvise.